Here are just a few of the companies we've worked with: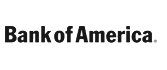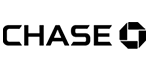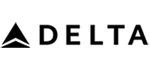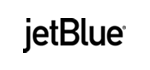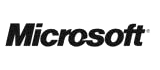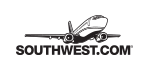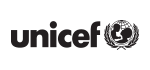 Massachusetts Charter Bus Rentals
Book Your Massachusetts Charter Bus Today 1-855-826-6770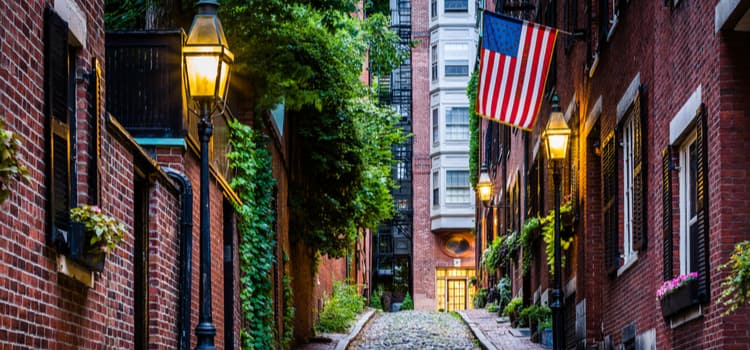 Booking with GOGO Charters gives you access to a vast network of charter buses in a variety of sizes. Full-size charter buses are ideal for large groups looking to avoid caravans, while compact minibuses are the best choice for small groups who need a quick shuttle service around their city. And since we work with charter bus providers throughout the U.S., we'll be able to find a rental that can keep your group moving even if you're traveling out of Massachusetts or looking for a custom fleet of buses.
While you travel, sit back and enjoy amenities such as onboard WiFi and TVs with DVD players, reclining seats, power outlets to keep devices charged, and even onboard restrooms on full-size models. While you travel, a professional bus driver will be behind the wheel at all times. And if you need a bus with ADA accessible features, no worries—just let us know when you call to book!
How Much Do Massachusetts Charter Bus Rentals Cost?
The price of your bus rental in Massachusetts will depend on several factors—namely, the type of bus you book, the time of year you're traveling, whether you're traveling in Boston or in a suburb, and a few other factors. You can get an idea of what you can expect to pay on our pricing guide, but please keep in mind that we can't give you a 100% accurate charter bus quote until you call us with your specific itinerary. Once we know where you plan to go and how many people are in your group, we'll be able to give you the exact cost of your charter bus rental, with no hidden fees or surprise charges!
Charter Bus Rental Services in Massachusetts
When it comes to organizing group transportation, we're experts—whether it's for large teams with multiple buses or quick day trips with friends. Here are a few types of trips we most often provide in Massachusetts:
Company Events and Daily Employee Shuttles: Companies across Massachusetts rely on us for efficient transportation for conventions, luncheons, and daily shuttles to and from off-site parking lots or MBTA stops.
Sporting Events: Whether you're planning transportation for your next tournament or cheering on the Red Sox, the Patriots, the Celtics, or your favorite local team, we have everything you need for a smooth ride to any venue.
Campus Shuttles and College Tours: We help universities organize shuttle services both on and off campus to help get students, faculty, and touring groups exactly where they need to be.
Group Tour Services: Explore the history of Boston, Salem, Gloucester, Concord, and more from the comfort of a private charter bus. We help professional tour companies, school groups, and private groups book transportation for custom tours of all Massachusetts cities.
Religious Group Shuttles: Getting everyone to your church, temple, weekend retreat, or other religious event is easy with a GOGO Charters shuttle service! Rely on us to make sure everyone can travel with comfort and ease every week.
Wedding Transportation: GOGO Charters can help you and your wedding guests get to bachelor/ette parties, rehearsal dinners, and day-of events without missing a beat with a private shuttle service everyone can rely on.
Tour Some of the Country's Top Universities
If you're touring the Ivy Leagues or just exploring New England's many high-ranking universities, a school in Massachusetts will probably make an appearance on your itinerary. Within this small state's borders, you'll find Harvard University and Massachusetts Institute of Technology in Cambridge, Amherst College in Amherst, and Boston University in the capital, all world-renowned schools. After you've put together your itinerary of campus tours and local stops, GOGO Charters can book a minibus just for you and your group of students so you can explore each college while a professional does the driving. We'll make sure you're picked up and dropped off right where you need to be for each tour so you never have to worry about finding parking or getting lost!
Travel with Ease in the Greater Boston Metro Area
GOGO Charters covers trips throughout Boston's sprawling metro area, including Norfolk, Suffolk, Plymouth, Middlesex, and Essex counties. We're always prepared to help you travel through the 'burbs, whether you're bringing employees into Boston for a convention, touring some of the aforementioned universities, or simply hosting a family reunion outside of the city. If you need a group ride in a Boston suburb, we've got you covered.
Explore Massachusetts's History at Salem, Gloucester, Concord, and More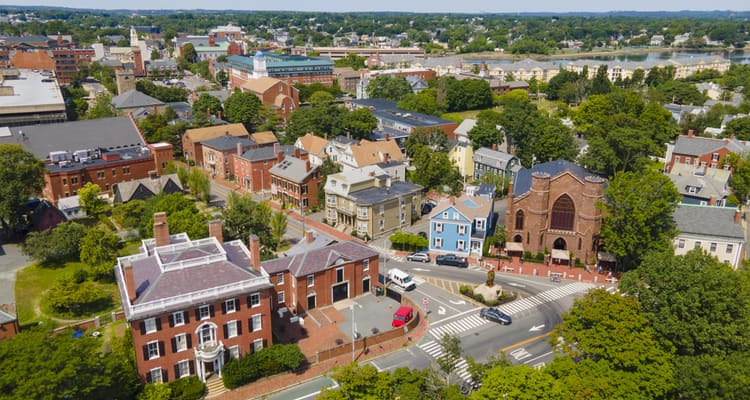 Planning a field trip or customized bus tour through Massachusetts's most historic cities? When you book with us, you'll have a comfortable bus to keep all of your students or passengers safe while you travel, plus a few extra amenities like TVs to pass the time until you reach your destination. GOGO Charters always has you covered, no matter where your adventures take you—but if you're traveling with a group of eager history buffs, we suggest visiting these famous Massachusetts towns:
Salem - Best known as the site of the infamous 1692 witch trials, Salem is a popular spot for lovers of all things spooky. Stop by the only standing home with direct ties to the witch trials, see witch trial documents at the Salem Witch Museum, or simply admire some classic New England fall foliage that never disappoints.
Gloucester - Just about a 45-minute drive from Boston, Gloucester is home to America's oldest seaport and, naturally, some of the country's best seafood. Visitors can explore the city's fishing heritage before munching on seafood dishes or heading to a nearby beach.
Concord - Concord is home to the American Revolutionary War site in Minute Man National Historical Park, which commemorates a key battle that took place during the war. Literature enthusiasts can visit Walden Pond, which was often frequented by Emerson and Thoreau.
Run (or Watch) the Boston Marathon
Don't worry about organizing a caravan for your running club ahead of the Boston Marathon. GOGO Charters can book you a minibus with a personal driver so everyone can sit back and relax while you prepare to set a new PR! Your bus driver will drop off your group near the starting line and take you to any restaurant, bar, or celebration of choice once the race is finished.
Not a fan of running? We totally understand—but as New England's most widely-viewed sporting event with a legacy going back over 100 years, we still recommend cheering on the Boston Marathon runners if you're in town around Patriot's Day!
Visit Massachusetts's Best Festivals
Massachusetts has no shortage of annual festivals. And what better way to celebrate arts, crafts, music, books, and more than with a group of friends or family? After shopping, you can stow all of your finds right on your bus while you enjoy food, music, and hanging around with your group. Plus, if you're planning on having a few drinks, you'll have a built-in DD to make sure everyone gets home safely. Here are a few of our favorite picks in the state:
Castleberry Holiday Arts & Crafts Festival (Wilmington, MA) - This quirky holiday festival comes around every November and features craftsmen from over 150 regions, many of whom are known for their sustainable practices as well as their creativity. Visitors can also enjoy live music and food sampling.
Bread and Roses Heritage Festival (Lawrence, MA) - The multicultural Bread and Roses Festival honors a 1912 strike held at the Lawrence textile factory and the social justice legacy that followed. Each September, visitors come to celebrate the city's labor history and ethnic diversity.
Boston Harborfest (Boston, MA) - This is one of the country's biggest Fourth of July celebrations, complete with historical re-enactments, live music, and a Boston-wide clam chowder competition.
Book Your Massachusetts Charter Bus Rental
Ready to explore the Bay State? GOGO Charters has you covered, from the first pickup to the last dropoff and at every stop in between. Let us take care of the driving and parking logistics so you can sit back, relax, and enjoy your trip! Our team is available 24/7 at 1-855-826-6770 to give you a free, no-obligation quote on your Massachusetts bus rental.
Rent your charter bus now: