Rent a Bus for Your Next Sporting Event in Boston
Navigating the Boston cityscape can be tough, especially if you're a sports fan struggling to get through gametime traffic. With a 24/7 support staff and unlimited access to luxury coaches, GOGO Charters's makes it easy to book comfortable, reliable transportation to your next sporting event. Contact us at 1-855-826-6770 to learn more about GOGO Charters's services.
GOGO Charters is dedicated to maximizing your travel experience. Instead of taking a chance with local transportation resources, let us handle all of your transportation needs. It's time to get GOGOing.
CALL 1-855-826-6770 FOR A CHARTER BUS FOR YOUR TEAM IN BOSTON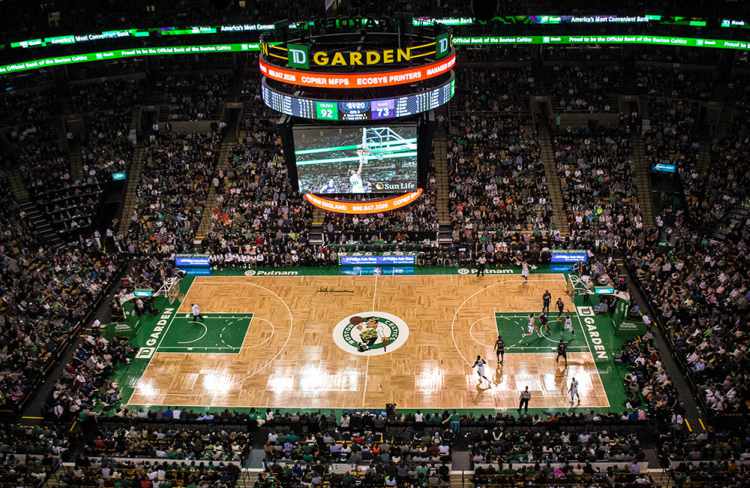 Root for Boston's Local Teams
Home to a number of iconic and accomplished teams, Boston has a thriving sports culture. Fans of the Red Sox, Celtics, Patriots and Bruins come from across the metropolitan area to watch their teams compete, but sometimes have difficulty finding a reliable way to get to games. Instead of relying on public transportation, taxis, or rideshare apps to get you from your home to a game, reserve a personalized luxury coach with amenities such as added legroom, air conditioning, and flat screen TVs that will improve your riding experience. Book a minibus with GOGO Charters, and you'll never have to worry about searching for a trustworthy transportation provider again.
Boston has a number of iconic sports venues that attract large amounts of traffic. Whether you're a sports fan heading to Fenway Park, the TD Garden, or Gillette Field, GOGO Charters is more than equipped to get you there, with our easy booking process, extensive selection of motorcoaches, and expansive range of service.
Play Tennis in the Park
Are you a member of a club or intramural tennis team? Group tennis teams in Boston will love to know that GOGO Charters can transport your team to and from its matches at any one of Boston's parks. Whether you're trying to get to Charlesbank Park, Marine Park, or Weider Playground, we have access to charter buses and minibuses that will comfortably accommodate any number of teammates.
You'll be able to choose from amenities such as ample legroom, air conditioning, and additional storage space to transport team equipment and carry team supplies. Upgrade your team's transportation experience by calling GOGO Charters today.
Have Some Fun on the Water in Boston
Because Boston is a city surrounded by the Atlantic Ocean, there are a number of outdoor water sports and activities for you to participate in. If you enjoy kayaking, canoeing, and competitive rowing on the Charles River, you now have the perfect way to get there with your friends.
Getting to and from the shoreline can be tough, especially when you're trying to maneuver the city with rowing and boating equipment. Instead of trying to figure out how you're going to fit everything into a car, call GOGO Charters for a quick, easy ride with maximum space. You'll never have to experience another cramped ride again.
Transport Sports Teams Seamlessly
Professional, ameteur, and semi-pro sports teams need reliable transportation to reach their competitions. If you're on the staff of a team that needs a trustworthy provider, look no further than GOGO Charters. We have worked with dozens of professional sports organizations and always do our best to provide the highest quality accommodations.
Sports teams love working with us because they have the opportunity to request a luxury coach that matches their needs. If you have a team with a large roster, a 56-passenger charter bus may be best for you. However, an 18-passenger minibus may be the best solution for teams with a smaller roster. We can also add amenities specific to your preferences, including WiFi, DVD players, power outlets, lavatories, and more. If your athletes need to carry equipment and supplies they will also be glad to know buses may come with overhead storage space, added legroom.
Streamline Your Bus Reservations with GOGO Charters
GOGO Charters is dedicated to simplifying your transportation. Engaging in sports activities has never been easier than it is today. Call us at 1-855-826-6770 to learn more about our services regarding weddings, corporate events, field trips, private rentals, and more.
Rent your charter bus now:
1-855-826-6770
You may have seen us featured in: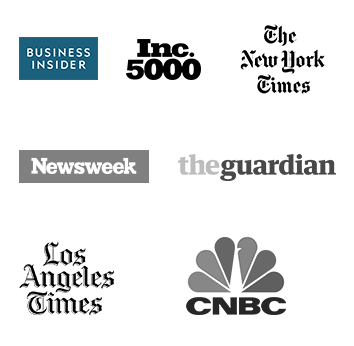 GOGO Charters Boston

137 Newbury St 6th Fl, Boston, MA 02116, USA

(617) 206-3898
More About Group Travel in Boston
Helpful Bus
Rental Resources
Latest
Blog Posts