Here are just a few of the companies we've worked with: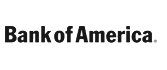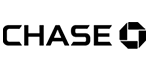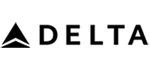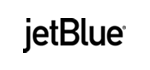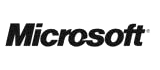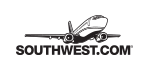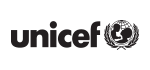 Gainesville Charter Bus & Minibus Rental
GOGO Charters is here to offer you the most reliable charter bus service in Gainesville, Florida. Whether you're headed in for a wedding, corporate trip, school event, sporting event, church outing, or other private vacation, let us pair you with the perfect bus for your group.
Vehicle options range from minibuses to full-sized charter buses, with amenities such as reclining seats, air conditioning, WiFi, televisions with DVD players, and more. Your personal driver will transport you to each stop on your itinerary with ease, always operating on your schedule.
Ready to book your bus? Read our complete guide to charter bus rentals or call our reservation specialists at (352) 283-8455. We're available 24/7 and always happy to answer questions and provide you with a free, personalized quote!
CALL (352) 283-8455 FOR CHARTER BUSES IN GAINESVILLE, FLORIDA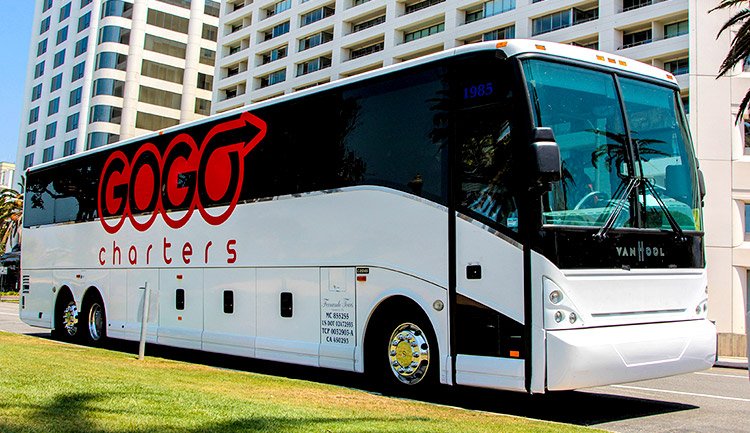 Visit the University of Florida
The University of Florida campus is said to be among the most beautiful colleges in the United States. Many people love driving through and admiring the wandering alligators, architecture, and old oak trees across the landscape. Football game days are a big deal for locals in the area, as football is taken very seriously.
Shortage of parking spaces can be an issue on campus, whether you're headed to a game or coming in for a campus tour. Either way, a bus is a great way to get around without having to worry about searching endlessly for parking. Let your driver transport you to various points of interest all over campus and town so you can enjoy your trip without having to drive.
See Gainesville's Best Attractions
A unique experience would be visiting the University of Florida Bat House, where you can watch bats fly out after the sun sets. Most people tend to be scared of these creatures since they are often related to the roles of vampires in Hollywood movies. By population, this location is the largest bat house in the world. Across the street there is a lake that has alligators that people look for while they are waiting for the sun to set and watch the bats. Best of all, you and everybody else on the bus can do this all for free!
One of the top picks by tourists to visit in Gainesville is the Butterfly Rainforest, which contains thousands of butterflies and moths of over 60 different species.This enclosure is very unique since there are thousands of butterflies roaming the skies and resting on the plants when they are not playing with visitors.
If you do not have a major fear of alligators, Paynes Prairie has thousands of alligators roaming its land. Tour guides can be used to be taken around the area, or you can travel alone. There are 8 trails, which includes a 16-mile trail. Horseback and biking is permitted in certain areas. This area will be unlike anything else your group of travelers have ever seen, be sure to take a GOGO Charter bus to get in and out of there safely!
Day Trips to the USA's Best Amusement Parks
A great thing about Gainesville is that it is a short drive to many amusement parks. Universal Studios is among the best parks in the world to visit. All of the popular films made by Universal Studios have roller coaster rides, gift stores, statues, or even live characters in costumes walking around to greet guests and take pictures. You could be at the park all weekend and still not get to see all of the attractions.
Another major park is Disney World, which essentially has every single Disney character you can imagine. Stroll through the stories of your favorite Disney movies and meet your favorite characters across hundreds of acres of parks.
Visiting both parks? Your bus will ensure that you're able to see everything on your itinerary, transporting you between parks with ease. Hop around whichever property you're visiting that day, or even set up a shuttle between parks to connect your group as everyone enjoys what they want to enjoy.
The Best Bus Rentals in Gainesville
No matter what brings you into Gainesville, we'll make sure your trip is unforgettable. You'll be paired with the perfect bus for you and an experienced driver who will follow your itinerary exactly how you've planned it. Call our reservation specialists any time at (352) 283-8455 for a free, personalized quote! We're available 24/7 and always prepared to discuss your rental.
Rent your charter bus now:
(352) 283-8455
You may have seen us featured in: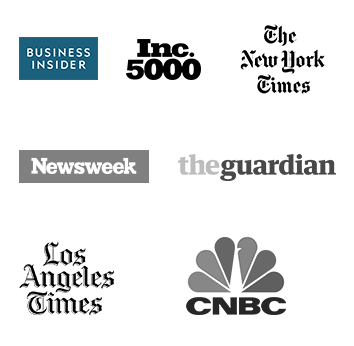 Calculate Rates
from Gainesville, Florida
Example Prices
Roundtrip

From: Gainesville,FL

To: Atlanta,GA

Roundtrip

From: Gainesville,FL

To: Miami,FL

Roundtrip

From: Gainesville,FL

To: New York,NY

Roundtrip

From: Gainesville,FL

To: Orlando,FL

Roundtrip

From: Gainesville,FL

To: Washington DC,DC
Helpful Bus
Rental Resources
Latest
Blog Posts