Here are just a few of the companies we've worked with: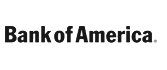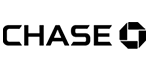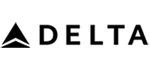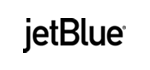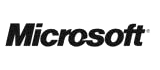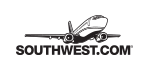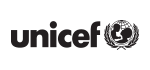 Traveling Glendale, AZ with GOGO Charters Bus Rentals
If you're looking for a dependable and modern charter bus company in Glendale, GOGO Charters has a vast selection of up-to-date minibuses, motorcoaches and charter buses. Our staff works with travelers to get the most efficnet bus rental rates possible, allowing you to explore the city of your choice in a convenient and cost-effective way. From long-distance trips from far-flung cities like Denver, to short and sweet minibus shuttles across town, we can assemble the perfect ride plan for your next trip!
CALL 1-855-826-6770 FOR CHARTER BUSES IN GLENDALE, ARIZONA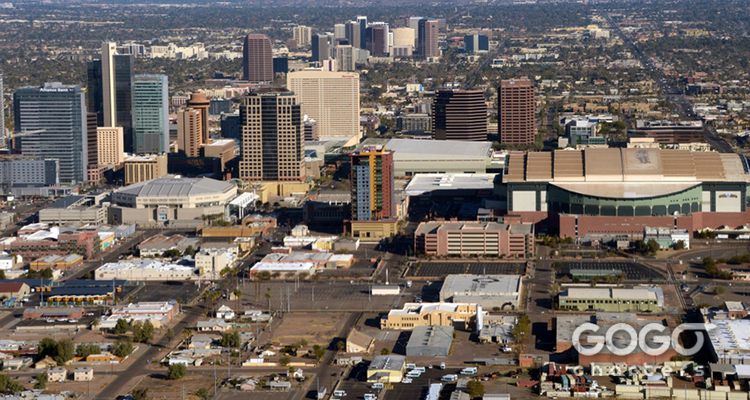 Glendale has something for everyone, including an entertainment and multi-sport complex, top-notch meeting facilities for business travelers, some of the best hotel and resort accommodations in the world and fantastic shopping districts. Glendale is also packed with history, culture, and excitement, making it the perfect place to vacation whether you're with friends, family or exploring the area solo.
Wondering how you can spend your time in Glendale AZ? There are a number of things to do and see! The following options are just the tip of the iceberg.
Historic Downtown is ideal for antique shopping. There are also a number of events and cultural sites in the Downtown area of Glendale. No matter what your interests, don't skip over visiting this area of town.
Take a short, 30-minute guided tour of the Cerreta Candy Factory! Great for all ages, the factory and tour is a ton of fun. Plus, you'll get to nosh on chocolate.
Spend some times outdoors at the Deer Valley Petroglyph Preserve, which features lovely pictographs and petroglyphs that you can view up close.
If you're traveling with your dog, take him for a stroll at the Sahuaro Ranch Park, which also has sports fields, seasonal events, playgrounds, and a historic center.
Glendale for Every Personality
No matter what you like to spend your days doing, Glendale will keep you busy. The ESPN-loving crowd often spends its time at the Westgate City Center, which is home to plenty of sports restaurants. You can also consider taking in a game at the University of Phoenix Stadium. If you're having a personal weekend, consider staying at the Glendale Renaissance Hotel, which boasts a fabulous spa. For a cultural and art-filled trip, Glendale is home to several museums and art displays. Stop by the Glendale Visitor Center for guides and information about the latest cultural events in the area. If you want to catch a live show, you'll be happy to know that huge musical acts come to Glendale, including Carrie Underwood, Coldplay, and Kanye West. Smaller bands and acts can be enjoyed when dining in one of Glendale's many fantastic restaurants.
Taking the Family to Glendale, Arizona
Glendale is an excellent family destination, whether you're just visiting for the weekend or you've flown across the country to spend a few weeks in the area. Visit a city park or mountain retreat for picnicking, hiking or camping. Catch a movie in Westgate or head to the Gila River Arena for a show. During warm weather, head to the Wet N Wild water park or the Foothills Recreation and Aquatic Center. If your family loves to play tennis, head to the Paseo Racquet Center. For animal lovers, spend the afternoon at the Wildlife World Zoo and Aquarium, which is home to the largest collection of exotic animals in all of Arizona, as well as 180,000 gallons of aquarium exhibits.
When it comes to traveling around Glendale, a charter bus is the best solution. Book your charter bus rental in Glendale from GOGO Charters right now at 1-855-826-6770.
Rent your charter bus now:
1-855-826-6770
You may have seen us featured in: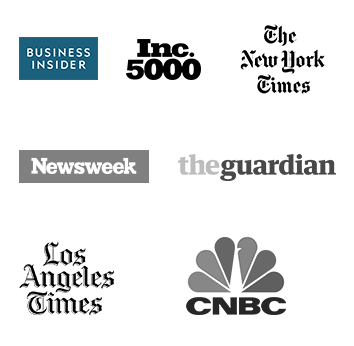 Calculate Rates
from Glendale, Arizona
Example Prices
Roundtrip

From: Glendale,AZ

To: Albuquerque,NM

Roundtrip

From: Glendale,AZ

To: Las Vegas,NV

Roundtrip

From: Glendale,AZ

To: Los Angeles,CA

Roundtrip

From: Glendale,AZ

To: Portland,OR
Helpful Bus
Rental Resources
Latest
Blog Posts