Here are just a few of the companies we've worked with: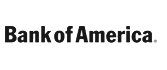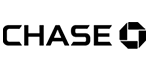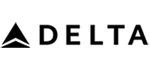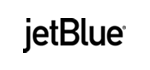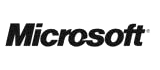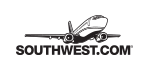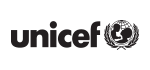 Hialeah Charter Bus & Minibus Rentlas
GOGO Charters is the premier charter bus service for anyone looking for a reliable transportation solution. If you're planning on attending an event in Hialeah, contact us to learn more about how we can assist you. With industry-leading transportation solutions stocked with cutting-edge amenities such as WiFi, flat-screen TVs, DVD players, air conditioning, lavatories, and more, GOGO Charters is here to simplify your riding experience. Whether you need an 18-passenger minibus or a 56-passenger charter bus, we're here to assist you. Call us today at 1-855-826-6770 for more information.
CALL 1-855-826-6770 FOR CHARTER BUSES IN HIALEAH, FLORIDA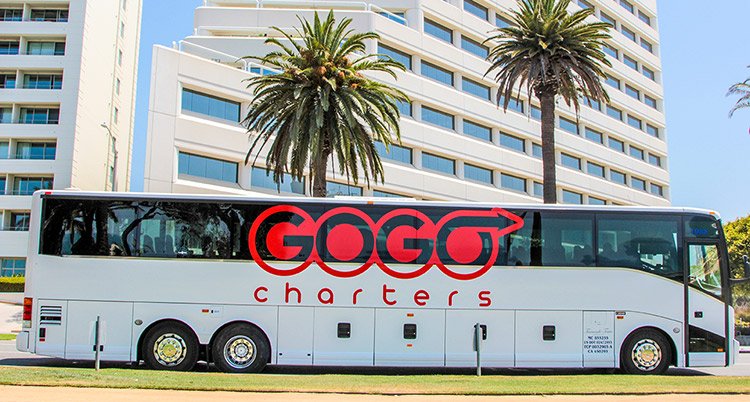 Vacation in Miami-Dade County
If you're planning a trip to south Florida, you may want to consider spending some time in Hialeah. Only a stone's throw away from Miami, the city gives you close acces to one of the most popular vacation and tourism spots in the world. Take in the warm weather, Latino culture, and exotic wildlife that surrounds you, relying on GOGO Charters to accommodate you along the way.
Get Active Outside
Hialeah is home to a number of exciting attractions. People who are interested in relaxation and serenity should stop by Amelia Earhart Park on East 65th Street. This park covers 515 lovely green acres and is a wonderful destination for the entire family, young children included. It consists of five lakes great for fishing activities, offers pony rides, has a playground, and even has a petting zoo that's sure to satisfy the animal lover in you. If you want to experience a day of wide-eyed fun and splendor in Hialeah, some time at Amelia Earhart Park may just be your best bet. The park is also a fine destination for outdoorsy people who just love being outside and taking in the fresh air.
Shopping, Dining and Movie Viewing in the City
Renting a bus is a great idea for people who want to explore all of the terrific shopping and dining locations in Hialeah. If you want to enjoy an afternoon of carefree shopping fun, you may want to stop by Westland Mall on West 49th Street in the city. This is a classic indoor shopping center that has an abundance of well-known stores and dining establishments. The Westland Mall houses The Children's Place, JC Penney, Foot Locker, New York & Company, Kay Jewelers, Things Remembered, Sears and Victoria's Secret and many more.
There are also many delicious and diverse dining opportunities available to shoppers at this bustling mall as well. If you're in the mood to dine on something quick, inexpensive and easy, the mall has numerous fast food establishments that serve pretzels, pizza, sub sandwiches, hamburgers and frozen yogurt. If you're in the mood to sit down and enjoy a relaxing and comforting meal, the mall has a variety of quality full-service restaurants as well. These eateries serve everything from hamburgers and french fries to steaks and pastas. If you want to fill up on good food to provide you with energy for a day of intense shopping, you'll have no shortage of excellent restaurant options to consider inside of the large shopping center.
If you want to check out the latest flicks, you may want to head to Cobb Grand 18 Theatre on NW 59th Avenue in the city, for example. You can also choose to head to Muvico on West 49th Street. If you want to revel in a clean, pleasant and friendly movie theater in the city, you shouldn't have a problem finding a great option.
Enjoy an Excursion
If you want more outdoor fun in the Sun, make sure you take a trip to one of Hialeah's surrounding cities, such as Orlando, Tampa, Miami, or Jacksonville.
Ride in Style in Hialeah
Make sure your trip to Hialeah is one for the books, and reserve a motorcoach with GOGO Charters. We're here to assist you with transportation for trips of any kind, including weddings, corporate events, school outings, church meetups, and sprots competitions. Call us today at 1-855-826-6770 to hear more about our transportation services.
Rent your charter bus now:
1-855-826-6770
You may have seen us featured in: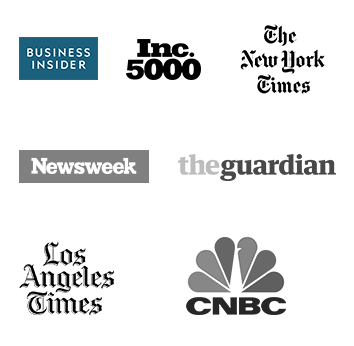 Calculate Rates
from Hialeah, Florida
Example Prices
Roundtrip

From: Hialeah,FL

To: Atlanta,GA

Roundtrip

From: Hialeah,FL

To: Charlotte,NC

Roundtrip

From: Hialeah,FL

To: Nashville,TN

Roundtrip

From: Hialeah,FL

To: New York,NY

Roundtrip

From: Hialeah,FL

To: Orlando,FL
Helpful Bus
Rental Resources
Latest
Blog Posts