When you're transporting large groups and organizing events, you already have enough to worry about, and whether the health and safety of your passengers is at risk should never be a question.
GOGO Charters is taking all necessary precautions to ensure that charter bus passengers can still travel efficiently, comfortably, and most importantly, safely.
Here's how we're working with our passengers to ensure everyone's health and safety:
Bus Sanitation
GOGO Charters is following all bus sanitation guidelines set in place by the Centers for Disease Control. Surfaces will be sanitized as frequently as possible with special attention to surfaces that are touched most often (such as door handles and controls in the driver cockpit).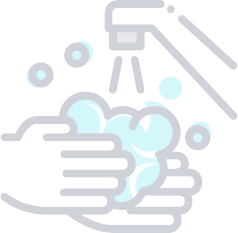 Hand Sanitation
Full-sized charter buses can come with an on-board restroom, which will include a sink with soap and running water. This gives passengers more opportunities to thoroughly clean their hands when hand sanitizer is in short supply.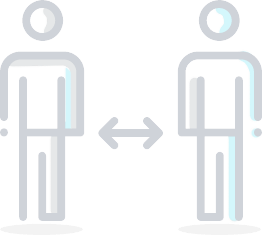 Social Distancing
We'll work with you to determine if your group might need a larger vehicle to allow for staggered seating. Ultimately, you'll decide how many passengers you feel comfortable with, and how much distance you'd like to keep between them.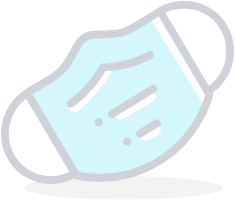 Protecting Drivers
Drivers will be advised to limit contact with passengers and remain at a safe distance from passengers. Face masks, alcohol-based hand sanitizer, and gloves (if necessary) will be available to all drivers to limit the spread of germs.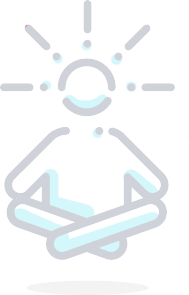 Giving You Peace of Mind
Need to cancel your trip? We totally understand. You can cancel your trip 14 or more days prior to your departure for a full refund. If you have any questions about cancellations or modifications, our team is available 24 hours a day to discuss your unique situation.
While you and your passengers are doing your part to stop the spread of disease, you can be confident that GOGO Charters is taking those same precautions. When you're ready to travel, give us a call to book a bus that's just right for you!