Here are just a few of the companies we've worked with: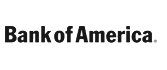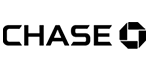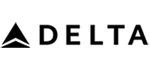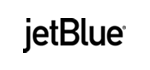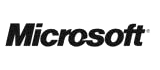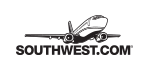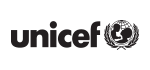 St. Petersburg Charter Bus
When you're tired of gray days and cold winter snow, nothing boosts your spirit like a trip to St. Petersburg. If you're seeking a safe, afforable way to navigate the city's streets, rely on GOGO Charters. Our friendly staff works around the clock to assist you, assigning you a coach that perfectly fits your needs. Equipped with WiFi, flat screen TVs, DVD players, luggage bays, and even surround sound, minibuses for smaller groups, and charter buses for larger groups are readily available. Soon, you will be relaxing on sunny beaches and taking in all the sights and sounds of this tropical Florida destination.
CALL 1-855-826-6770 FOR CHARTER BUSES IN ST. PETERSBURG, FLORIDA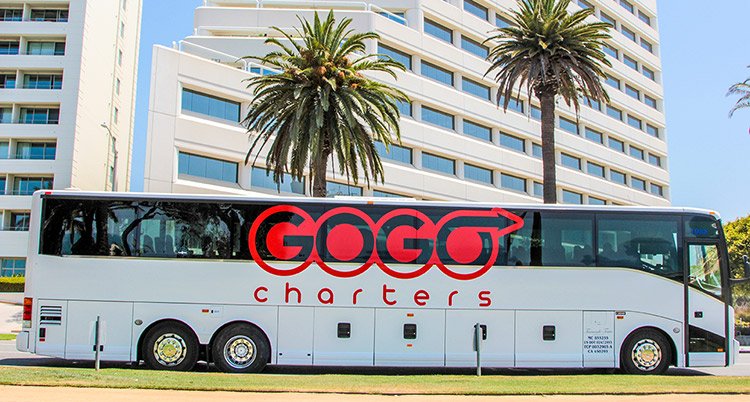 Let's Hit the Beach
The lure of the ocean draws many tourists to this beautiful city. St. Pete's Beach is one the most popular beach venues in the area. If your tour is going to last for a few days, you may consider staying in some of the deluxe accommodations surrounding the beach. Your group will be mesmerized by the emerald-blue waves beating on the sugary sand. Some of the most breath-taking sunrises and sunsets can be viewed from this vantage point. There are also several places where you can rent your own boat.
If you have always dreamed of watching dolphins swimming in their natural habitat, then you do not want to miss Egmont Key Island Snorkeling Adventure and Wild Dolphin Cruise. You will be up and close to friendly dolphins while you are snorkeling in the warm, placid waters of the Gulf of Mexico. You may even get to see a whale or two. While on historic Egmont Key Island, you can visit the famous lighthouse.
Arts and Culture
Florida's history is rich in original art and culture. Your tour group will definitely want to see some of the awesome museums in this southern city. Check out the Museum of Fine Art for an eclectic collection of modern and historical artwork. If you have children, they will have a ball at the Great Explorations Children's Museum. It is filled with interactive displays that combine learning with fun.
The Morean Art Center represents the finest displays of hand-blown glass in this part of the country. You can tour the center and watch the intricate art of blowing glass. Take in some of the local art at the Florida CraftArt. For a glimpse into the triumph of the human spirit, be sure to tour the Florida Holocaust Museum. Your heart will be forever touched by the exhibits.
The Dali Museum is the ultimate place if you enjoy modern art. It has a permanent collection of the great Salvador Dali's work. They also have revolving shows from other artists, such as Disney Studios. Enjoy lavish theater productions and the Mahaffey Theater and the American Stage Theatre Company.
Other Outdoor Excursions
Not only does this city have the ocean, but it also home to many other landscapes of natural wonder. Pack up a quick picnic lunch and head to Sawgrass Lake Park, where you'll get to see the park's neighborhood of alligators, or feel free to rent a bike and go on the bike tour of Boyd Hill Natural Reserve. It makes a perfect afternoon of photographs and reflection. Relax in the spell-binding verdant beauty of the Sunken Gardens and North Straub Park.
This area of Florida is prime for orange groves and other fruits. Try out your wine tasting skills at the lovely Florida Orange Groves and Winery. Your group can sample some of the most unique blends of fruit wines in the country, such as a vintage key lime wine. Be sure to buy some bottles for home. A nice Floridian fruit wine would make the perfect souvenir gift. Speaking of gifts-- be sure to visit the Saturday Morning Market for the best locally-grown produce and other artisan products.
Dining and Shopping
Dining in this town is a taste extravaganza! You can have exquisite haute cuisine or explore local favorites. If you are in the mood for Italian, try Gratzzi Italian Grille. It is a little piece of Italy on the shores of Florida. You might also enjoy favorites such as Trips Diner or Moon Under Water.
If you're ready to do some shopping, check out the famous Countryside Mall, or shop in the many boutiques and specialty shops downtown. Still not satisfied? Make sure to find some great bargains at the local flea market, too.
Statewide Excursions
If you're ready to take on an experience in another city, check out cities like Miami, Tampa, Jacksonville, or Orlando for a weekend of fun and adventure.
Explore St. Petersburg
St. Petersburg is a warm welcome for weary residents of the northern states. If you're here for a corporate event, a sports matchup, a wedding, a church outing, or a school trip, make sure you reach out to us now at 1-855-826-6770 to learn more about how we can assist you.
Rent your charter bus now:
1-855-826-6770
You may have seen us featured in: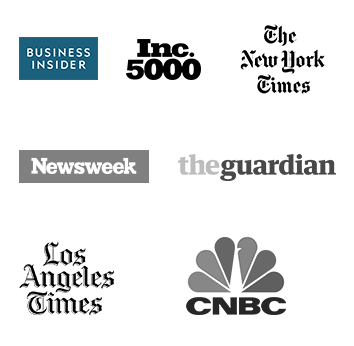 Calculate Rates
from St. Petersburg, Florida
Example Prices
Roundtrip

From: St. Petersburg,FL

To: Atlanta,GA

Roundtrip

From: St. Petersburg,FL

To: Birmingham,AL

Roundtrip

From: St. Petersburg,FL

To: Charleston,SC

Roundtrip

From: St. Petersburg,FL

To: Miami,FL

Roundtrip

From: St. Petersburg,FL

To: Orlando,FL
Helpful Bus
Rental Resources
Latest
Blog Posts