Here are just a few of the companies we've worked with: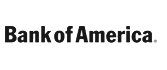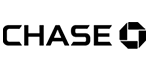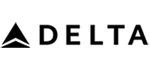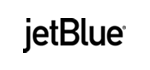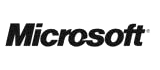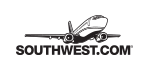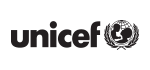 Rent A Charter Bus In Chula Vista
Looking for reliable transportation in Chula Vista? Well look no further than GOGO Charters. We're committed to giving you an amazing transportation experience, tailored to your needs. If you're seeking an 18-passenger minibus or a 56-passenger charter, we can accommodate your needs in no time. When you book with us, request amenities specified to your needs, such as WiFi, flat-screen TV, DVD players, air conditioning, lavatories, and muc more. Call us today at 1-855-826-6770 and get a free quote!
CALL 1-855-826-6770 FOR CHARTER BUSES IN CHULA VISTA, CALIFORNIA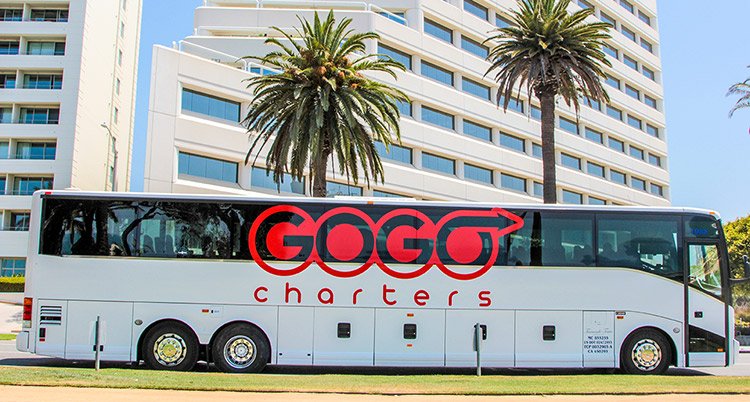 Visit the Pacific Coast
Located almost exactly halfway between San Diego and the Mexican border, Chula Vista is a large city of just under 250,000 residents. As part of the San Diego region, it enjoys the area's Mediterranean climate complete with palm trees, sandy beaches and water views. Tourists flock to this waterside city to visit the many dining, shopping and entertainment venues. All are eager to experience firsthand the beautiful views for which the city is named. A bus rental will help you to easily navigate this tourist mecca in both comfort and style
See Some Sights with GOGO Charters
Learn about both the city and its natural setting by visiting The Living Coast Discovery Center. This combination of zoo and aquarium will introduce you to the various species that live in the coastal region of Southern California. You can see everything from a turtle lagoon to a raptor row here. Like many creatures of the sea, you can travel in a group when visiting this center and even get a discount on admission. Enjoy its many exhibits and hands-on activities. Be sure to take the time to slow down and stroll along its walking trails before getting back on your own private bus reserved from GOGO Charters.
After you have learned about the local environment, make a stop at Bayside Park to really soak it all in. This area has plenty of shopping venues and restaurants with delicious food to eat. Enjoy a bite to eat or just relax in the sun while enjoying a spectacular view of South Bay, the San Diego-Coronado Bay Bridge and the San Diego Skyline itself.
Your next stop will give you and your party the chance to really get wet. Aquatica San Diego is really located in Chula Vista despite its name. It boasts thrilling water slides, wave pools, splash zones, and several food kiosks. Visit with the live flamingos and freshwater sea turtles. Swimming lessons are offered if needed on-site. Aquatica also hosts group events and offers discounts. Why not book a minibus or even a full-size rental bus from GOGO Charters reservation system for your whole group today?
Get Some Culture
Slow the pace down a wee bit with a visit to the Chula Vista Heritage Museum. Originally located in Memorial Park, this place is now located in the local library. See photographs and real artifacts that will explain how the city came to be and the many things it has experienced over the years.
Now that you've had a chance to relax some, ramp up some energy by attending a concert at the Sleep Train Amphitheatre. This outdoor venue hosts more than 20 live music events each year and welcomes about 20,000 guests to each event. If your favorite band is playing, then you should definitely go hear them. GOGO Charters offers you the chance to conveniently travel together with upscale vehicles.
A must see is the ARCO Olympic Training Center, which opened in 1995. This facility has 155 acres with venues for a very wide variety of sports. Athletes can play soccer, practice your archery, go kayaking or run a triathlon. As a visitor you can see the facilities first hand and learn about the countless hours of training and efforts required to make an Olympic champion.
Take a Day Trip
If you've had enough of Chula Vista, head to San Diego, Long Beach, Los Angeles, or San Bernardino for an exciting day trip. GOGO Charters is fully equipped to get you to any of these places, in record time.
Enjoy the Sea Breezes
GOGO Charters will help you to choose the best transportation option for your trip, and we can certainly assist you with getting to any weddings, corporate events, church outings, school trips, or sports competitons on your itinerary. Call us today at 1-855-826-6770.
Rent your charter bus now:
1-855-826-6770
You may have seen us featured in: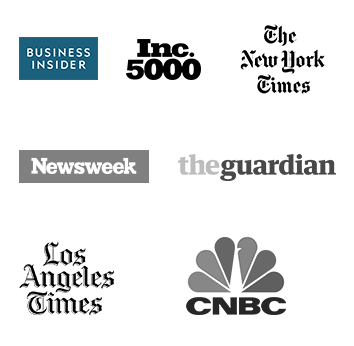 Calculate Rates
from Chula Vista, California
Example Prices
Roundtrip

From: Chula Vista,CA

To: Denver,CO

Roundtrip

From: Chula Vista,CA

To: Los Angeles,CA

Roundtrip

From: Chula Vista,CA

To: Phoenix,AZ

Roundtrip

From: Chula Vista,CA

To: San Francisco,CA
More About Group Travel in Chula Vista
Helpful Bus
Rental Resources
Latest
Blog Posts