Here are just a few of the companies we've worked with: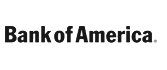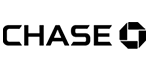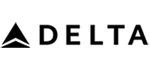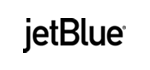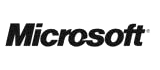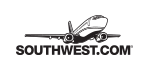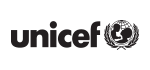 Charter Bus and Minibus Rentals In Cleveland
Does your group want to ride on the nicest charter buses in Cleveland? GOGO Charters has an outstanding variety of minibuses, motor coaches & charter buses in Ohio. Our staff is available 24/7 to help you reserve buses at the most affordable rates. Call us anytime at 1-855-826-6770 to get more info about your bus reservation in Cleveland.
CALL (216) 916-6616 FOR CHARTER BUSES IN CLEVELAND, OHIO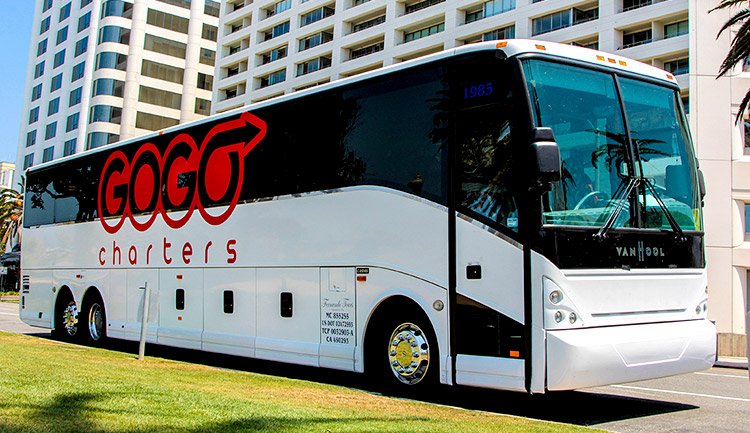 Renting a Bus with GOGO Charters
Cleveland, Ohio is known for its illustrious arts culture and tourist attractions. If you're looking for modern, efficient, and reliable transportation into C-town, a bus from GOGO Charters is the perfect solution for your transportation needs. We charter a variety of buses, perfect for groups of all shapes and sizes. With reservation specialists available 24/7, we're always happy to help.
Personalized Transportation Services
Making multiple stops on your trip? Tell our reservation specialists where you'd like to go, and we'll pair you with a driver prepared to follow your itinerary. Instead of relying on public transportation or rideshare apps, trust your bus driver to operate on your time. You even have the freedom to choose premium amenities tailored to your preferences, such as flat-screen TVs, DVD players, lavatories, luggage bays, and more. Wherever you go, you'll be in control.
Stay Connected on the Road
Professionals traveling to Cleveland for business trips, corporate conventions, or employee day trips can enjoy comfortable travel accommodations with on-board WiFi with GOGO Charters. Hold meetings, answer emails, and catch up on some work on the way to your destination.
Heading in for a multi-day convention? Don't rely on hotel shuttles to move between venues. Set up a personal shuttle service and enjoy transportation just for you and your team.
Root for Cleveland's Home Teams Together
Bring in your family and friends for a trip to see the Indians, the Cavaliers, the Browns, and more with a charter bus. We'll bring you into the city and drop you off at hotels, restaurants, and the site of the big game, making for smooth transportation throughout your entire trip.
If you're a team coming into Cleveland for a game, let us transport you in style with amenities such as reclining seats, air conditioning, televisions, on-board bathrooms, and lots of storage space. You'll be able to comfortably seat your team members, staff, and family and friends with plenty of extra space for equipment and luggage. With us, your trip will be comfortable and efficient, ensuring that your team arrives rested and ready to perform.
Weddings in the Forest City
Saying "I Do" in Cleveland? Let us simplify your wedding transportation with a minibus. We'll provide transportation to you, your wedding party, and all of your guests. We can provide a shuttle service between venues, pick up out-of-town family members, and keep your groups organized between events such as bachelor parties, bachelorette parties, showers, rehearsal dinners, and more. Leave the logistics to us while you enjoy your big day!
Cleveland Fellowship Opportunities
Bring your church group into Cleveland in style with a personal bus. Whether you're headed to a convention, coming in for a mission trip, or just visiting a neighboring church or restaurant, we'll provide you with top-notch transportation. Load large groups onto a charter bus and enjoy on-board restrooms and televisions; or, for smaller groups, take a minibus for a more intimate setting. Either way, you'll be able to socialize and study together on the road.
Field Trips in Cleveland
Rent a comfortable charter bus for your next field trip. Your students will enjoy traveling with amenities such as WiFi, reclining seats, and even televisions with DVD players, perfect for long day trips.
Treat Yourself to a Day Trip
Servicing nearby cities such as Ann Arbor, Columbus, Cincinnati, Chicago, Indianapolis, and more, we're prepared to take you on your next day trip out of Cleveland. Enjoy a change of scenery at Willis Tower in Chicago, the Columbus Zoo, or the Children's Museum of Indianapolis. We'll bring you right back to Cleveland when you're ready to wrap up your trip.
Select the Best Bus For Your Journey
Call 1-855-826-6770 to learn more about the transportation services GOGO Charters provides. We're fully equipped to handle your corporate meetup, church gathering, wedding, sports competition, and school event transportation, so you can relax while we handle all of the hard work. Contact us today!
Rent your charter bus now:
(216) 916-6616
You may have seen us featured in: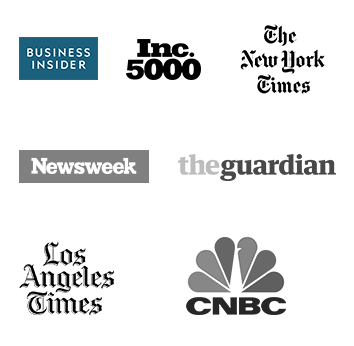 Calculate Rates
from Cleveland, Ohio
Example Prices
Roundtrip

From: Cleveland,OH

To: ,CT

Roundtrip

From: Cleveland,OH

To: Atlanta,GA

Roundtrip

From: Cleveland,OH

To: Chicago,IL

Roundtrip

From: Cleveland,OH

To: Miami,FL

Roundtrip

From: Cleveland,OH

To: Nashville,TN

Roundtrip

From: Cleveland,OH

To: New York,NY

Roundtrip

From: Cleveland,OH

To: Orlando,FL

Roundtrip

From: Cleveland,OH

To: Richmond,VA

Roundtrip

From: Cleveland,OH

To: St Louis,MO

Roundtrip

From: Cleveland,OH

To: Washington DC,DC
Helpful Bus
Rental Resources
Latest
Blog Posts