Here are just a few of the companies we've worked with: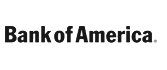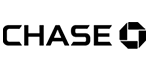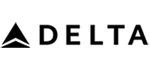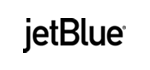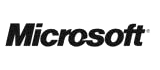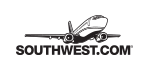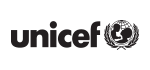 Detroit Charter Bus & Minibus Rentals
Let GOGO Charters be your premiere Detroit charter bus service. We have access to the largest selection of buses in Detroit including charter buses, mini buses, tour buses and more. Since we are a national service you can count on GOGO Charters 24 hours a day.
CALL (303) 495-2280 FOR CHARTER BUSES IN DETROIT, MICHIGAN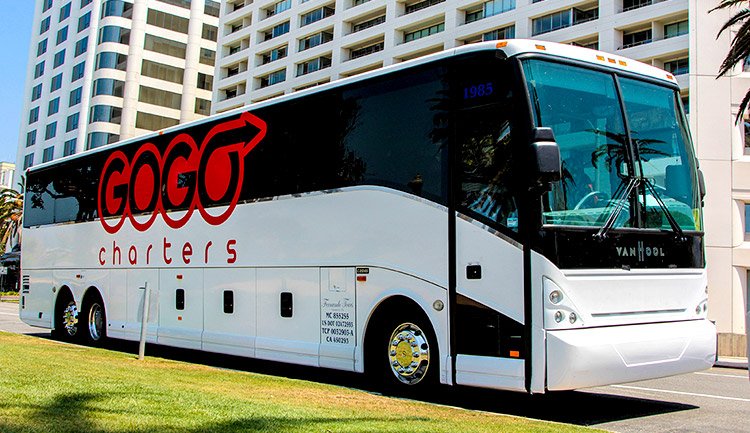 Rent a Bus in Detroit With GOGO Charters
GOGO Charters has served over 1 million customers since our launch in 2013, and we're dedicated to setting the highest standards for the bus and motorcoach industry. Even if you need a last minute rental, our reservation specialists can often accommodate you in 2 hours or less. You can get in touch with our representatives at 1-855-826-6770 for information on vehicle options, bus rental quotes, and more.
Take advantage of premium amenities such as reclining seats, TV monitors, DVD players, entertainment systems, restrooms, luggage storage, WiFi, and power outlets. Your group will ride comfortably in a luxury charter bus when you visit Detroit and its surrounding areas.
We work with only the most experienced drivers and up-to-date buses. Because safety is our top concern, we have maintained a record of 0 accidents since the start of our business. Our operators are available 24/7 to assist you with your rental and answer any questions you may have.
Ride in Style for Your Next Business Trip in Detroit
Simplify corporate transportation in Detroit with an easy motorcoach rental when you call us at 1-855-826-6770. We know the importance of staying on schedule for trade shows and conferences. Your driver can pick you up from the airport and take you to your hotel, the event venue, and sightseeing after the show.
Though some events offer their own shuttles, the lines quickly grow as attendees are released from their sessions. Carpooling and public transportation lead to group members traveling separately, arriving late, or getting lost. With your own minibus, you won't have to wait in line, and you can keep all of your employees in the same place during your trip.
Impress out-of-town clients with their own airport and hotel shuttle. Their driver will take them anywhere they need to go before and after your meeting. Plan an afternoon of sightseeing so they can get a taste of Detroit's local culture.
Just because you're on the road doesn't mean you can't be productive. Conduct meetings, answer emails, and read industry news with the help of on-board WiFi and power outlets (available upon request). When you want your employees to unwind and take their minds off of their daily duties, use the bus's TV monitors and DVD player to show movies everyone will enjoy.
Choose the Best Wedding Day Transportation
Your wedding day transportation shouldn't be stressful! Our experienced reservation specialists are available 24/7 to make your guest and wedding party travel plans a breeze.
Long drives and the high cost of airfare may prevent people from being able to attend your wedding. Oftentimes, the cost per person to travel by bus is less than traveling by airplane, and it takes away the burden of driving great distances. Let us coordinate a charter bus rental for your out-of-town guests to save them money and simplify your wedding planning process.
On the day of your wedding, we can provide you with minibus rentals to shuttle guests from the hotel to your ceremony and reception venues. At the end of the night, drivers will bring guests safely back to their hotel. This ensures that guests will arrive on time to every part of your special day, and those who enjoy adult beverages at your wedding won't have to secure a designated driver beforehand.
In a separate minibus, your wedding party and photographer can ride in style to picture locations and to your venues. Your driver will honor your itinerary and make timelines, as well as safety, their top priority.
Instead of renting a limo which has limited space inside, you'll have room for as many as 25 people when you book a minibus. Of course, if you need room for more people, there are plenty of sizes to choose from! For an elegant look, request an all-black or all-white bus when you make your reservation at 1-855-826-6770.
Throw your bachelor or bachelorette party with your closest friends on a luxury minibus. Enjoy music and alcoholic beverages on your bus before heading to Detroit's top nightclubs or restaurants. No need to nominate a designated driver or worry about parking when you rent a motorcoach through GOGO Charters.
Root for Local Teams in the City of Champions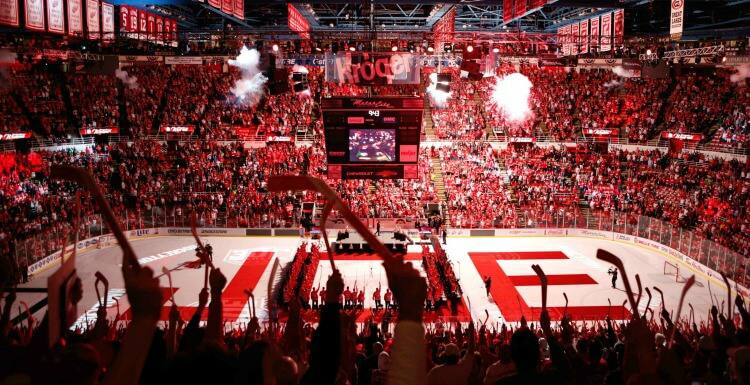 We provide teams of all sizes with sufficient storage space and a pleasant atmosphere. Unlike school buses, we charter buses that have modern interiors, cushioned seats, and plenty of legroom. Whether you're an athlete, coach, family member, or fan, you'll ride safely and comfortably to the game.
With spacious storage bays under the bus and overhead bins inside, your belongings will remain secure during the ride. Store your equipment, luggage, food, tailgating supplies, and more with you on the bus.
Cheer on the Detroit Lions, Tigers, Pistons and Red Wings in style. Book a minibus to take your group from your designated pickup location to the game. Watch team highlights on the bus's TV monitors, listen to music, and eat snacks with your friends and family.
Ride to the Quick Lane Bowl this December with fellow fans in a modern motorcoach. Coming from Grand Rapids, Toledo, or another nearby city? We'll find you a bus in your hometown to quickly pick you up and take your group to Ford Field in time for tailgating.
Cheering on a friend or family member in the Detroit Marathon? Your bus driver can drop you off downtown for the start of the race and take you to points along the course to help motivate the runners. Ride back to the end of the race on Fort Street to celebrate as your loved one crosses the finish line!
Explore the Top Things to Do and See in Motor City
Because we make bus reservations so simple, we're the top choice for groups organizing trips for their school, church, family, and more. We work with you to coordinate the best transportation according to your requirements. Call our reservation specialists at 1-855-826-6770 with your itinerary, and we'll personalize our travel services to your needs.
Carpooling and rideshare apps complicate travel for large groups by dividing everyone into separate vehicles. This makes keeping up with everyone's location and belongings a nightmare. Even relying on public transportation can lead to members getting lost, arriving late, or not making it to the venue at all.
Keep everyone in the same place and on schedule by chartering a motorcoach. Passengers can spend quality time with each other, and you can ride in peace knowing everyone is safe and accounted for.
Tour Detroit without having to navigate its busy streets on your own. Spend time bonding as a group while your driver handles parking and driving. Need a recommendation for must-see attractions, restaurants, and activities? Ask them to share their favorites as you ride to your destination.
For an upcoming birthday party or other celebration, invite the guest of honor's closest friends for a tour of dinner, dancing, and drinks by minibus. Renting a bus means everyone can enjoy adult beverages safely, and you won't have to nominate a friend to be your designated driver. Plus, you can request a bus that allows alcohol on board to get the party started sooner.
For lovers of greenery, there's plenty to see in the city. Ride to the scenic Riverwalk for a number of running tracks, beautiful views, and space for children to play. You can stroll along the river for quality views of neighboring Windsor, Canada and the rest of the city. On Saturdays, you might even come across farmers' markets in the area.
The Riverfront Conservancy keeps track of various events and activities taking place throughout the year. Check for marathons, GM Renaissance Center Tours, community service activities, walks, and more to participate in during your stay.http
Upgrade Your School Field Trips and Campus Tours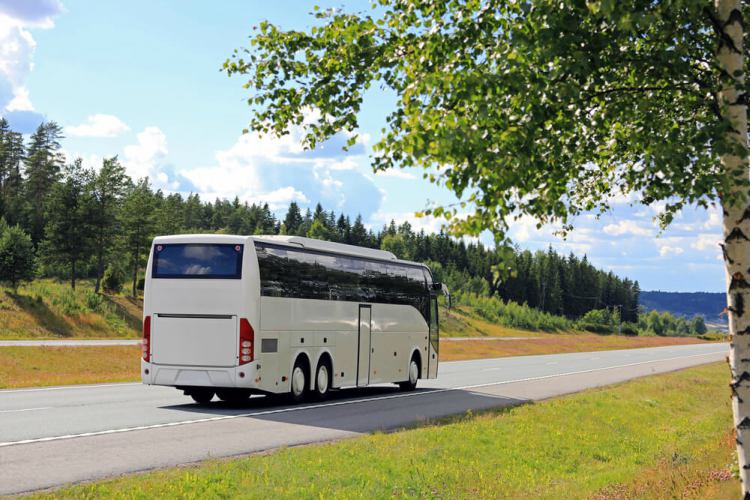 Students from across the state travel for field trips to Detroit's museums, historic centers, science exhibits, and more. Educators, parents, and students ride to venues like the Detroit Historical Museum, situated in the Cultural Center on Woodward Avenue by charter bus.
Instead of taking an old school bus, rent a modern motorcoach for an upgraded experience. Adults will love the cushioned seats and access to WiFi, and kids can watch movies with the bus's flat screen TV monitors.
Planning to tour college campuses in Detroit? Ride around the University of Detroit Mercy or Wayne State University to see their beautiful buildings, meet advisors and current students, and attend on-campus events. Students looking to attend school a little outside of Detroit can also tour other campuses with GOGO Charters, Whether you want to visit the University of Michigan in Ann Arbor or Michigan State in East Lansing, we'll make sure you get to campus safely. Call us at 1-855-826-6770 with the destinations on your list including residential halls, libraries, student centers, and restaurants. We'll help you craft the best itinerary for your group!
This prom or homecoming season, swap a limo for a bus and invite your closest friends and classmates! You'll have more room to dance and chat with friends than in a crowded limo, and you'll stay entertained with TV monitors, DVD players, WiFi, and power outlets.
Rent a coach for your class trip this year, and enjoy the bus's spacious reclining seats as you travel across the state or across the country.
Visit Motown's Biggest Tributes to Automobiles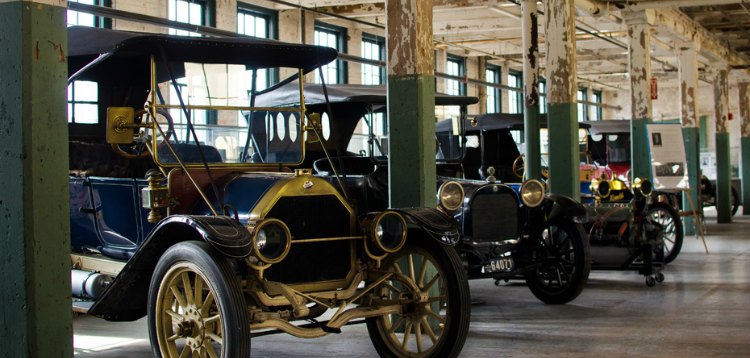 The history of the automobile is deeply tied to the Motor City. Thanks to Henry Ford and countless hardworking men and women, the city has been historically known as a hub for the car industry.
During your visit, check out museums such as the Motown Historical Museum, the Ford Piquette Avenue Plant, and the Henry Ford Museum. See beautiful restorations of classic cars at events like the Woodward Dream Cruise and the North American International Auto Show. Tour these venues and attractions in your own incredible vehicle when you rent a bus through GOGO Charters.
Attend Detroit's Top Events and Festivals
Shuttle your group to events throughout Detroit to avoid parking hassles and chaotic traffic. Simplify your group outing to Eastern Market by arranging for a minibus to take you to each building of the market's campus.
Attending the International Freedom Festival to celebrate Independence Day and Canada Day? Take a bus to the Detroit International Riverfront for one of the most incredible firework displays you've ever seen.
Along Woodward Avenue, you'll find some of the city's most popular theatres and performing art centers like the Fox Theatre and Fillmore Detroit. Watch a Broadway show, a musical act, and more at one of these historic venues. Trust GOGO Charters to choose the perfect vehicle for you and your group.
How Much Does a Bus Rental Cost in Detroit?
To give you an idea of how much a trip costs, a group traveling from Detroit to Chicago might pay around $2,265 roundtrip. Check out our comprehensive pricing guide which lists the major factors that affect your cost. Get a detailed quote for your upcoming trip in Chicago by calling us now at 1-855-826-6770.
Streamline Your Charter Bus Rentals
With over 1 million customers and 0 accidents, we've earned our reputation for excellent bus services across the country. Because we're available 24/7, we can assist you with your rental any time of the day. Call us now at 1-855-826-6770 and receive a bus rental quote for your next wedding, corporate trip, sporting event, or private vacation from one of our experts today!
Rent your charter bus now:
(303) 495-2280
You may have seen us featured in: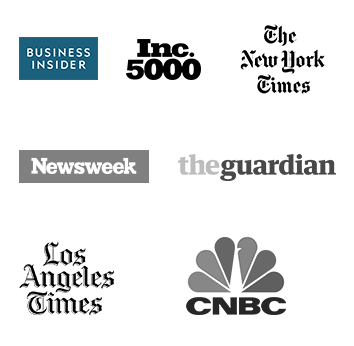 Calculate Rates
from Detroit, Michigan
Example Prices
Roundtrip

From: Detroit,MI

To: Chicago,IL

Roundtrip

From: Detroit,MI

To: Cincinnati,OH

Roundtrip

From: Detroit,MI

To: Cleveland,OH

Roundtrip

From: Detroit,MI

To: Madison,WI

Roundtrip

From: Detroit,MI

To: New York,NY
Helpful Bus
Rental Resources
Latest
Blog Posts