Here are just a few of the companies we've worked with: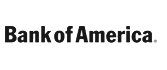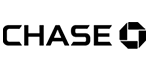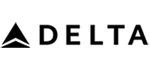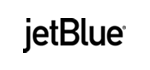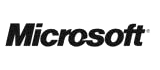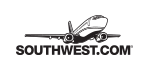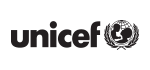 Omaha Minibus & Charter Bus Rental
Whether you're looking for transportation in Omaha for a school trip, wedding, corporate event, church outing, sporting event, or any other type of private trip, GOGO Charters is ready to help schedule the perfect bus for you. With minibuses available for shuttle services or small group outings and charter buses available for large groups traveling over long distances, we're sure to find the perfect bus for your next event.
With us, you'll be able to choose from premium amenities such as reclining seats, air conditioning, televisions with DVD players, power outlets, WiFi, and more. No matter if you're traveling from just outside of town or from as far away as Denver, Colorado, we'll also pair you with an experienced and knowledgeable driver who will transport you to every stop on your itinerary on your time.
Our reservation specialists are available 24/7 to book your rental. Call us any time at 1-855-826-6770 to reserve your bus!
CALL (402) 225-0026 FOR CHARTER BUSES IN OMAHA, NEBRASKA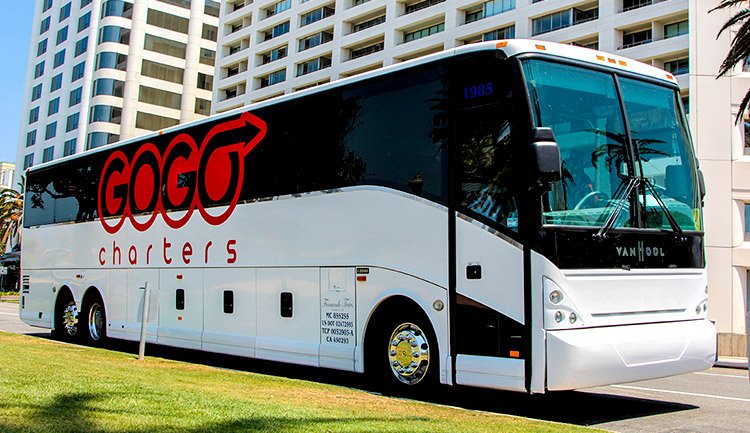 See Omaha with GOGO Charters
Enjoy personalized transportation services during your next Omaha trip with GOGO Charters. With a private bus, you won't have to worry about relying on public transportation services or rideshare apps, which can operate on unpredictable schedules and separate your group. Instead, you'll enjoy streamlined transportation to every stop on your itinerary with a driver who operates on your time and goes everywhere you go. Throughout your stay, you'll be in control.
Visit Omaha's Most Famous Attractions
Take a stroll through Omaha's streets and walk back in time to when the city was first founded. The Old Town Market has brick streets and many of the same storefronts of the early 1900s. Next to downtown is the Gold Coast, which housed many of Omaha's financial leaders between 1900 and 1920.
However, Omaha is much more than a monument to past glory. The new millennium has brought revitalization to the city with the construction of Holland Performing Arts Center and the Gene Leahy Mall. The city has also created wonderful greenways along the river that serve as an oasis during the day and venue for concerts and festival. And, if you're feeling really lucky, head across the river to Harrah's Casino.
There is plenty of fun for the family in and around the city. Just a short distance south of downtown, conveniently located off of Interstate 80, is the Henry Dooryl Zoo and Aquarium attracting over two million visitors a year. It has the largest cat complex in North America and has received numerous awards as one of top zoos and family destinations in the country.
During the summer months, the whole family can head to the Coco Key Water Resort right off Interstate 80. The Fun-Plex amusement park is the largest in Nebraska and is a favorite destination for Halloween for their haunted house. The young kids will really love a trip to the Children's Museum, which is loaded with interactive fun.
Experience the Arts
The city also houses a lively arts community. The Joslyn Art Museum next to Creighton University has expansive collection of art spanning from ancient Greek pottery to modern-day masterpieces. The Bemis Center for Contemporary Arts features three galleries. The Bemis is only a few blocks away from the Durham Historical Museum, which documents the history of westward expansion.
The city also has a vibrant performing arts community that performs at several playhouses. The Magic Theatre has been performing experimental theatre for over 40 years. The Astro Theatre, built in 1926, is the home of the Emmy Gifford Children's Theater. The Holland Center and the beautiful Orpheum Theater specialize in musical events including performances by the symphony and opera. In the summer, the annual Blues, Jazz, & Gospel Festival held in celebrates the local music and is the biggest festival in Nebraska.
Sporting Events in the Big O
Its central location has made the city a favorite choice for many national amateur competitions, with the annual College World Series being held there annually as well as many Olympic trials. Creighton University plays Division 1-A basketball at the Mid-American Center. There are several professional franchises as well, including the AAA minor league baseball Storm Chasers who play at Werner Park.
Headed to a game with friends? Rent a minibus for safe transportation the day of the match. Everyone will have the opportunity to eat, drink, and be merry on the way without having to worry about driving themselves back home.
Restaurants and Nightlife
As the commercial and transportation hub of the state, the city has a constant stream of hungry visitors to town looking for something to do. The wave of immigration that came to town created a flavorful and unique culinary scene. The town is best known for its quality steaks, and there is no shortage of establishments fighting for the title of "best cut of meat in town."
If you are just looking for a place to socialize with friends, though, you have a myriad of choices. The Old Town Market has become a popular destination for night life. The Midtown area around Creighton University is always crowed and supports a lively music scene. Finally, don't leave town without trying Ted and Wally's delicious homemade ice cream.
The Best Bus Rentals in Omaha
Book with GOGO Charters for smooth, efficient, and comfortable travel accommodations on your next Omaha trip. With over 5 million miles logged across 300 cities with 0 accidents, we're experts at group travel all over the nation. No matter what you're traveling for, we've got you covered. Call us any time at 1-855-826-6770 for more booking information and a free, personalized quote from our reservation specialists! We're available 24/7 and always happy to help.
Rent your charter bus now:
(402) 225-0026
You may have seen us featured in: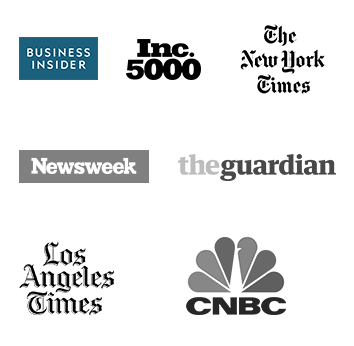 Calculate Rates
from Omaha, Nebraska
Example Prices
Roundtrip

From: Omaha,NE

To: Chicago,IL

Roundtrip

From: Omaha,NE

To: Dallas,TX

Roundtrip

From: Omaha,NE

To: Denver,CO

Roundtrip

From: Omaha,NE

To: Milwaukee,WI

Roundtrip

From: Omaha,NE

To: New York,NY

Roundtrip

From: Omaha,NE

To: Wichita,KS
Helpful Bus
Rental Resources
Latest
Blog Posts