Here are just a few of the companies we've worked with: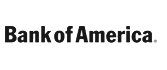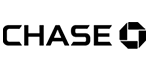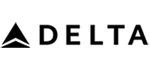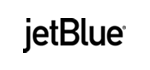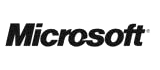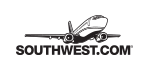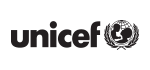 Salinas Charter Bus
CALL 1-855-826-6770 FOR CHARTER BUSES IN SALINAS, CALIFORNIA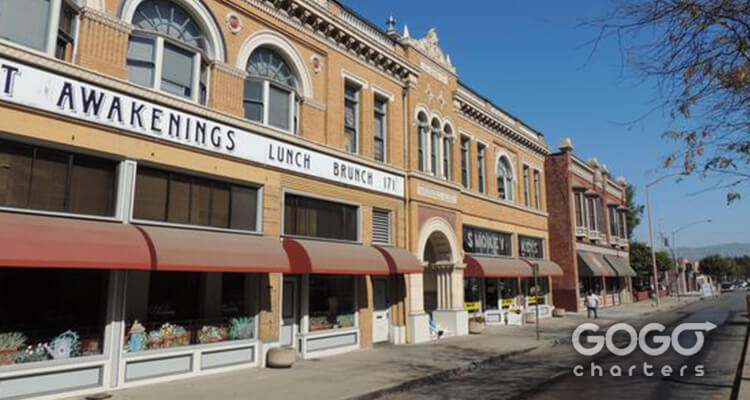 Travel Salinas with GOGO Charters!
If you have been searching for a charter bus rental company that can take you anywhere in the country at a moment's notice on a modern luxury bus, you've found it. We at GOGO Charters are the number one rated bus rental company in North America. Our fleet has a wide variety of vehicles big and small, to fit your group no matter the size. Our qualified agents are ready right now at 1-855-826-6770 to help you find the deal that is right for you. We are available 24/7 and we can give you the journey of a lifetime.
Experience The Salad Bowl of the World
Salinas, California is home to over 150,000 people and it is known as a place with the perfect climate to grow grapes and vegetables. It is home to many vineyards and hosts a number of unique outdoor locales. The city has fantastic weather, never too hot or too cold thanks to its location near the Salinas River and the Gabilan Mountains. It is an attractive location for those who love animals, wine, and racing. GOGO Charters is the preferred bus company for many fortune 500 companies. They trust us to take their employees to corporate retreats and events on time and in a professional manner.
We also work with schools and universities to handle their field trips to the park and the Wild Things wildlife center. Clients trust us to get them where they need to be, and they come back to us again and again. We are the top-ranked bus company in all of North America. Take a look at our customer reviews. Our customers give us very high ratings and come back to us again and again. We work very hard to maintain our sterling reputation. Our buses are air-conditioned and are loaded with luxury features including Wi-Fi and flat screen TVs.
Rich in Land, Rich in Values
Salinas is a special place with some of the best weather anywhere in the country. It is one of the top ten cities with the cleanest air in the United States. Let's take a look at some of the most popular destinations:
The city is probably best known as the birthplace of author John Steinbeck, who wrote The Grapes of Wrath, Of Mice and Men and many more landmark novels. The National Steinbeck Center is where all of his artifacts and books are kept on public display. Here you can attend poetry readings and check out interactive exhibits dedicated to Steinbeck's life and work.
Racing fans know that the Mazda Raceway Laguna Seca is a major destination for anyone who loves racing. This track hosts many major events such as the continental Monterey Grand Prix and the Pirelli World Challenge. There is a campground for you to pitch a tent and watch a weekend of races. You can also sign up for a one day course at the Allen Berg Racing School, the only racing school with an actual F1 driver. You can do open lapping sessions on your very first day.
Wild Things at the Vision Quest Ranch is a place where exotic animals are trained for film, television and live events. They offer sanctuary to animals that are "retired" from entertainment. You can take a tour here to see all of the lions, chimpanzees and birds and learn more about what they have done. They have a bed and breakfast in an African-tent-style bungalow that contains all luxury hotel accommodations. Breakfast is delivered by staff and accompanied by an elephant.
Toro County Park is a haven for deer, coyote, and even mountain lions. The park is over 4,500 acres and has enough activities to keep you occupied for weeks. They have equestrian trails, softball fields, volleyball courts and over 20 miles of hiking trails and mountain bike routes. There is a special Youth Overnight area with a fishing pond and pier. This area is perfect for schools, scout troops or large groups looking to camp out for the weekend.
Wine enthusiasts will love the Scheid Vineyards. They have ten estate vineyards spread out in the Salinas Valley where they grow many different varieties of grape. They are known for their high-quality Chardonnay and Pinot Noir. You can visit their tasting room, join their wine club and it is the perfect place for weddings or private parties.
Journey with Us
Call on us at 1-855-826-6770 to speak to a qualified agent and plan your trip today. We can have a bus ready for you in as little as two hours. Give us a call and experience what it is like to ride with the number one bus rental company in the country. Ride with GOGO Charters to explore California and beyond with us!
Rent your charter bus now:
1-855-826-6770
You may have seen us featured in: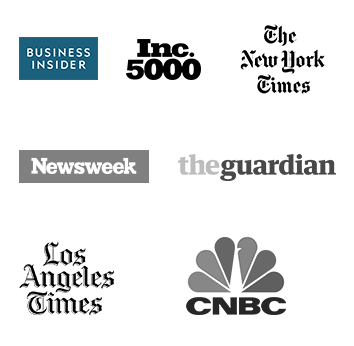 Calculate Rates
from Salinas, California
Example Prices
Roundtrip

From: Salinas,CA

To: Las Vegas,NV

Roundtrip

From: Salinas,CA

To: Los Angeles,CA

Roundtrip

From: Salinas,CA

To: Sacramento,CA

Roundtrip

From: Salinas,CA

To: San Jose,CA
More About Group Travel in Salinas
Helpful Bus
Rental Resources
Latest
Blog Posts