The Best Chicago Field Trips to Explore by Charter Bus
For students and teachers throughout Illinois, Chicago is a top destination for field trips. There are countless museums, cultural centers, historic landmarks, and fun activities for students of all ages to explore.
When it comes to planning field trips, Chicago's chaotic traffic, limited parking, and crowded public transportation give educators pause. GOGO Charters is here to make your next educational outing fun, worry-free, and memorable for teachers and students alike with safe and comfortable Chicago bus rental!
Need ideas for your next trip? Below, we've outlined the most popular bus-accessible field trips to get you started.
Elementary School Students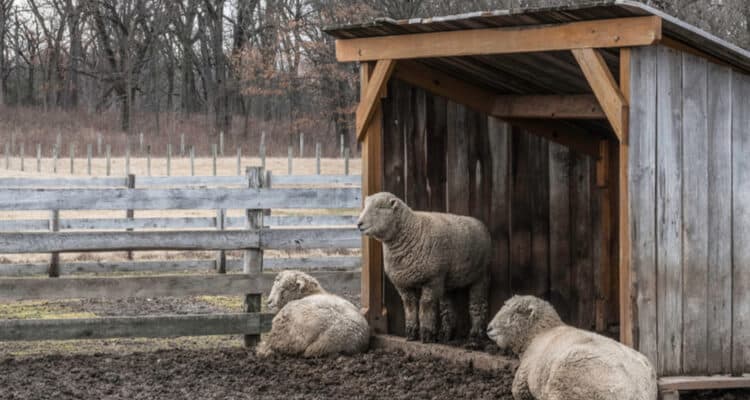 Teach your young students about science and world cultures when you visit the Field Museum of Natural History. We love this educational site because it offers free general admission to schools who register through their site. When it's time for lunch, treat your group to a meal at the on-site Explorer Cafe.
Your driver can drop students, teachers, and chaperones off at the East Entrance by traveling north on Museum Campus Drive past McFetridge Drive. The museum has instructions specific to charter bus groups, but your driver will handle all navigation when you book with GOGO Charters.
An hour away from Downtown Chicago, Kline Creek Farm feels like it's a part of another world altogether. Here, students can learn about life on a farm in the 1890s through the restoration of farmstead structures and equipment, costumed guides, and authentic activities. Bring your own brown bag lunches to eat on the farm, or include a kid-friendly restaurant like Rainforest Cafe on your charter bus' itinerary.
Before heading back to your school, don't forget to take a class photo in front of Cloud Gate at Millennium Park!
The Field Museum
Address: 1400 S Lake Shore Dr, Chicago, IL 60605
Phone: (312) 922-9410
Millennium Park
Address: 201 E Randolph St, Chicago, IL 60602
Phone: (312) 742-1168
Kline Creek Farm
Address: 1N600 County Farm Rd, West Chicago, IL 60185
Phone: (630) 876-5900
Middle School Students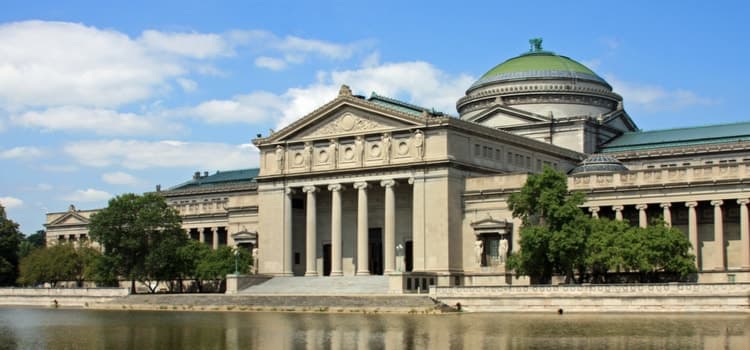 Check out Museum of Science and Industry, one of the largest science museums in the country. Your students can learn about robots, weather, coal mining, submarines, and more. When you're ready for lunch, head to the Brain Food Court located inside the museum.
Depending on which day you visit the museum, your driver will drop your group off at one of two entrances–the Henry Crown Space Center entrance on the east side or the main entrance at the north side.
At Shedd Aquarium, your students will discover more than 1,500 species of animals from around the world. The aquarium is one of our favorite destinations to take school groups because of the enthusiasm the kids have on the return trip.
There is a group drop-off and pick up area for the aquarium near Adler Planetarium on the west-bound lanes of Solidarity Drive. When you're ready for a bite to eat, ask your driver to take you to the food court at Navy Pier or to Connie's Pizza.
Museum of Science and Industry
Address: 5700 S Lake Shore Dr, Chicago, IL 60637
Phone: (773) 684-1414
Shedd Aquarium
Address: 1200 S Lake Shore Dr, Chicago, IL 60605
Phone: (312) 939-2438
Navy Pier
Address: 600 E Grand Ave, Chicago, IL 60611
Phone: (312) 595-7437
High School Students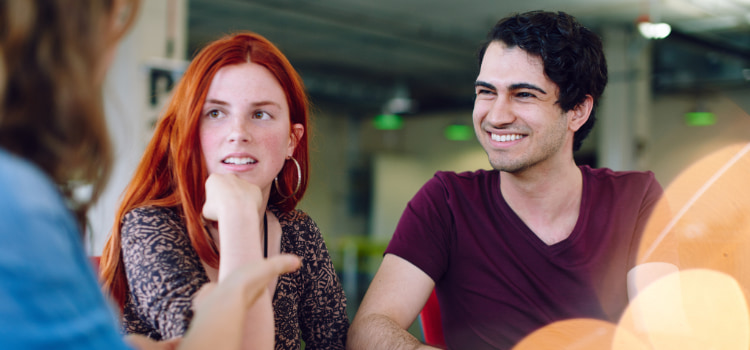 Let your high schoolers imagine and create their own neighborhood with the Chicago Architecture Foundation's Design Your Neighborhood workshop. Students will learn about urban planning and community development as they consider, "What makes a good neighborhood?" in this hands-on experience.
If your class is learning about the U.S. economy and banking system, plan a tour of the Money Museum at the Federal Reserve Bank of Chicago. Students will learn about historical currency, spotting a counterfeit, and more at this interactive museum. After your tour, your driver can take you nearby to Willis Tower Skydeck so your class can experience the city from 1,353 feet in the air. End the day with an authentic Chicago dish at Connie's Pizza in Chinatown.
Chicago Architecture Foundation
Address: 5700 S Lake Shore Dr, Chicago, IL 60637
Phone: (312) 922-8687
Federal Reserve Bank of Chicago
Address: 230 South LaSalle Street, Chicago, Illinois 60604-1413
Phone: (312) 322-5322
Connie's Pizza
Address: 2373 S Archer Ave, Chicago, IL 60616
Phone: (312) 326-3443
These are just a few of the incredible field trip destinations Chicago has in store for your class. Once you've decided on your itinerary, give us a call at 312-546-3925 to book a fleet of safe, reliable charter buses for your students. Our reservation agents are standing by all hours of the day to assist you in the bus rental process and answer any questions you may have!
Tags In
Do you need to rent a charter bus?
Do you need a long-term shuttle service?
We offer contracted shuttle services for businesses, schools, hotels, and more. Contact our experts at 1-844-897-5201 to discuss your long-term transportation plans.