Here are just a few of the companies we've worked with: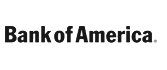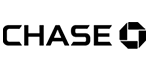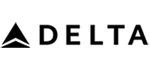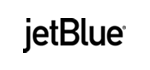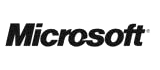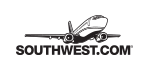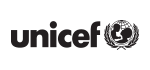 Alaska Charter Bus & Minibus Rental
CALL 1-855-826-6770 FOR CHARTER BUSES IN ALASKA, US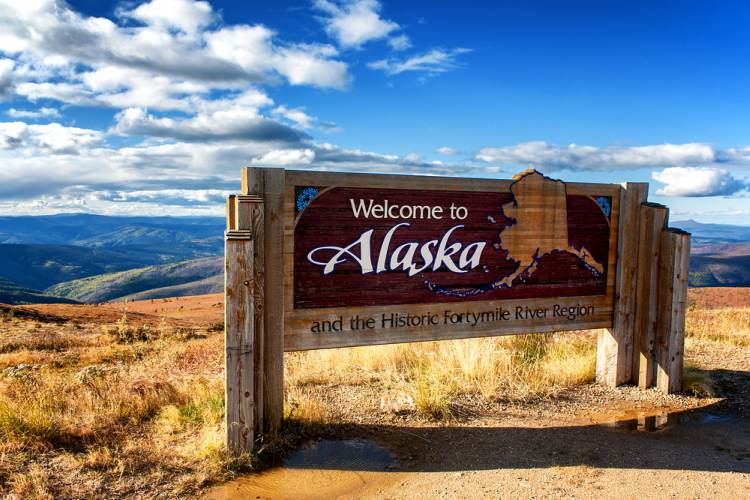 Alaska is heaven to outdoor enthusiasts, offering plenty of open space to ski, mountain bike, kayak, hike, and more. Full of parks, mountains, forests, and diverse terrain, any tourist will fall in love with Alaska's unique beauty. From Anchorage to Fairbanks and anywhere in between, trust GOGO Charters to provide you with seamless transportation.
With over 1 million satisfied customers, 5 million miles logged, and 0 accidents, GOGO Charters is the best provider of motorcoaches for all your transportation needs in Alaska. We're here to help organize and streamline transportation for all types of trips with ease.
Choose from a wide range of coaches, starting from 18-passenger minibuses all the way to full-sized charter bus for up to 56 passengers. You'll be able to request a variety of premium amenities, like WiFi, power outlets, TVs, DVD players, and much more. Don't miss out on exploring Alaska's vast and beautiful land; get a coach and plan your trip today!
Not sure what kind of bus you need? Read our complete guide on choosing the best bus type for your group, and call us at 1-855-826-6770 to speak to one of our experienced reservation specialists. We'll gather the details of your trip and provide you with a free, no-obligation quote!
Have Your Dream Wedding in Alaska
Don't let something as simple as transportation ruin your wedding plans. Let GOGO Charters help streamline all your wedding transportation needs to ensure your event stays on schedule and guests arrive in comfort. From your bridal shower, bachelor or bachelorette party to your wedding, we can accommodate groups of any size.
Corporate Travel Made Easy
Are you taking employees to a business event or meeting? Keep them together and on time with a motorcoach. Don't separate groups with cars, public transportation, or rideshare apps. Your employees will be able to socialize or continue to work with your bus's WiFi, power outlets, and more.
If you have out-of-town clients visiting you, provide a personal airport shuttle to pick them up and bring them to their hotel or your office. Your clients will be impressed with a luxurious minibus as they sit back, relax, and prepare for their next meeting.
Don't Miss the Game with a Bus Rental
Leave the transportation to your next game, tournament, or sporting event to us! With plenty of legroom and storage bays available underneath the bus, your group will be able to fit all their sporting or tailgating equipment. Whether you cheer for the Anchorage Glacier Pilots or a smaller local team, we're here to make sure you arrive on time and ready to win.
Private Bus Rentals
Taking a tour of Alaska? From church events to family reunions, we've got your private bus rentals handled. Your church group can attend conferences, concerts, or visit another church with ease in their own private shuttle bus. Plan your very own tour of Alaska in a personal tour bus. Your driver will follow your itinerary and operate on your time.
The Great Outdoors in Alaska
Alaska embodies some of the most unique terrain in the United States-- tourists and locals who love to get close to nature visit for the adventure and priceless beauty. Denali National Park is 6 million acres full of wilderness and wildlife, like grizzly bears, moose, wolves, and more. The park is a popular destination for biking, backpacking, hiking, and mountaineering during the summer.
Adventurers seeking the true "wild" Alaska will find it at Tongass National Forest. With 17 million acres, it's the nation's largest national forest and offers visitors the opportunity to see rare wildlife, like bald eagles.
You can't visit Alaska without seeing the Northern Lights in Fairbanks, Anchorage, and Brooks Range area. If you're visiting during the winter in the darkest months, from September to April, take a part of this rare and magical event.
Must-See Attractions in Alaska
If you're not much of an outdoors person, or want to see what else Alaska has to offer, then you've come to the right place. Alaska is rich with culture and history worth learning about. Visit the University of Alaska Museum of the North to view preserved specimens and collections focused on the heritage of Alaska. If you want to learn more about Alaska's history and its indigenous people, add the Alaska Native Heritage Center to your itinerary.
The Aurora Ice Museum in Fairbanks is a beautiful stop that features amazing ice sculptures created by the ice carver world champion, Steve Brice, and his wife. If you're in Seward, be sure to visit the Alaska SeaLife Center to see some of Alaska's beloved sea life.
Choose the Most Reliable Bus Rental Company in Alaska
GOGO Charters is a charter bus rental service that operates in over 300 cities across the United States. With access to a variety of bus rentals combined with superior customer service, we've got everything you need to schedule your next big trip.
We can accommodate groups of all shapes and sizes, making us perfect for weddings, conventions, sports teams, church trips, vacations, and more. Have any transportation questions you need answered? Call us 24/7 at 1-855-826-6770.
Rent your charter bus now: