An Expert Guide to Renting a Bus for a Week
Many travelers and locals struggle to find a long-term travel solution while commuting to a job, wedding ceremony, sporting event, or business trip. However, everyday commuters are now discovering that traveling in groups saves time and money, while also providing them with an experience! Excursionists are now placing value on enjoying the ride as well as the destination. They're able to explore a wider scope of the landscape with family and friends and stop at each lookout along the way. Whether planning a public or private event, let the ride extend your vacation as you follow along with this guide to renting a private bus for a week!
Quick Navigation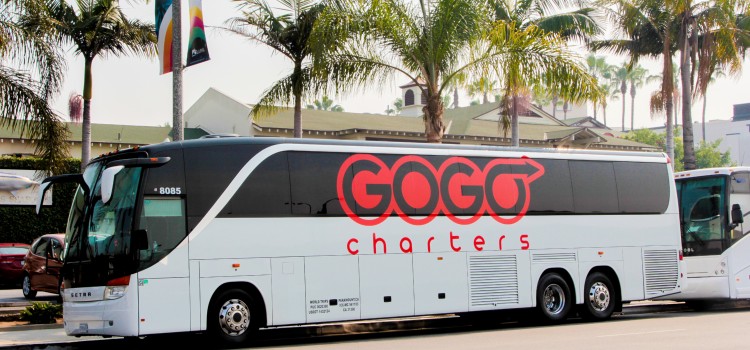 While modern-day travelers are changing the way they travel, others plan on taking this new travel method one step further by assembling larger groups on a bus for longer road trips. When traveling with a private transportation service, make certain that you book your bus no later than six to nine months in advance to ensure that you reserve the bus of your choosing. If you plan your trip sooner, our travel agents will have a wide selection of buses available for you and all your guests. Your own private bus rental will provide you with a swift and reliable transportation solution in the nick of time.
Charter Bus Pricing & Bus Types
Trip organizers will need to know that their rental pricing will be structured by mileage, passengers, or trip length depending on the transportation they will need for the services rendered. Below you'll find a pricing chart to help you budget for your upcoming group trip. Choose your bus type based on the number of passengers and travel miles.
| Bus Type | Per Hour | Per Day | Per Mile |
| --- | --- | --- | --- |
| Charter Bus | $125 – $180 | $1,300 – $1,700 | $4.00 – $5.50 |
| Minibus | $125 – $160 | $1,200 – $1,500 | $4.00 – $5.50 |
| Entertainer Bus | N/A | $1,900 – $2,500 | $7.00 – $8.50 |
Your bus may include a variety of amenities, depending on your needs, such as:
●      WiFi
●      Air conditioning
●      Televisions
●      DVD player
●      Power outlets
●      AM/FM radio
●      AUX music
●      Reclining seats
Book for any occasion with GOGO Charters as we service five main trip types for any group.
Private Bus Rental
Our customers commonly plan small and large gatherings with families, friends, or volunteer groups who are in need of a scheduled pick-up or drop-off transportation solution. While family members are arriving from all corners of the world, event planners need help to pair off all members with their own personal driver. A private rental service will consolidate your transportation needs by chauffeuring passengers from the airport to each of their hotels or various destinations, ensuring everyone arrives on-time to the event while saving money. Refine your itinerary on the go as you plan your special week-long trip with a group of lucky members!
Wedding Venues
When planning a wedding and reception you will need to coordinate many different aspects of your ceremony, so get your transportation out of the way! We will pair your group with a bus that suits the length of the trip, features comfortable amenities, and is accommodating to your guests' schedules. Your bus driver will attend to your group for as long as they'd like whether you need a driver for parties, get-togethers, or receptions.
For the remainder of the week you will even be able to cover the bachelorette party, take the family from airports to hotels, and explore the town. Cover all your bases leading up to the wedding before closing the weekend off with a bang.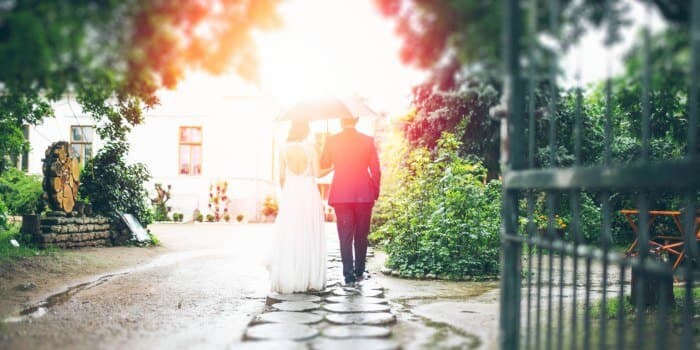 Business Travel
While traveling for business, make sure you plan your pickup and drop-off times carefully. Budget time for work, restrooms, or snacks during the ride. Taking a bus will ensure that you arrive refreshed and on time to your event. Prepare your work on the long drive with WiFi, power outlets, and monitors, which are available to assist you in your work preparedness. You will definitely want to look into a 56-passenger bus since you'll be traveling with a larger group for a long bus ride.
Sporting Events
For a sports trip, it is typical to take a motorcoach instead of a minibus. You will only need a minibus if you're shuttling passengers short distances, but a charter bus will better accommodate larger groups heading on longer trips in need of extra storage room. When traveling with small children you're allowed to bring snacks and can include coolers with boxed lunches. Ask your bus rental provider which kinds of entertainment options are provided as there is flexibility before the trip is scheduled. If you're traveling a long distance over a couple of days for a tournament, this will also allow you to keep all of your sports equipment safe and consolidated in the luggage bays above the seating area.
School Field Trips
If you're traveling with students you will want to ensure that you collect contact and insurance information for each passenger on your bus, and set up an emailing list or a contact list to ensure that no one is too early or late for their bus trip. Whether traveling for a marching band competition, class field trip, or summer camp, your bus driver will be able to transport kids from town to fun activities outside of your city.
Example: Disney World Field Trip
One of our customers took a group of student members from a school-run camp in a charter bus to Disney World for one week. They decided not to take the public Disney shuttles because of the long lines and steep fees. Instead, the travelers chose the largest bus available, a 56-passenger charter bus, so that they could stow away their belongings in the luggage bays above their seats during the remainder of their journey.
If you're renting a bus to travel to Orlando, Florida for a week in Disney World ensure that you have a chosen a bus size that matches with the number of passengers. Passengers can choose to set-up the bus ride from the airport if they are landing in a busy area and will need a bus already parked and ready to go.
Types of Buses
Whether you're looking for a minibus, charter bus, or an entertainer bus, we have you covered with a 18-passenger minibus, 25-passenger minibus, 35 passenger charter bus, or a 56-passenger motorcoach. Each bus will come outfitted with your choice of comfortable features and storage space. Choose your type of bus depending on the number of passengers in your group and your trip type. For most week-long trips we recommend the motorcoach so that you can transport your special belongings, equipment, or wedding decor.
Plan Your Driver's Accommodations & Gratuity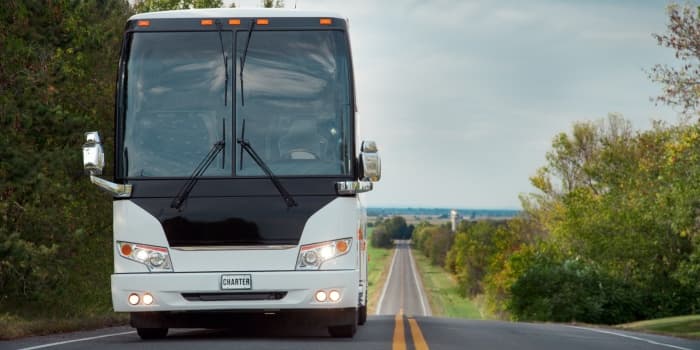 Once you've decided that a bus is the best way to consolidate your group event, you will also need to plan ahead for your bus driver's stay from hotel pick up to the destination. Make sure that your driver stays in a comfortable and clean place, such as an Airbnb, because your safety is in their hands. Ensure they achieve a full night's rest before making the long trip for your family and friends! Research the hotel location to arrange a reservation adjacent to where your group will be staying to simplify the trip. Your driver is a part of the family during the entirety of your trip! In most cases, though, the bus service provider will cover all driver meals.
After you've followed your desired schedule ensure you've allocated a budget between all members of your party. Though tipping your driver isn't required, it's always appreciated. The industry standard is about 20%, but the benefit of a bus rental is that you and your family can work out the logistics with your service provider depending on what you're comfortable with.
Book Your Next Bus Trip
GOGO Charters is a multi-faceted transportation service that spans the entire U.S. Call GOGO Charters 24/7 at 1-855-826-6770 to book your trip with an experienced travel agent today. Travel safely and comfortably with experienced and certified drivers. Plan your transportation with us to streamline your trip logistics, hotel, schedule, lodging, airport destinations, and more with a professional. Our consultants will help you find the best travel solution for you!
Do you need to rent a charter bus?
Do you need a long-term shuttle service?
We offer contracted shuttle services for businesses, schools, hotels, and more. Contact our experts at 1-844-897-5201 to discuss your long-term transportation plans.