Here are just a few of the companies we've worked with: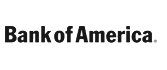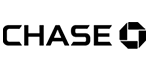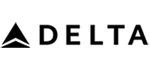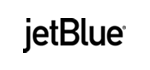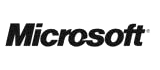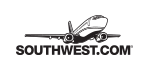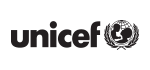 Indiana Charter Bus & Minibus Rentals
CALL 1-855-826-6770 FOR CHARTER BUSES IN INDIANA, US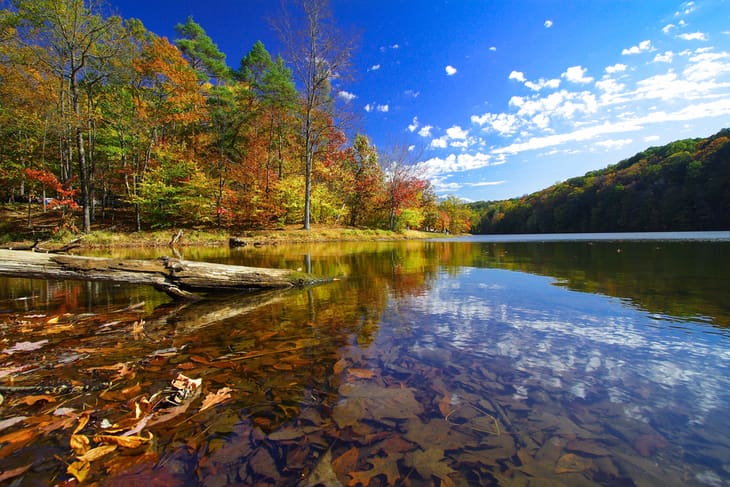 Indiana Charter Bus & Minibus Rentals
When you book with GOGO Charters, you have plenty of charter bus options to choose from for your Indiana trip. Large groups can book a custom fleet of 56-passenger charter buses to make sure every passenger has a seat, while small groups of 10 or 15 can opt for a compact minibus to quickly shuttle everyone around the state. If you want to learn more about the differences between each type of bus, check out our guide to choosing the best bus type for your group!
While you travel, you'll enjoy onboard WiFi, climate controls, and reclining seats for added comfort, all while a professional driver takes the wheel. Full-size bus models can include an onboard restroom and undercarriage storage for luggage and other essentials. When you call to book, just let your reservation specialist know if you have any amenity requests, and we'll make sure you're paired with the perfect charter bus rental for your trip!
How Much Do Indiana Charter Bus Rentals Cost?
The only way to get a 100% accurate quote for your Indiana charter bus rental is to write down your itinerary and call our team at 1-855-826-6770. But, if you're just looking for an estimate of what you can expect to pay, we recommend checking out our charter bus pricing guide! The guide will help break down factors that influence your bus price, such as time of year, distance to be traveled, number of passengers, bus type, and others.
When you call our 24-hour team, we'll take all of your pricing factors into account and give you a free quote for your trip, with no hidden fees or surprises.
Charter Bus Rental Services in Indiana
No matter what's lined up on your itinerary, odds are we've done a similar trip in the past! With our experience, you can always travel with confidence knowing that your trip is in the hands of professionals. Here are some of the services we most often provide in Indiana:
Experience Thrills & Chills at Holiday World & Splashin' Safari
If you love Christmas, Halloween, Thanksgiving, or the Fourth of July, then you're in luck! Located in appropriately-named Santa Claus, Indiana, Holiday World & Splashin' Safari celebrate these four holidays from April to October, alongside an extra helping of fun in the form of a safari-themed water park. Guests can wander through four distinct areas for each holiday, experience the award-winning "The Voyage" wooden rollercoaster, or enjoy extra thrills on the world's two longest water coasters ("Wildebeest" and "Mammoth," the second of which is a Guinness World Record Holder).
Before you plan your trip, check out Holiday World's group discounts to see if your group can save a little money on entry. You'll find plenty of space for your driver to park your charter bus across the street from the main park, and parking is always free.
Get Outdoors at Indiana's State Parks
With no shortage of outdoor space, Indiana is a great place to take a step away from everyday life and enjoy fresh air, the outdoors, and some beautiful scenery. If you're in Indianapolis, Eagle Creek Park (one of the country's largest municipal parks) is a great choice, with 10 miles of walking paths, 1400 acres of water, a dog park, a fitness course, and lots of picnic areas. If you're looking to get a little further out of the city, Brown County State Park in Nashville has multiple hiking trails and lodging areas (including campsites with electric hookups and primitive campsites); while Indiana Dunes State Park in Chesterton contains three miles of beach lined with large sand dunes that have been forming for thousands of years.
Fans of folklore and history can visit Johnny Appleseed Park in Fort Wayne, named for the famous missionary John Chapman who introduced apple trees to much of the northern United States. If you're in town in September, you might be able to catch the annual Johnny Appleseed Festival, which celebrates the life and legacy of its namesake.
When you're ready to get out, load your group into your charter bus and head to your state park or outdoor area of choice. We'll be here to make sure you get there safely and have a reliable ride back home after a day of hiking, biking, and picnicking.
Explore History in Madison, Indiana
This small town deep in southern Indiana sits right on the Ohio River. In its earliest days, it saw heavy traffic both on the river and on the Old Michigan Road as an entrypoint into the Indiana territory. And, as the home of Indiana's first railroad, Madison's accessibility and infrastructure made it a key stop on the Underground Railroad during and after the Civil War. As such, the town contains multiple landmarks detailing its rich history, including a barbershop that served as a hub for abolitionists working with the Underground Railroad, and the country's largest contiguous National Historic Landmark District (which sprawls over a whopping 133 acres!). Madison is a must-see for lovers of architecture, antique shops, history tours, and delicious food.
Whether you're a teacher planning a school field trip or a small group of friends wanting to do some exploring, GOGO Charters will make sure that driving is the least of your worries while you relax and enjoy your bus ride to and from Madison.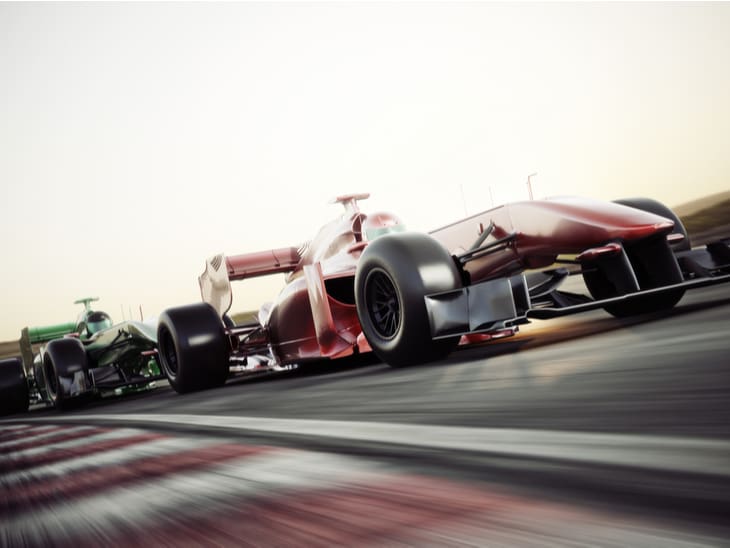 Experience the Indy 500 and the 500 Festival
Memorial Day weekend's Indianapolis 500, known lovingly as "The Greatest Spectacle in Racing," is one of the world's most prestigious racing events and, naturally, is steeped in traditions. Before the race begins, though, the 500 Festival lights up the town with multiple events to celebrate the upcoming spectacle. Family-friendly events include a dazzling parade, a mini marathon, a memorial service, a golf tournament, and a dedicated "Kids' Day," all put on with a dose of "Hoosier hospitality." Throughout the month, visitors can also check out qualifying races until Race Day, when the time finally comes to sing "Back Home Again in Indiana" and kick off the big race.
While we can't quite give you the thrill of racing down an open road, we can make sure you get there safely, and without having to worry about group members getting separated from your car caravan. Trust us to get your group right up to the Indy 500 festivities—we'll drop you off right at the action and be there to pick you up when it's time to head back home.
Book Your Indiana Charter Bus Rental
Whether you're keeping it lowkey in Madison, zooming into the Indy 500, or organizing military transportation to Camp Atterbury, GOGO Charters has the Indiana bus rental you need to make your trip safe, comfortable, and enjoyable from start to finish. Give us a call at 1-855-826-6770 to learn more about our bus rental services and to book your own charter bus for your Indiana trip!
Rent your charter bus now: