Here are just a few of the companies we've worked with: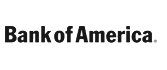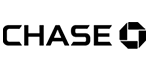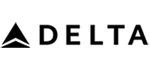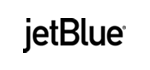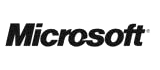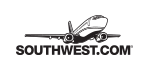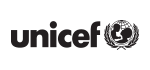 The History
CALL 1-855-826-6770 FOR CHARTER BUSES TO THE TCL CHINESE THEATRE
Grauman's Chinese Theatre, named for its founder Sid Grauman, opened on May 18, 1927. With the help of Moon Quon, a poet and film director who immigrated from China, and Raymond Kennedy, an architect, Grauman designed the now-famous 90-foot-tall facade with a bronze roof, a 30-foot stone dragon, and two towering coral columns topped with wrought-iron masks.
Grauman asked the U.S. government for permission to import bells, pagodas, and two stone Heaven Dog statues from China, and Quon supervised a team of Chinese artisans who created many original pieces of statuary to complement the imported pieces. Grauman later asked Douglas Fairbanks and Mary Pickford to join him in leaving footprints and handprints in the wet cement outside the building, thus creating the "Forecourt of the Stars" that is still a major attraction today.
The theatre has gone through several renamings, becoming Mann's Chinese Theatre in 1973, Grauman's Chinese Theatre once more in 2001, and the TCL Chinese Theatre in 2013. Throughout all of its renamings, however, it's remained one of Hollywood's most iconic destinations.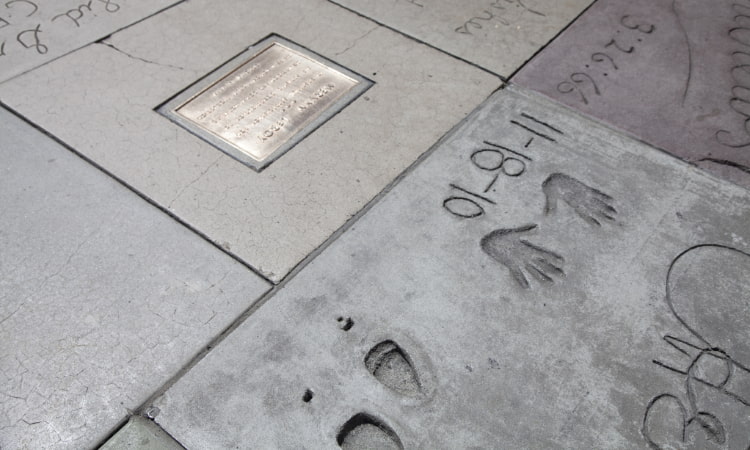 The Present
TCL Chinese Theatre is still one of the most sought-after locations for special events in Hollywood, hosting more than 50 movie premieres, imprint ceremonies (where celebrities add their hand- and footprints), and film festivals each year. Besides serving as an event venue, it remains a fully functioning movie theatre—in fact, it's home to the world's largest IMAX auditorium.
TCL constantly upgrades the IMAX theatre with the latest technology, and it now features IMAX with Laser. Some film buffs have called IMAX with Laser the best projection system that exists, so if you love movies, you might want to buy a ticket and see if you agree. The theatre also features laser-aligned sound technology and a floor-to-ceiling, wall-to-wall curved screen for a one-of-a-kind cinematic experience. Convinced you need to see a movie? Your charter bus can drop you off and pick you up right outside the theatre.
Group Tours
If you're on a school trip or just in love with old Hollywood, you can sign up for a VIP Tour to hear exciting stories from all nine decades of the Chinese Theatre's history. The theatre offers a few tours of different lengths, but most cover highlights like the legendary "Forecourt of the Stars," the lobby with historic costumes and props on display, and the renovated IMAX theatre.
Tours happen daily unless there is a special event scheduled, and group rates are available. If you'd like to book a tour for your group, you can call the theatre at 323-463-9576 or email tours@chinesetheatres.com. The theatre is wheelchair-accessible, and you can request an accessible charter bus to ensure your entire group can go on the trip.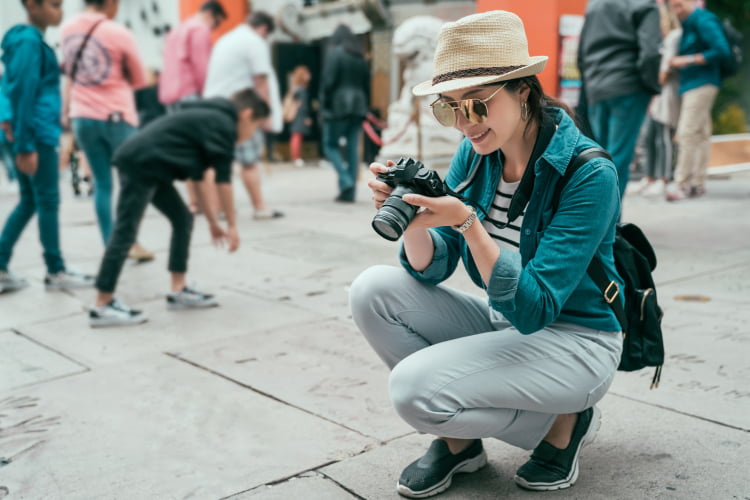 Special Events
Want to make your visit to the theatre extra-unforgettable? You may be able to attend an imprint ceremony or a movie premiere. Imprint ceremonies are free and open to the public, but they don't happen often and can be very crowded. Google what ceremonies are coming up before you leave on your trip, make sure to arrive at least 45 minutes to an hour early, and be patient and polite even if your group isn't able to stand close to the celebrity.
The process for movie premieres differs from that of imprint ceremonies. You'll need to win tickets to the premiere by following TCL Chinese Theatre on Facebook, Twitter, or Instagram. If you and your friends are lucky enough to win, you can ask your minibus to drop you off a few blocks from the premiere so you don't have to worry about finding parking when roads are blocked off.
How to Get to the Theatre
Los Angeles is a beautiful, expansive city packed with things to do. It's also packed with cars. If you're not up for the stress of leading a line of rental cars through LA, book a 28-person minibus or a 56-person motorcoach with GOGO Charters and let an experienced driver navigate the traffic for you. Forget driving--you can spend the trip from Hollywood to Anaheim watching a movie on your individual TV with a DVD player or sleeping in a reclining seat. Call us at 323-373-3085 for a quote on a charter bus.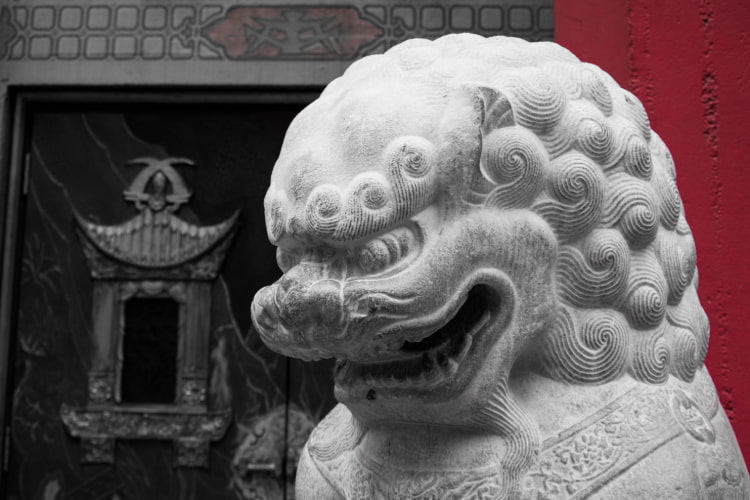 When to Go
Your choices about when to visit the theatre are limited if you want to see an IMAX movie or attend a special event like a tour, imprint ceremony or premiere. But if your group just wants to walk around and take pictures of the theatre's facade or the foot- and handprints, your best bet is to go early in the morning or late in the evening, when the area will be less crowded.
What to Do Nearby
The TCL Chinese Theatre occupies an ideal location on Hollywood Boulevard. Part of the Hollywood Walk of Fame runs past the theatre, and though the entire Walk of Fame is 15 blocks long, you can see many of the engraved stars just by taking a short walk after your movie or theatre tour.
You can also walk to Hollywood & Highland Center, a shopping center packed with stores and restaurants, the historic El Capitan Theatre that hosts many Disney premieres, and the Dolby Theatre, home of the Academy Awards. If your tastes lean more toward the weird, visit Ripley's Believe It or Not!, the Hollywood Wax Museum, or Madame Tussauds Hollywood.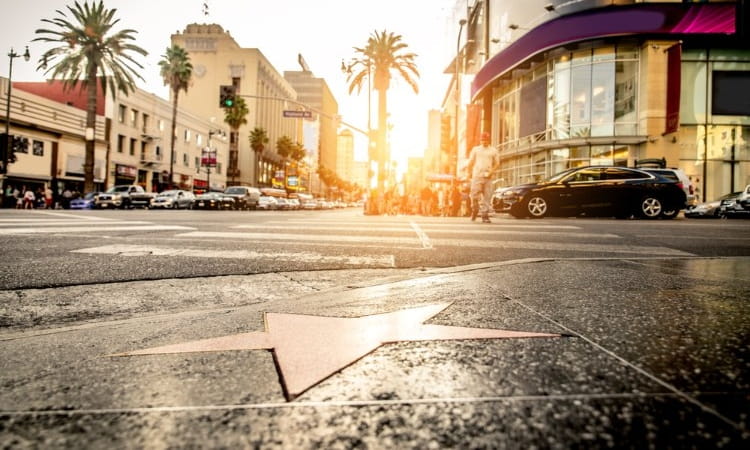 Book a Charter Bus to Explore Los Angeles
Every movie lover deserves the chance to walk into the TCL Chinese Theatre and be transported to old Hollywood. But you want to spend your trip learning about the history of film, not stressing over which lane you should be in on the 101 or trying to find parking. Let us handle that part. Call GOGO Charters at 323-373-3085 and we'll help you find a charter bus with a professional driver who can get you around LA. After all, you need time to sit back and watch movies.
Rent your charter bus now:
You may have seen us featured in: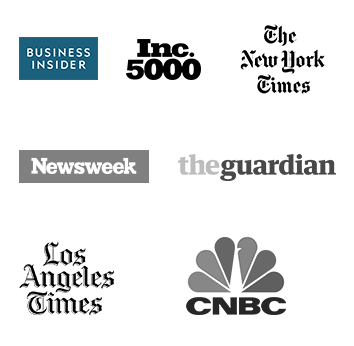 Latest
Blog Posts