Here are just a few of the companies we've worked with: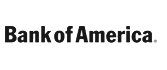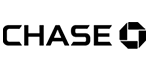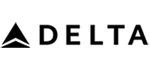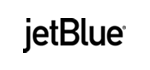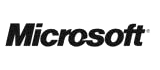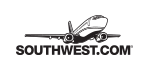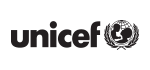 Stress-Free Group Travel to Rockland, Maine
CALL 1-855-826-6770 FOR CHARTER BUSES TO THE MAINE LOBSTER FESTIVAL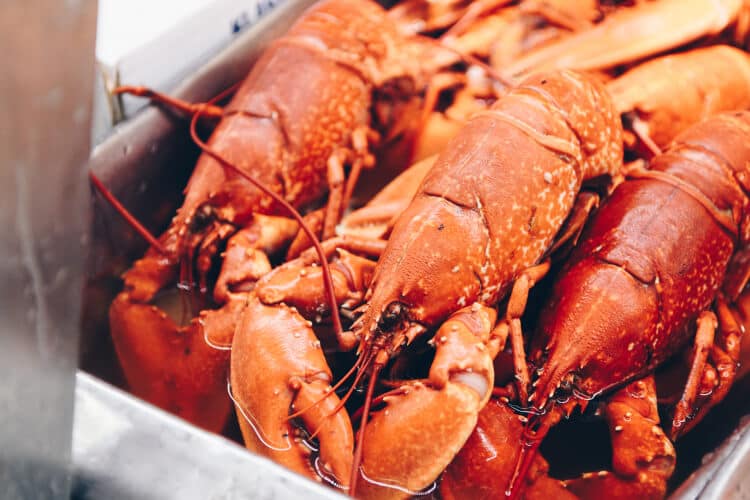 Held in Rockland, Maine, the Maine Lobster Festival enjoys more than 25,000 visitors each year and features a wide array of activities for its attendees to enjoy. When traveling to the festival in a group, you'll want to charter a bus through GOGO Charters, one of the most comprehensive providers of charter bus rentals in the nation. With us, you'll have access to plenty of transportation options, including 18-passenger minibuses, 28-passenger buses, 35-passenger buses, and 56-passenger motorcoaches. Whether you're traveling to the festival with ten people or sixty, trust GOGO Charters to safely transport your group to and around Rockland Harbor.
Though the festival offers free shuttle service from South Elementary School to Harbor Park, you can't guarantee that the operator will be able to fit your entire group in one ride. Service runs every half-hour, so if your group has to split up, prepare yourself to wait for an hour or more to arrive to the festival.
Take a Private Ride to the Festival
Instead of relying on an intermittent free service, rent a charter bus or minibus to maximize comfort and convenience during your trip. With a coach or minibus from GOGO Charters, you'll not only arrive together, but you'll also have the freedom to experience everything Rockland has to offer with your own personal chauffeur. Reclining seats, cold air conditioning, ample storage space, entertainment systems, WiFi, and on-board bathrooms will ensure that your travels around Rockland remain smooth and comfortable. New England summers can get famously hot, so you'll find plenty of respite in a minibus's or coach's air-conditioned interiors.
GOGO Charters prides itself in its spotless safety record and wide access to charter bus rentals in Rockland and the state of Maine. With millions of satisfied customers, we're the go-to choice for all types of group trips, including weddings, company outings, church retreats, and movie productions. Whether you're embarking on a New England road trip or heading straight to the Maine Lobster Festival, GOGO Charters is ready to help you find the perfect bus for your group. Call us now at 1-855-826-6770 to get a free quote for your trip!
Admission Rates to the Maine Lobster Festival
Renting a bus to the festival will keep your costs low, but don't forget to take into account other fees, such as daily admission rates and passes for individual events. Admission prices vary by day, so plan accordingly! Here are the festival general admission ticket prices:
Day 1
Adults: $1
Children under 12 years of age: Free
Day 2-4
Adults: $8
Children between 6 and 11 years of age: $2
Children under 5 years of age: Free
Day 5
All visitors: Free
Many events are included in this fee, but there are a few events that require you to pay for an additional entrance ticket. These include:
Steins and Vines Beer and Wine Tasting Event
Location: Front of the Maine stage
Price: $30 (includes general admission to the festival)
Featuring products from a large array of local breweries and wineries, Steins and Vines is not to be missed by attendees 21 or older. With a minibus, you won't have to worry about driving after taking your last drink. Let us help you find the perfect designated driver for your safety and comfort.
Carnival Rides
Location: Harbor Park
Price: $1 per ticket, with rides costing a maximum of 2 tickets
Carnival rides will be available throughout the entire festival. On the first day, tickets will be $1. For the remainder of the festival, you will have the chance to purchase a bracelet for $17.
With a charter bus or minibus rental from GOGO Charters, you'll have the chance to enjoy everything the Maine Lobster Festival offers without worrying about taking a scheduled shuttle or arranging separate rides for your group. Forgo taking rideshare services from your Rockland hotel and allow GOGO Charters to provide you with a professional, certified chauffeur. The Maine Lobster Festival awaits! We're here 24/7 to serve you during the entirety of your trip.
Get a Taste of Rockland's Famous Lobsters and More
Rockland calls itself the Lobster Capital of the World, but lobsters aren't the only thing you'll be experiencing during your time in this city. Below are a list of other events that will maximize your festival experience and make it even more fun.
All-You-Can-Eat Pancake Breakfast
Location: Eating Tent
Price: $6 for adults, $3 for children
Bond with your group mates during this all-you-can-eat pancake buffet. Offerings include blueberry pancakes, orange juice, sausage, milk, and coffee.
Seafood Cooking Contest
Location: North Entertainment Tent
Price: Free
Put your cooking skills to the test in this legendary cooking contest. With $525 in total cash prizes, it is the perfect event to test your cooking. The first-place winner takes home $200, the second-place winner takes $175, and the third-place winner takes $150. Applications must be submitted by mid-July. Not participating? The audience will have the chance to taste the winning recipes, so attend with an empty stomach!
The Big Parade
Location: Main Street, Rockland, ME
Price: Free
A favorite of previous attendees, the Big Parade is free for both participants and spectators to enjoy. If your group would like to participate, you must apply beforehand by emailing parade@mainelobsterfestival.com.
International Lobster Crate Race
Location: The Harbor
Price: Free
A true fan favorite! This event will put your balance skills to the test as you race across crates floating in the Rockland Harbor waters. At 7 AM, you can sign up for the race at the Souvenir Tent, but move fast! There are a limited number of spots, which fill quickly.
There will also be a wide host of entertainment options for those who wish to simply sit back, listen to music, and relax. Here is last year's schedule for reference. Don't fret about the transportation and plan your Maine Lobster Festival trip today!
Rent a Coach or Minibus to the Maine Lobster Festival
When planning a group trip to the Maine Lobster Festival, rely on GOGO Charters to help you find the perfect bus for you. No matter where you're traveling from, our team will effortlessly accommodate your trip to Rockland, Maine, and the surrounding areas. Don't count on an unreliable shuttle service to take your group to Harbor Park. Rent a bus with us to truly experience the comfort and luxury of a private coach. Call us today at 1-855-826-6770 for a free quote!
Rent your charter bus now:
You may have seen us featured in: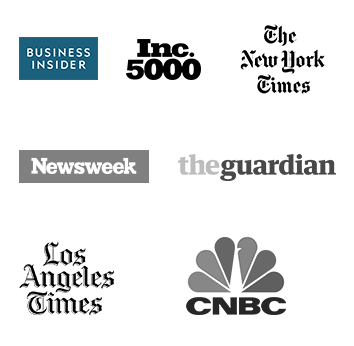 Latest
Blog Posts