Here are just a few of the companies we've worked with: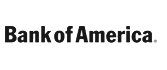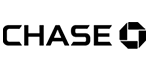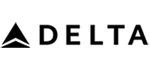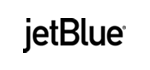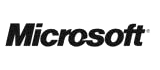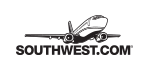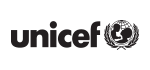 Sing Along at Summerfest with GOGO Charters
CALL 1-855-826-6770 FOR CHARTER BUSES TO SUMMERFEST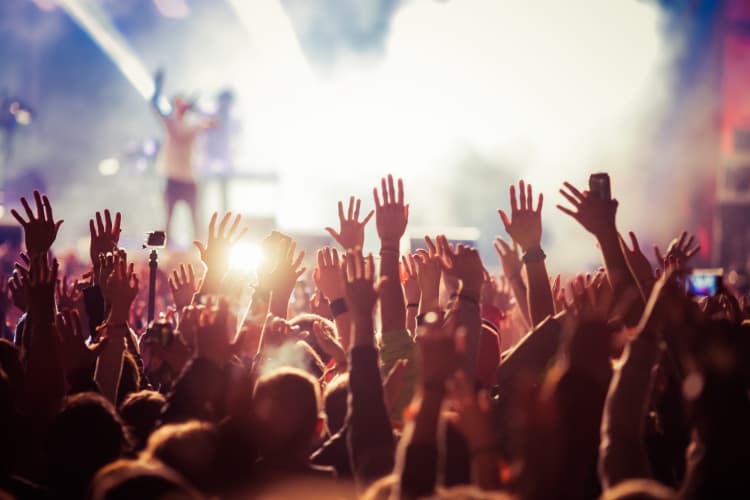 Founded in The Swinging Sixties, Summerfest was the brainchild of then-Milwaukee mayor Henry W. Maier. He was inspired by the annual Oktoberfest in Munich, Germany and decided to bring home a similar, exciting festival to enliven the Wisconsin spirit. Since 1968, Summerfest has been celebrated every summer on the grounds of Henry Maier Festival Park on the shores of Lake Michigan. It is an 11-day event, with over 800 acts playing on 12 different stages. The musical genres are endless, ranging from alternative, rock, country, R&B, pop to reggae and more-- there is something for everyone.
Despite being dubbed The World's Largest Music Festival by the Guinness World Records, Summerfest does have a potential downside. Around 900,000 people from all over the States gear up to attend this music festival, which inevitably leads to traffic jams, overcrowding and a shortage of first come first serve parking. GOGO Charters can assist you in navigating through all these problems with the help of an updated minibus, charter bus or motorcoach. Our rental service operates around the clock and can safely transport all festival attendees to the right place at the right time. By maneuvering through imminent road gridlocks, GOGO Charters will save you the time otherwise spent stuck in bumper-to-bumper traffic.
Browse through a plethora of transportation options and find a bus that best fits your needs. For large tourist groups, the 56-passenger charter bus is a good option whereas mid-sized student groups can be comfortably seated in the 35-passenger bus. For smaller, impromptu family road trips, the 18-passenger minibus has been a popular choice in the past.
Each bus hosts a variety of amenities and upgraded features such as free WiFi, spacious luggage compartments, numerous electrical outlets, cushioned reclining seats, a modern AV system and a clean, accessible restroom. The climate-controlled interiors provide a comfortable environment during the heat of the summer while the large windows frame a beautiful view of the Wisconsin cityscape. Sing along to your favorite artists and book a trip with GOGO Charters to the must-see festival of the century.
Lights. Camera. Action.
The eleven-day Summerfest is hosted by a non-profit board that organizes the event across a 75-acre field, bordering the beautiful Lake Michigan in the distance. It takes place during the peak of the summer months, from the latter half of June into the first week of July. The festival box office is open from noon until midnight, which means you can still get a good night's rest before attending the next musical performance the following day. Buying tickets in advance is always a good idea for events of such large scale. They can be purchased online at the Summerfest store or on Ticketmaster. In case you decide to attend at the last minute, the Summerfest Box Office is open from 10 am - 6 pm Monday through Friday and 10 am - 1 pm on Saturday. It is closed on Sundays unless there is a special promotion that day.
Start your concert festivities early and book a bus with GOGO Charters. Our comfortable seating is perfect for pre- or after-party transportation. Avoid cold, hard seats and instead fall in love with padded seating that will remind you of your favorite couch at home. The overhead storage compartments can store several liquor coolers, filled to the brim with everyone's favored choice of alcohol. If you decide to take shots on the bus, feel free to place the bottles in the seat flaps in front of you-- drinking on-the-go has never been easier. Before reaching your destination, prep that summer glow in our on-board restrooms and dazzle the crowd at the concert. Summerfest will never see it coming.
Henry W. Maier Festival Park
Location: 200 N Harbor Dr, Milwaukee, WI 53202
Price: Explore all ticket options here
Contact: 414-273-2680 or here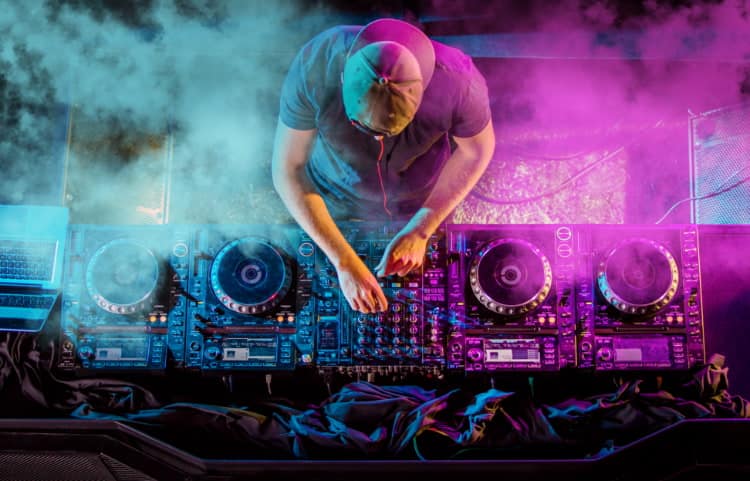 Bigger is better at Summerfest
As you already know, housing over 900,000 people in one stadium can be tricky, which is why Summerfest is the festival of the future. With 12 stages on site, every concertgoer can fit inside the stadium and have a roaring time. These include:
American Family Insurance Amphitheatre: The largest one of the bunch, this amphitheatre can house 23,000 people and usually hosts the most popular artists. It has also recently been renovated to feature modern seating, a heightened stage and enhanced production features.

BMO Harris Pavilion: This pavilion is located near towards the south end and has large screens surrounding the seating. The bar and restrooms are located close by. This stage has featured artists from every genre--notable ones include Sheryl Crow, Edward Sharpe and the Magnetic Zeros and Willie Nelson.

Miller Lite Oasis: This your go-to place for the newest, trendiest artists, such as Maroon 5, Goo Goo Dolls and Imagine Dragons.

Harley Davidson Roadhouse: This is in the centre of the amphitheatre and has large AV screens along with a spacious seating arrangement. This roadhouse features a variety of genres, such as rock, alternative, EDM and hip-hop. Popular stars include Wiz Khalifa, Pitbull, and MGMT. According to Summerfest, 'no other stage rocks or dances as hard.'

Briggs & Stratton Big Backyard: A smaller stage but still significant, this includes an elevated VIP Deck along with food and beverage resources.

U.S Cellular Connection Stage: This arena features the top artists from pop, country and alternative music. This has also been renovated to include a new stage, the largest video screen at the festival as well as up-front pit viewing.

Uline Warehouse: This stage features an eclectic mix of genres. Past headliners include Joan Jett & The Blackhearts, T-Pain and The Chainsmokers.

Johnson Controls World Sound Stage: This stage in particular features famous artists that have a cult following such as Sir Mix-a-lot and Morris Day & The Time.

Jojo's Martini Lounge: This is a popular hotspot that has delicious martinis and awesome local music.

Klement's Sausage and Beer Garden: This area features acoustic music during a certain time period-- from 2 pm - 8 pm every day. It focuses on local performers and has been designed to resemble an open picnic space with barbeque spots and outdoor lounge seating.

Gruber Law Offices Sportszone: This spot is the perfect place for sports enthusiasts. It offers interactive sports demonstrations featuring professional teams, games for the kiddies and fitness related activities. A couple of interesting acts include the Milwaukee Bucks Basketball Clinics, the Division BMX Stunt Team, and Wheelchair Sports.

Northwestern Mutual Children's Theatre & Playzone: This is located in the centre of the grounds and is a family-focused region. There is live entertainment at the Theatre and the PlayZone, such as organized dance groups, magicians and puppet routines to name a few. There is also an extensive playground area and green space for the children.
GOGO Charters can drop you off at any stage of your choice despite the swarming crowds. Your driver is trained to deal with the influx of traffic and can safely transport you to your location.
The Who's Who of Summerfest
Summerfest has recently celebrated its 50th year of existence and bears the proud seal as one of the most popular music festivals in the world. Throughout these 50 years, its mission has remained the same. It aims to honor famous artists, and at the same time highlight younger, newer stars in the industry. It is a perfect balance of old vs. new, so there is a mutual learning platform as well as room to grow. Even though it has been around for 5 decades, it still promotes its roots by introducing local Wisconsin bands to the audience from time to time.
As part of its famous Emerging Artists Series, Summerfest has discovered several hip, young singers who are eager to make their debut at this world-class festival. The past lineups of more established artists can be found here.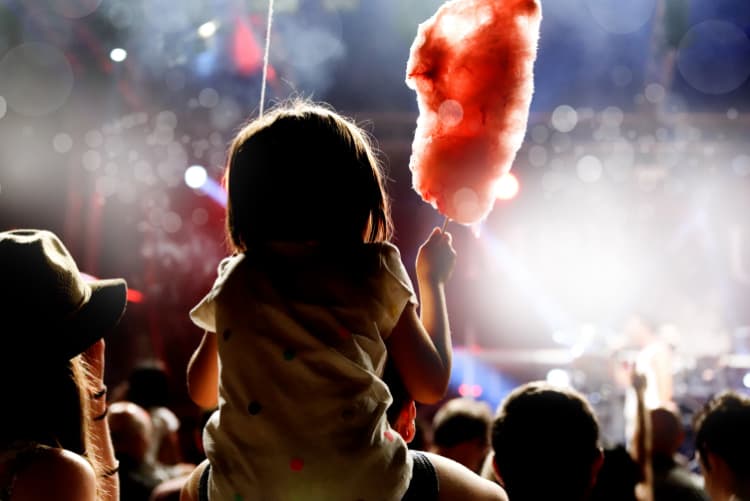 Kickstart the Summer with GOGO Charters
Are you psyched to attend Summerfest as yet? Book your tickets and let GOGO Charters be your primary transportation provider. Connect with a local travel specialist at 414-369-6083 and find out the latest trip offerings, discounts, and more. Glow up with GOGO Charters and get your free quote today. Make this summer the best one yet.
Rent your charter bus now:
You may have seen us featured in: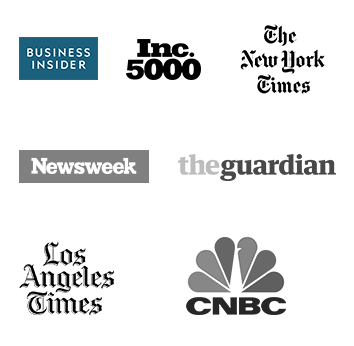 Latest
Blog Posts