Here are just a few of the companies we've worked with: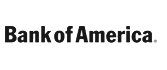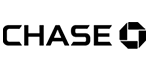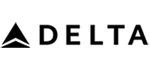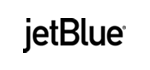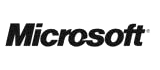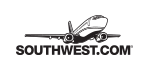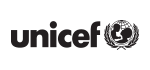 Travel Around The Big Easy With GOGO Charters in a Compact Minibus
CALL 1-855-826-6770 FOR CHARTER BUSES TO MARDI GRAS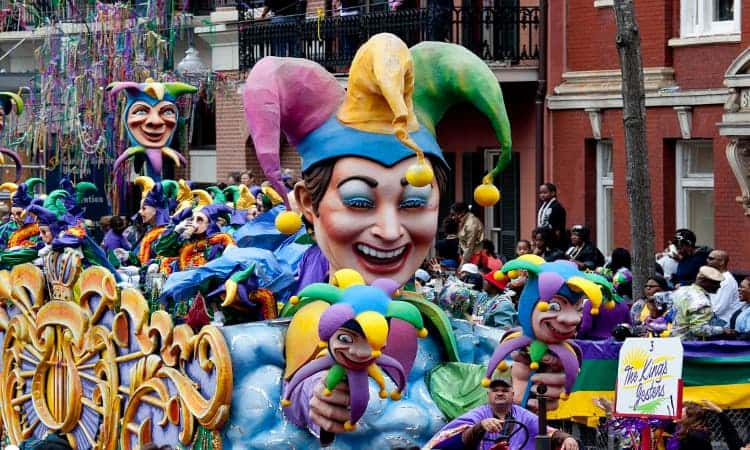 Mardi Gras is one of the biggest annual events in the country, leading to a host of group travel stressors. Friends and family can travel together in a private charter bus to The Big Easy to participate in nights filled with music, drinks, and of course parades.
GOGO Charters has access to an extensive network of buses to offer groups transportation from a variety of destinations across the country. Our network includes various models of minibuses which are suitable for small to medium-sized groups traveling to and around Mardi Gras events. Ranging from 18-passenger models to 35-passenger models, these minibuses can comfortably accommodate your group for short-term or long-term travel.
The roads around the popular French Quarter are already narrow, but they also have limited access during Mardi Gras. A compact minibus is the best transportation option to traverse the roads around New Orleans and keep your entire group together throughout the long nights. Each rental includes a professional driver who's available to safely shuttle your group around town. With a private minibus rental, your designated driver is built in! Everyone in your group can enjoy themselves to the fullest on Fat Tuesday without needing to stress over transportation.
Famous Mardi Gras Parades
The Mardi Gras parade season includes over 70 parades that span throughout the New Orleans area, with each parade having its own unique quirks that make it a special part of the New Orleans Mardi Gras scene. Early January usually marks the beginning of major parades each year, but festivities continue until Fat Tuesday in February or March.
The many parades around New Orleans are organized by krewes (pronounced "crews"), or organizations and social clubs that plan Mardi Gras events. There are numerous krewes in New Orleans that put on parades, balls, and parties every year for both locals and visitors to enjoy, so there's sure to be a unique parade that piques the interest of everyone in your group.
The Zulu Social Aid & Pleasure Club includes the Krewe of Zulu, which is a predominantly African-American krewe that is well-known for putting on an Afrocentric show and throwing hand-painted coconuts during their parades. The Krewe of Bacchus is one of the largest and oldest "superkrewes" in New Orleans with flashy parades that include over 1,000 members and over 30 floats. The Krewe of Muses is a large all-female krewe that is easily recognizable by their non-traditional parade items like ornately decorated shoes and cups. Science fiction and satire lovers can even find their place at Mardi Gras with Krewe of Chewbacchus and Le Krewe d'Etat. There's even a parade for pets, organized by Krewe of Barkus to benefit the animal shelters in New Orleans.
Groups planning to travel into New Orleans well before Fat Tuesday will find back-to-back parades along various routes in the city. Visitors wanting a slightly less crowded experience can plan their trip for mid-to-late February to enjoy some Mardi Gras festivities with less of a hassle.
Although each parade may have variances in routes, it's a good rule of thumb to expect heavy traffic and road closures throughout popular routes in Metairie, Uptown, and the French Quarter. Your charter bus driver can organize dropping your group as close to the festivities as possible, which will avoid a stressful parking situation on busy roads.
Skip the Rideshare Services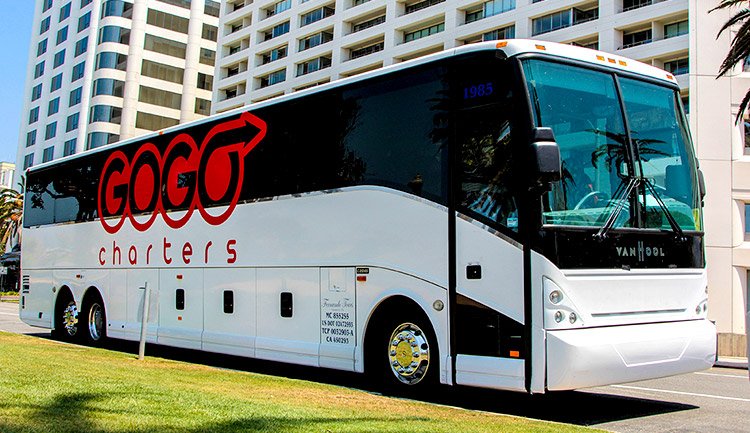 Planning ahead with alternative forms of transportation like a charter bus can save your group a lot of frustration while in The Big Easy. Due to many roads having limited access points, taxicabs and rideshare services are actually harder to find during Mardi Gras than you'd think. Even if your group is able to hail a rideshare service or taxicab, large groups may have a disadvantage in finding a vehicle to accommodate everyone.
Public transportation routes are also thrown off due to parades and events throughout the city. This makes hopping on a public bus or streetcar more difficult than usual. These forms of transportation are also often crowded, so large groups may again be at a disadvantage.
Renting a minibus for Mardi Gras will help you avoid these issues associated with transportation. Your vehicle will be outfitted specifically for your group's size and needs to comfortably accommodate everyone throughout the night. Everyone in your group will be kept together without needing to split up into multiple rideshare vehicles or taxicabs. Instead, your group can travel around New Orleans in a climate-controlled bus with plush, reclining seats. You can even keep the party going with on-board WiFi, televisions with DVD players, auxiliary ports, and a speaker or PA system.
Having a professional driver behind the wheel will also keep your group from needing to find public parking around the city. Parking spots are limited, expensive, and often fill up very quickly. Your driver can designate a drop-off and pickup destination from your group's hotel to suitable areas near the parades.
Book Your Minibus Today
Reserving your rental as soon as possible will ensure you get the best rate for your Mardi Gras trip. GOGO Charters has representatives available around the clock to get your group in the best minibus for your trip to New Orleans. Whether your group needs a shuttle from the airport to hotels and festivities, or you're wanting to take a bus from cities like Baton Rouge, Birmingham, and Jackson, GOGO Charters has you covered. Give us a call at 504-881-1299 for a free, personalized quote.
Rent your charter bus now:
You may have seen us featured in: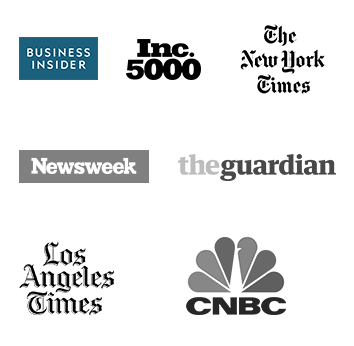 Latest
Blog Posts