Here are just a few of the companies we've worked with: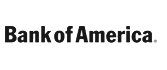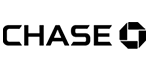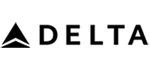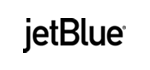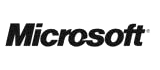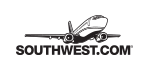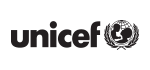 CALL 1-855-826-6770 TO BOOK A BUS TO SAN FRANCISCO PRIDE
San Francisco Pride Fest: The Voice of a Generation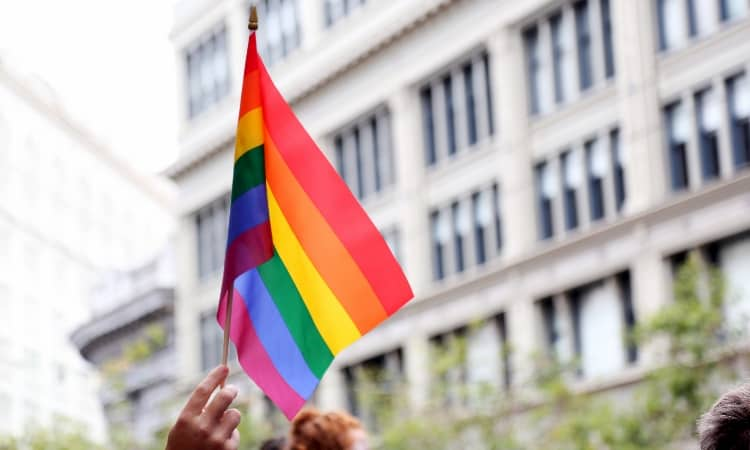 As one of the largest parades in the world, the LGBT San Francisco Pride parade attracts a lot of visitors, which makes the route through San Francisco's Market Street tough to navigate in separate vehicles. Because of limited parking, crowded public transport, and inaccessible rideshare services, you'll need to plan your alternative form of group transportation ahead of time. Since the beginning of San Francisco's history, transportation methods have struggled to adapt to the city's winding roads and crowded streets. Don't fall behind or find yourself at a disadvantage while traveling with a large group to the biggest pride festival in the world. Convenience isn't just for the locals who live close by. Anyone can travel through the city with ease on a private charter bus or minibus.
Because the City by the Bay is located on a mountainous peninsula, getting around San Francisco can require some strategic planning. If you plan a transportation method in advance, you'll cut down on commute time from the airport to the event. Navigate the 49 square miles of hills that San Francisco occupies, each of which offers a new challenge through diversions, new distractions, and day trips.
Complete Travel Guide to a Memorable Weekend
The main event takes place in the Civic Center, a large square in San Francisco's city center where crowds gather around to experience the stunning sights and spectacles of the parade. The Civic Center is located at the epicenter of San Francisco, making crowded concerts and marches the norm. But being the life of the city isn't all fun and games for travelers as it leads to limited parking availability and city traffic during peak travel times. The easiest way to travel around San Francisco Pride is to flow seamlessly through the city markers on a private bus.
If you're running a bit behind schedule, a bus driver can streamline your parking plans at the hotel and Civic Center. Simply compare pricing options and we'll reserve and park your group before the crowds with private charter bus rentals at your service. Worried about traveling through San Francisco's busy streets with a large charter bus? We also offer minibuses designed for city travel, making it easy to navigate through compact streets. Whichever you choose, driving woes will be left to your professional driver while you relax and enjoy the ride.
Whether you're spending a weekend at the parade or staying for weeks at a time for a wedding, corporate event, school field trip, or private outing, you can experience the deepest freedom of expression with your group at San Francisco's famous pride event. Make sure you plan your travel ahead of time so you can stand in solidarity with those who make this city so lively and beautiful.
How to Travel to The City by the Bay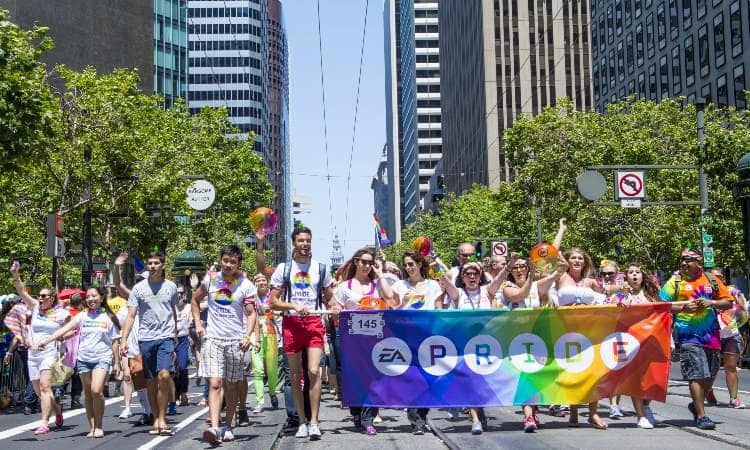 Choose the airport you'd like to fly into based on your group size, hotel location, and the activities you'd like to do while you're in the area. San Francisco International Airport (SFO) offers a distinct advantage as it is just 13 miles south of the city. Most San Francisco travelers prefer to fly into the International Airport for easy access to a private bus pick-up zone. If you'd like to visit other attractions in the city of San Francisco, fly into Oakland International Airport (OAK), which is located just 10 miles outside of downtown. Depending on traffic and your chosen route, you can even take a scenic drive along I-580 that takes you by the Golden Gate Bridge and the breathtaking Muir Woods. When you land in San Francisco, your charter bus driver can meet you directly at your gate and transport you in a short ride over to all your favorite events in the city.
Prefer to drive into the city? Don't split your group into multiple cars-- book a bus to keep everyone together and ensure that no one ends up lost along the way. We service cities across the nation-- no matter where you're traveling from, we'll make sure your trip to San Francisco Pride is unforgettable.
If you're heading out from the hotel on the first day of the weekend, or if you want to save a few minutes getting to nearby restaurants or events, you can book a private bus driver to transport your group members between each sight. Your professional driver will adapt around your hotel check-in times and itinerary to drive you around the city on your own schedule. Attend concerts and parades with a pick-up and drop-off solution and see where the night takes you. Sit back and relax in an air-conditioned ride and get dropped off at the incredible once-in-a-lifetime event.
Simple & Efficient Travel to San Francisco's Pride
Navigate through the city of San Francisco with the help of GOGO Charters. As the events of the city come and go you can check each bucket list item off one by one, starting with one of the greatest parades in San Francisco. Groups who come to the Bay Area may often choose sightseeing trips to Oakland, as well as San Jose, Fresno, and Sacramento. Our reservation team is here to assist you 24 hours a day for reliable and efficient bus travel solutions. No matter the distance, our personal transportation service will drive you where you need to go. Call us at 415-462-2870 to book your San Fran trip today!
Rent your charter bus now:
You may have seen us featured in: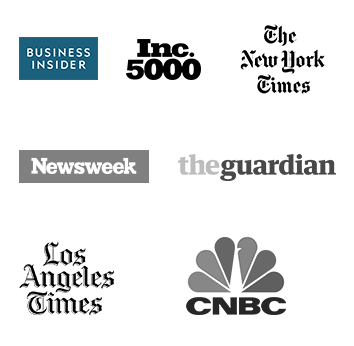 Latest
Blog Posts