Here are just a few of the companies we've worked with: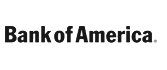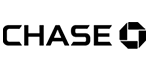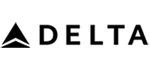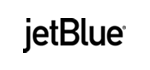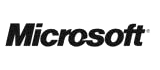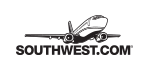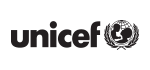 Visit Tampa's Top Theme Park
CALL 1-855-826-6770 FOR CHARTER BUSES TO BUSCH GARDENS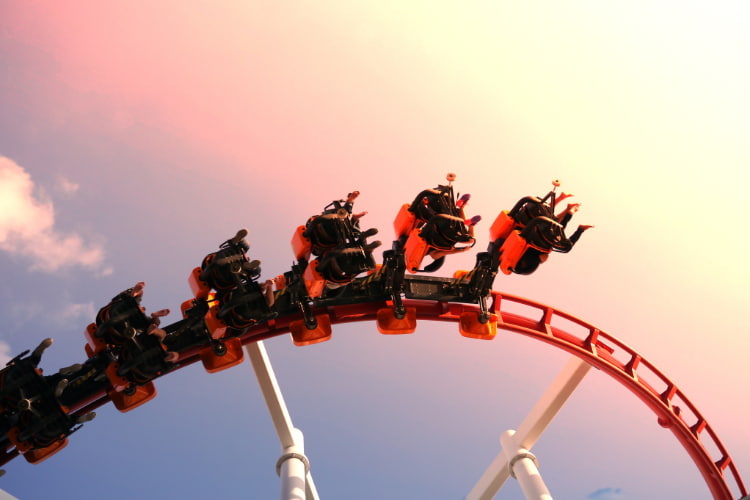 Busch Gardens is one of the most unique theme parks in Florida, making it a top spot for group travel around the year. Based on beautiful regions across Africa, travelers of all ages will find entertainment ranging from animal Safari interactions to roller coasters and other thrill rides.
Getting to Busch Gardens and around Tampa with a large group can be relatively difficult to plan without proper transportation accommodations. GOGO Charters has organized travel services to theme parks for groups of all sizes around the country. From full-sized motorcoaches for large school trips to minibuses for smaller groups, we'll have your Tampa travel covered from start to finish. We work with professional drivers and bus providers throughout Florida to give travelers the best experience possible.
Renting a charter bus will simplify the entire travel process, no matter the departure location or distance of the trip. We service both long and short-distance trips departing from across the country. Groups traveling relatively short distances from major cities like Orlando, Miami, and Atlanta won't need to worry about organizing a carpool to Tampa. A charter bus can also be used to easily shuttle groups traveling long distances after opting to fly into the Tampa International Airport. Enjoy simple travel to your hotel, local restaurants, theme parks, and anywhere else around the Tampa area.
Transportation for Busch Gardens Field Trips
Schools and youth groups from around the state will find Busch Gardens to be both an entertaining learning experience and a fun day out of the classroom. From zoo educational programs to a day of thrill rides, this Tampa theme park has something for everyone in your school group. With a private motorcoach, your students won't have to travel in an uncomfortable traditional school bus. Each charter bus model in the GOGO Charters network includes modern vehicles designed for optimal comfort.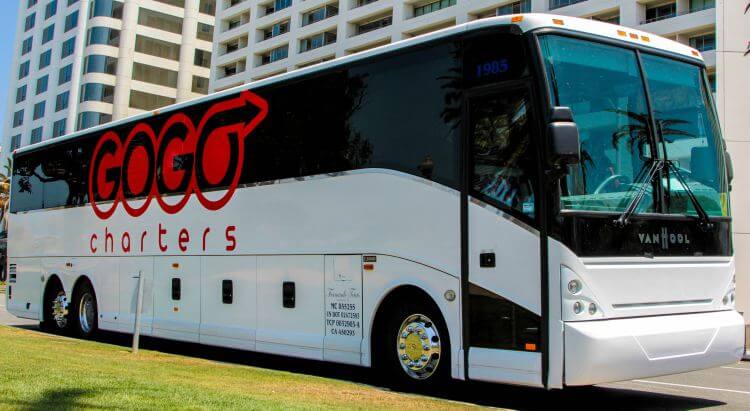 Gone are the days of cramped seating and muggy school bus interiors. Students will be able to travel in climate-controlled cabins with amenities like WiFi, televisions with DVD players, power outlets, extended legroom, and more. The full-sized coaches in our network can easily accommodate up to 56 passengers for school trips across Tampa. Exceptionally large groups traveling for celebrations like high school graduation bashes can rely on GOGO Charters to organize a custom fleet of buses to fit a large number of students.
Host a Corporate Event at Busch Gardens
Theme parks offer a unique setting for companies to hold meetings and social gatherings like picnics, holiday parties, and team-building activities. Busch Gardens has exclusive rental spaces like banquet rooms and pavilions for large corporate groups to enjoy. Overlook the popular Busch Gardens Serengeti Plain during a business cocktail party or host a corporate awards ceremony at the elegant Dragon Fire Grill. There's even an option for massive business groups of 3,000 or more to exclusively buy out the entire park for a night.
Whether you're a relatively small business group hosting a lively meeting or a national corporation treating employees to a night of fun, GOGO Charters will find you the best transportation. Small business groups can comfortably travel around Tampa in a compact yet spacious minibus, whether it's an 18-passenger model or a 35-passenger vehicle. These small and efficient buses are great for groups attending a meeting or even a team-building event. Minibuses are also useful to provide simple shuttle transportation for groups wanting to explore the rest of the city.
Enjoy the Rest of Tampa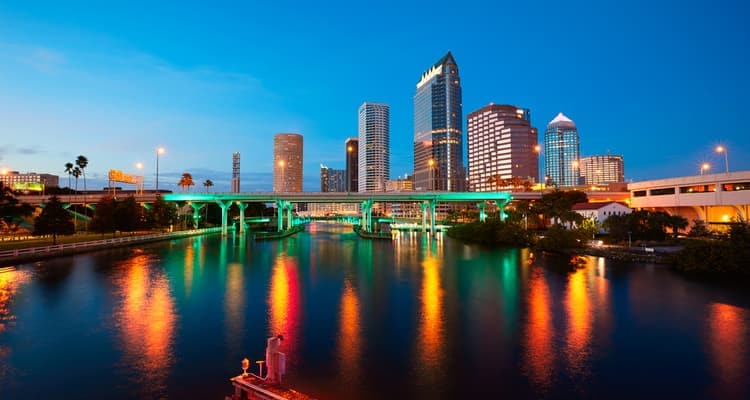 Beyond Busch Gardens, Tampa is a popular destination for family gatherings like vacations and reunions. Renting a charter bus will give your entire group an easy way to get around the city to explore local restaurants and attractions. Groups can also utilize a charter bus or minibus as a shuttle to transport everyone to and from hotels. Lodging in the area closest to the theme parks can get pricey, especially in peak travel season during summer months. For budget purposes, large groups may want to explore hotel options further from the park and use a charter bus to shuttle everyone to Busch Gardens. Although some hotels may have available shuttles for patrons, these are often limited in scope. A charter bus provided through GOGO Charters will include a professional driver to transport everyone throughout Tampa.
Tampa Hotels & Restaurants Near Busch Gardens
We've compiled a concise list of hotels and restaurants near Busch Gardens and around Tampa for your travel convenience:
Hotels
Hyatt Place Tampa Busch Gardens
Address: 11408 N 30th St, Tampa, FL 33612
Phone: (813) 979-1922
La Quinta Inn & Suites USF
Address: 3701 E Fowler Ave, Tampa, FL 33612
Phone: (813) 910-7500
Ramada by Wyndham Temple Terrace/Tampa North
Address: 11714 Morris Bridge Rd, Tampa, FL 33637
Phone: (813) 990-0580
Hampton Inn & Suites Tampa - North
Address: 8210 Hidden River Pkwy, Tampa, FL 33637
Phone: (813) 903-6000
Restaurants
Wright's Gourmet House
Address: 1200 S Dale Mabry Hwy, Tampa, FL 33629
Phone: (813) 253-3838
Zeko's
Address: 3609 E Busch Blvd, Tampa, FL 33604
Phone: (813) 985-9356
On Swann
Address: 1501 W Swann Ave, Tampa, FL 33606
Phone: (813) 251-0110
Datz Tampa
Address: 2616 S MacDill Ave, Tampa, FL 33629
Phone: (813) 831-7000
Book Your Charter Bus to Busch Gardens Today
No matter your travel needs, GOGO Charters will transport your group around Tampa safely. Our rental experts are available 24/7 at (813) 452-6111 to help you find the best bus for the ultimate Busch Gardens trip. If you're not sure which type of bus would be best for your travel needs, we'll pair you with a custom bus model and driver for your unique trip.
Rent your charter bus now:
You may have seen us featured in: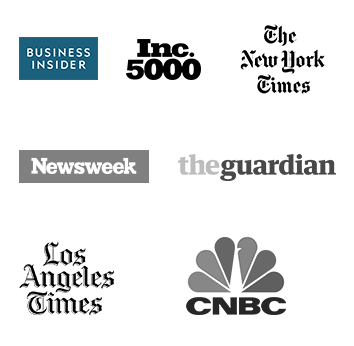 Latest
Blog Posts