Here are just a few of the companies we've worked with: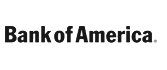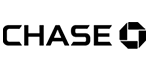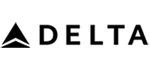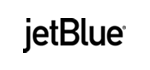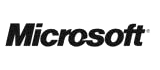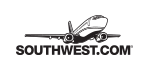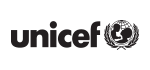 CALL 1-855-826-6770 FOR BUSES TO THE YELLOW DAISY FESTIVAL
The Basics
Held the Thursday through Sunday after Labor Day, the Yellow Daisy Festival is one late summer tradition for local and far-flung craft enthusiasts alike. It began as a small showcase of local artists in 1968 and now sees nearly 20,00 visitors and 400 exhibitors every year. Visitors can meander the shady trails lined with hundreds of artisans, craftspeople, and vendors; relax in the meadow space and listen to local musical acts; or hike the iconic quartz monzonite dome that gives the park its name.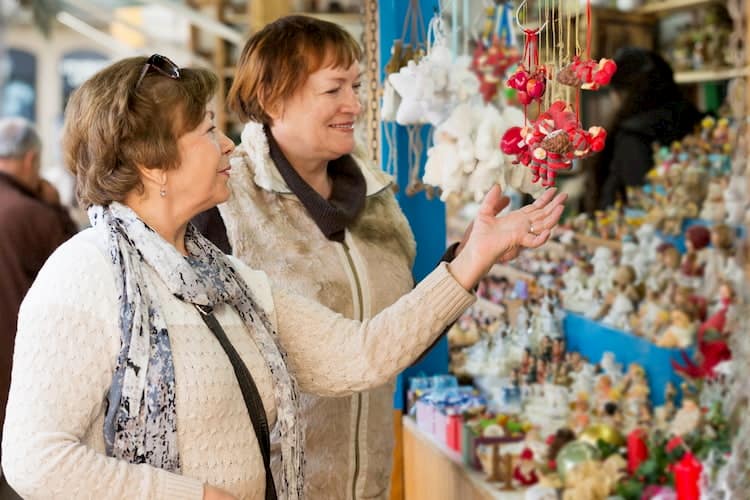 Renting a Bus to the Yellow Daisy Festival
For those looking to make their group travel easy and efficient, you've come to the right place. The GOGO Charters team has years of experience coordinating group transportation from coast to coast and the extensive network of motorcoaches to make it happen. We aim to make every step of the bus rental process easier. From offering your free, no-obligation quote at 404-425-9570, to assembling the perfect fleet to fit your needs, to working through any last-minute itinerary changes, we'll be with you every step of the way.
So which motorcoach should you take to the Yellow Daisy Festival?
Let's say you want to take your entire religious group out for a day of perusing the stalls. A full-sized charter bus might be your best option. With enough space to accommodate up to 56 passengers per vehicle, this motorcoach is great for transporting a lot of people all at once. There's also plenty of storage space in the overhead bins and under the bus, so you can safely tuck your purchases away before the ride home.
Is your group looking for something smaller? Your GOGO Charters rep can connect you with a minibus that's more your size. These compact motorcoaches work best as shuttles across short distances, so if you're a local or you're staying nearby, this zippy little number can take you there.
While you're nailing down the reservation details with your GOGO Charters rep, be sure to list off any bus amenities you think your passengers will appreciate. Whether you need TV screens and an onboard restroom to keep your youth group comfortable throughout a long haul or WiFi and power outlets to recharge once the festivities are over, we'll try our best to accommodate your group.
Yellow Daisy Festival Tickets
One of the biggest draws of the festival? General admission is free!
This includes access to all of the performances, the flower show, and vendor booths during regular festival hours—which begin at 10 am.
If your group wants fewer crowds and a better chance at the good stuff, you might want to consider purchasing the Early Bird tickets for $5 per day or $10 for the duration of the festival. This pass lets patrons peruse the booths 2 hours before they're officially open for the day, which means it's less crowded and there's a better chance that all the most exciting crafts won't be sold out.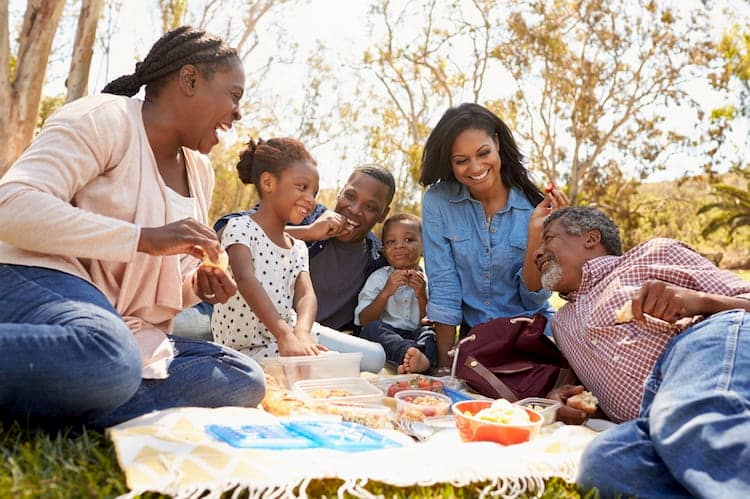 Accessibility at the Festival
If someone in your group would like to rent a cart, wheelchair, or scooter for the duration of the festival, you'll need to reserve with Heavenly Wheels, the Yellow Daisy Festival's provider, by calling 678-847-0301 or visiting their website.
As for getting to the festival grounds, depending on how busy it is and where you're directed to park, you may be able to find a shuttle (from select parking lots). . However, not all lots have an assigned shuttle and the service is fairly inconsistent. If you need a ride between the parking lots and the festival, it's safer to reserve an ADA-compliant vehicle and have your driver drop you off near the pavilion entrance.
And if your group would like to explore Stone Mountain before or after the festival, keep in mind that some of the park's attractions require a certain degree of mobility. When in doubt, read up on the park's accessibility guide for an idea of what to expect.
Stone Mountain Parking
While access to the Yellow Daisy Festival itself is free, parking at Stone Mountain Park is not. Vehicle entry to the park is $20 for a one-day pass or $40 for unlimited parking access for a year.
Since you're charged by car and not by head, if you plan to drive to Yellow Daisy, carpooling is strongly encouraged. However, if you're attending the festival with more than one carful of people, fronting the bill for multiple parking permits—not to mention finding enough parking spots to accommodate everyone—can be a hassle.
The good news? These parking permits can apply to any motorized vehicle, even oversized ones. Groups traveling by motorcoach can either present their pre-paid permits upon entering the Main Gate or the South Woods Gate or pay the one-time $20 daily permit fee when they arrive. In other words, booking a charter bus or minibus may be a more cost-effective option for keeping your festival-goers all together, especially if everyone chips in.
If you are arriving by motorcoach, your driver will likely be directed to one of two places: the Triangle or Memorial Hall. The Triangle Parking Lot (also referred to as the Twin Oaks Lot on the park's official map) is the closest to the Yellow Daisy festivities. The Memorial Hall lot is located by the Summit Skyride attraction, which is slightly farther away from the festival grounds. If getting from here to there is a concern for your passengers, just ask your driver to drop everyone off at the festival entrance, and they can handle the parking situation while your group enjoys the sights.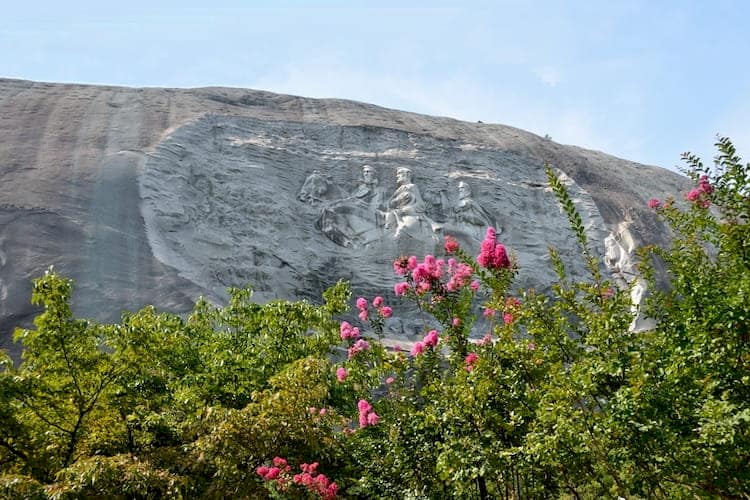 Lodging Near Yellow Daisy
Coming in from out of town? Stone Mountain Park offers two hotel properties (one located within walking distance of the Yellow Daisy Festival) and a campground with tent and RV sites as well as yurt rentals.
Stone Mountain Inn
Address: 1058 Robert E Lee Drive, Stone Mountain, GA 30083
Phone: 770-469-3311
Atlanta Evergreen Marriott Conference Resort
Address: 4021 Lakeview Dr, Stone Mountain, GA 30083
Phone: 770-879-9900
Stone Mountain Park Campground
Address: 4003 Stonewall Jackson Dr, Stone Mountain, GA 30083
Phone: 770-498-5710
If you'd rather not stay on the Stone Mountain grounds, there are options for you too. For example, if your group is catching Yellow Daisy after spending the prior weekend at Dragon Con, consider staying in downtown Atlanta. That way, everyone can explore sights like the Georgia Aquarium and the World Of Coca-Cola in the days between the con and the kick-off of the festival!
Hyatt Regency Atlanta
Address: 265 Peachtree St NE, Atlanta, GA 30303
Phone: 404-577-1234
Sheraton Atlanta Hotel
Address: 165 Courtland St NE, Atlanta, GA 30303
Phone: 404-659-6500
Hilton Garden Inn Atlanta Downtown
Address: 275 Baker St NW, Atlanta, GA 30313
Phone: 404-577-2001
What Should I Do at the Yellow Daisy Festival?
Short answer: it depends!
If you want a head start on holiday shopping…
Explore the vendor stalls. There's usually a turnout of over 400 artisans and craftspeople, and since it's a juried craft fair, you can trust that you're getting quality, original work. From handmade toys to full furniture sets, musical instruments to custom stationery, and much, much more, your group is sure to find a little something-something for your loved ones.
If the weather takes a turn for the worse…
Check out the Flower Show. It takes place at Memorial Hall—the only indoor venue at the Yellow Daisy Festival. So whether you're escaping a sudden rainstorm or the lingering summer swelter (it may be September, but Georgian summers can last well into October), this attraction will keep you out of the elements and let you soak up the sweet, sweet AC. Besides, with 600 horticultural entries to explore, ranging from herbs and vegetables to—well—flowers, why not stop and smell the roses?
If you're there on Saturday…
Stay for the Lasershow Spectacular at 9:30 pm. This is one of Stone Mountain's most popular attractions, and you won't want to miss the lights, lasers, fireworks, choreographed drone flights, and flame cannon displays set to music the whole family can enjoy. The Yellow Daisy Festival closes at 7:30 on Saturday evening, which gives your group plenty of time to pick up a picnic dinner and bring it back to the Memorial Lawn by the time the show starts.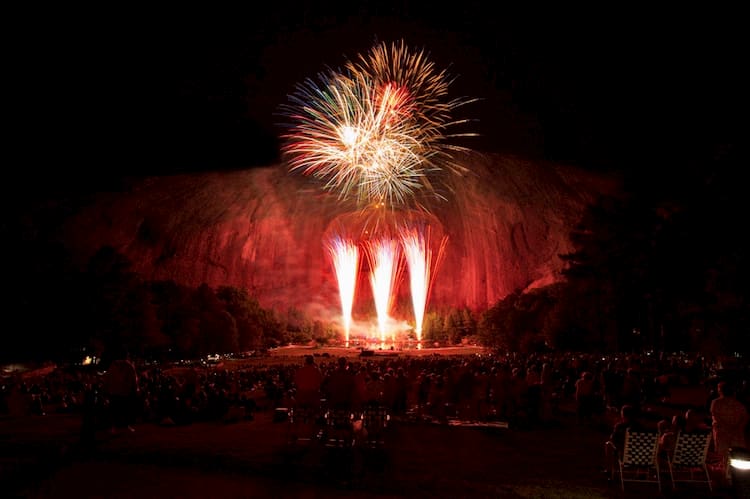 Book Your Ride with GOGO Charters
Ready to hit the road? You can trust GOGO Charters to make your group transportation run as smoothly as possible. Give us a ring any time at 404-425-9570. Our 24/7 reservation team is always here to take your call, walk you through the rental options, help you arrange pick-up and drop-off details, and offer a personalized quote—just for you!
Rent your charter bus now:
You may have seen us featured in: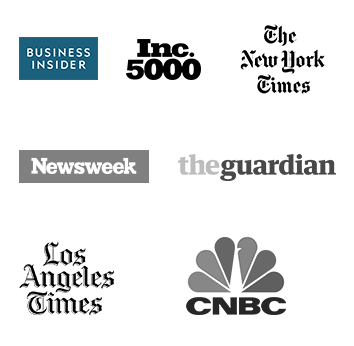 Latest
Blog Posts