Here are just a few of the companies we've worked with: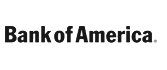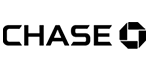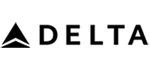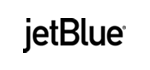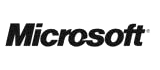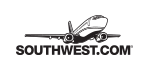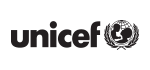 Explore McKinney Falls State Park
CALL 1-855-826-6770 FOR CHARTER BUSES TO MCKINNEY FALLS STATE PARK
Everything's bigger in Texas, and that includes glorious state parks that offer you the chance to experience beautiful views and connect with nature. Sprawling rivers, winding trails, and cascading waterfalls--it all sounds a world away when you live in a big city. Unless you're in Austin, of course.
Just 13 miles away from the state capitol, McKinney Falls State Park is nestled in between tall, mature trees and features 641 acres of beautiful landscape. The proximity of this state park makes it easy to escape the everyday stress of life, and its position as part of the El Camino de los Tejas National Historic Trail allows outdoor lovers to find complete paradise.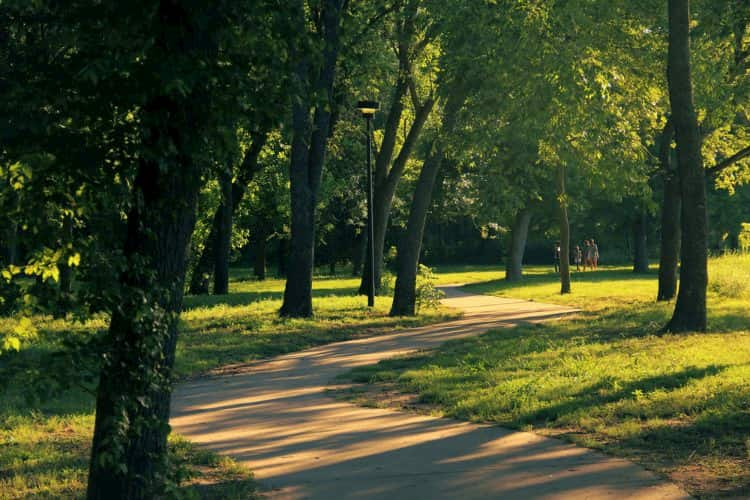 McKinney Falls State Park offers an abundance of outdoor activities. Whether you're visiting with a group or taking a private trip, you'll find over 80 campsites and several trails for hiking, mountain or road biking, bouldering, fishing, swimming, and picnicking.
Take in the beautiful view of Onion Creek as you hike the trail and take a dip—just be careful on rainy days, as the creek is known for flooding after rainfall. If you haven't rented a campsite to spend the night, Austin's unique restaurants, museums, and nightlife are just a short drive away.
Intriguing elements of Texas history are sprinkled throughout the park. Visitors can view the Smith Rock Shelter, a limestone overhang that was used by Native Americans for hundreds of years. Ruins of McKinney's old stone house, gristmill, and horse trainer's cabin can also be found along your adventure through the park and allow you to catch a glimpse of Texas's early days.
Visiting McKinney Falls State Park
With McKinney Falls State Park's proximity to Austin, you can imagine how busy the park can be on a beautiful weekend. While the park's gates are open 8 a.m.-10 p.m. (with an entrance fee of $6 for ages 13+), gates will close when the park reaches capacity. So if you're planning to visit during holidays or weekends with good weather, come early! Keep in mind that busy season starts in March and lasts all the way through November.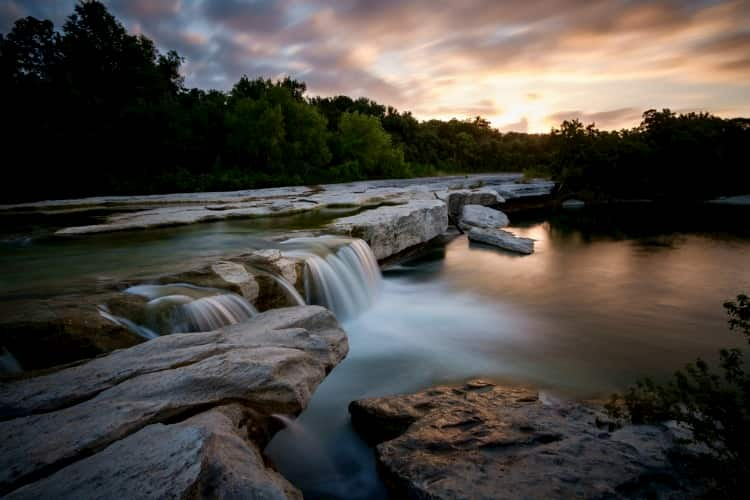 On top of campsites and six updated cabins, McKinney Falls State Park offers a group hall for any kind of get-together. Whether you're planning a private party, conducting a company retreat or organizing a school field trip, the group hall takes your event to the next level for a daily fee of around $225. It even comes with a kitchen equipped with a fridge and oven so you can do your own meal prep.
Explore McKinney Falls State Park with a Group
Planning a group trip for camping or a day of hiking? Renting a private charter bus helps your trip go more smoothly. Instead of separating everyone among different vehicles and parking, you can ride in an air-conditioned charter bus or minibus rental.
When you work with a company like GOGO Charters, you're guaranteed an easy process from beginning to end. Just plan your itinerary and speak to one of our knowledgeable reservation specialists, and we'll match you with a state-of-the-art charter bus rental equipped for your adventure with features like WiFi, plush seats, on-board restrooms, and more.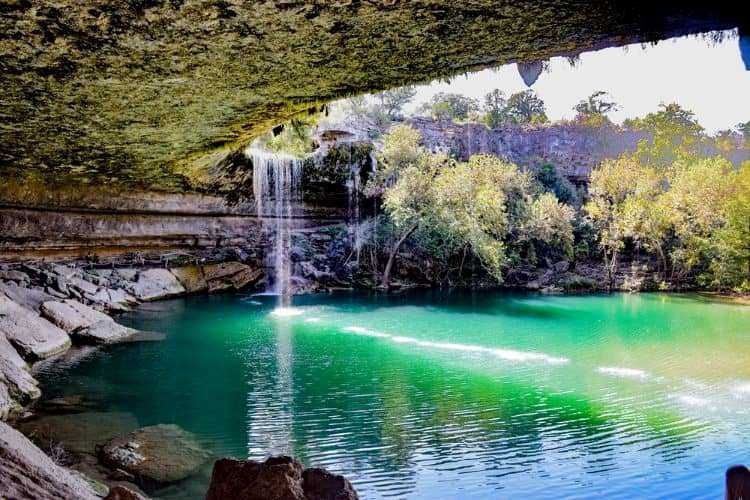 No matter the size of your group, we can make transportation a breeze. With options ranging from cozy minibus rentals to full-sized motorcoaches, you can rest assured that every member of your group will have a safe, reliable ride your entire trip. Plus, with spacious storage bays available underneath the bus, you can bring all of your camping and hiking gear with a little extra room to spare.
Your bus will drop your group off in one of the designated parking lots for easy access to your destination, whether that's near the upper falls or the lower falls. Due to limited parking and state park rules, your bus will not be able to wait for you, but your experienced driver will find a spot to wait within reasonable distance until it's time to load back up. Whether you're planning to stay for one day or a few nights, once you're ready to go home, your bus will be there to pick you up for an easy, stress-free outdoor experience!
Experience the Outdoors with GOGO Charters
Life is better outside, and GOGO Charters wants your group to experience the magic of McKinney Falls State Park without all the transportation stress. Let us help you plan your next adventure with a reliable charter bus rental. Our team is available to help you 24/7 when you call us at 512-640-4096.
Rent your charter bus now:
You may have seen us featured in: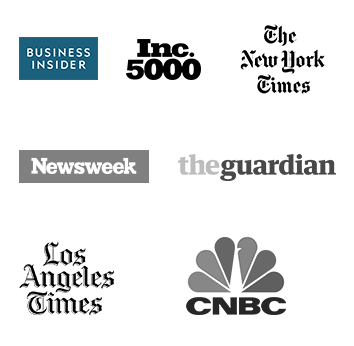 Latest
Blog Posts