Here are just a few of the companies we've worked with: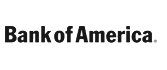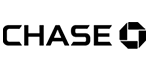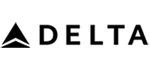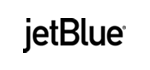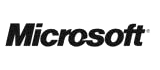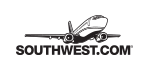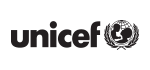 Simplify Group Transportation Services for SXSW
CALL 1-855-826-6770 FOR SXSW CHARTER BUSES
South by Southwest (SXSW) includes an endless number of gatherings including industry parties, concerts, independent film screenings, an interdisciplinary creative conference, a music festival, and multiple other interactive events. The music festival alone attracted over 150,000 people in 2018, with thousands of others attending for the SXSW Unified Conference and film festival. With GOGO Charters, your group can easily shuttle around SXSW without needing to split up in Austin. We offer transportation solutions for groups of all sizes and types. Whether you're a group of friends attending the music festival or a group of business registrants traveling to attend one of the many SXSW Conference tracks, GOGO Charters has you covered from beginning to end.
We have access to spacious and comfortable buses across the country to accommodate even the largest of groups traveling to Austin for SXSW. Large groups needing a bus for a few dozen people can rely on a full-sized motorcoach for their Austin travel needs. These motorcoaches can easily fit up to 56 passengers and are often useful as shuttles between event locations. Minibuses are great alternatives for smaller groups between 18 to 35 people needing a compact shuttle to quickly get around town and to navigate busy roads.
A charter bus offers the ultimate travel experience when it comes to comfort, productivity, and entertainment. Conference registrants and attendees can get some last-minute preparation done for an exhibition or seminar with on-board WiFi and power outlets. Groups traveling to a SXSW music event can get the party started early with a PA system, televisions with DVD players, and more. Depending on the bus, you can even plan a pre-game before one of the many SXSW parties in your private motorcoach. No need to worry about designating a driver throughout the night; a professional driver will be handling all the driving during your trip. Each driver in our network is certified and must successfully pass extensive background checks before hitting the road.
Long-Distance Business Travel to SXSW
Professionals travel across the nation and even internationally to attend South by Southwest every year. Business groups coming from nearby major cities like San Antonio, Houston, and Dallas can easily travel in a charter bus to and from Austin for South by Southwest. We've also planned transportation for groups traveling an even wider range of distance. Your group won't be stuck in a small, cramped vehicle during a long trip from cities like Los Angeles, Portland, and New York City.
Companies sending employees to South by Southwest for networking opportunities can rest assured that everyone will arrive to meetings and seminars in a timely fashion. A private charter bus will keep everyone in your business group together when moving from location to location across Austin. We can also try our best to accommodate professional bus needs with all-black or all-white coaches to match a business atmosphere.
Smooth & Reliable Bus Transportation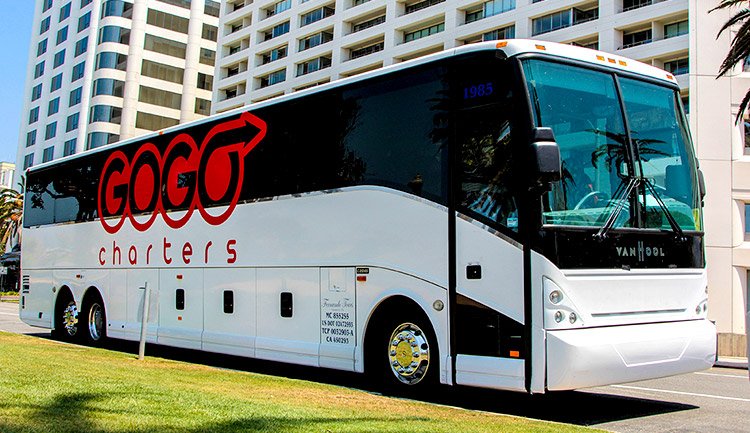 As with most other large-scale events, many major roads are closed or limited in access during SXSW. This makes parking nearly impossible for visitors who drive their own vehicles into the city for an event. With a GOGO Charters bus rental, your personal driver can drop off your group at designated drop off areas, which are often found near hotels along Austin's famous Sixth Street. You won't have to struggle to find a parking spot on the busy downtown Austin streets and your group won't have to waste time attempting to hail a taxi or rideshare service.
Groups planning to explore Austin beyond SXSW events will also have a designated form of transportation to and from popular attractions. Transportation like hotel shuttle services are limited for groups looking to explore the city even further. Travel to Zilker Botanical Garden or the Texas State Capitol to explore a different side of Austin after SXSW.
Reserve Your Bus to SXSW Today
GOGO Charters is here to make your charter bus rental process as smooth as possible. We work with a large network of bus providers and professional drivers to give our passengers an efficient and satisfying travel experience. Focus on learning and having fun at one of the largest festivals and conferences in the country. Call us at (512) 640-4096 to learn more about our services in Austin for South by Southwest.
Rent your charter bus now:
You may have seen us featured in: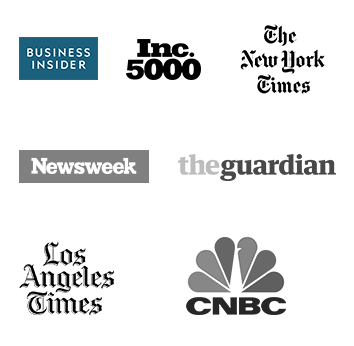 Latest
Blog Posts