Here are just a few of the companies we've worked with: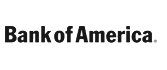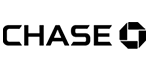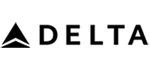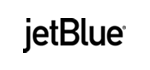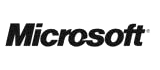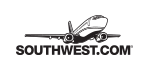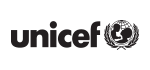 Escape To Artscape with GOGO Charters
CALL 1-855-826-6770 FOR CHARTER BUSES TO ARTSCAPE

Artscape prides itself on focusing on the diversity, culture, and traditions of the Baltimore community. Since 1982, it has been a surreal, interactive event that brings people from all over America under one platform-- the famous Mount Royal neighborhood. Over 350,000 people of all ages assemble during one weekend, every year, to be each other's biggest cheerleaders, celebrating every form of art from dawn until dusk.
In the presence of such alarmingly large crowds, it's important to keep in mind that searching for parking spots will be difficult and time-consuming. Attendees are often forced to leave their cars miles away from the actual location of the event. Save yourself the agony of joining the parking spot treasure hunt and book a charter bus with GOGO Charters. Our 24-hour transportation service can efficiently pick up and drop off small and large groups right outside Artscape, which minimizes daunting fuel costs and unnecessary walks to and from the event in the sweltering Baltimore weather.
Smaller groups can choose between an 18-, 20- or 25-passenger minibus, while larger groups have a wider range, from a minibus to a 56-passenger charter bus.
Each bus is fully stocked with luxury amenities, guaranteed to make your trip smoother, easier and comfortable. For short or long journeys, free WiFi is provided, which ensures that you and your crowd can post artistic photos on social media or Tweet funny road trip moments as they happen.
The spacious luggage compartments can safely store all your essentials, from the must-have Nikon to the just-in-case snacks for when you feel slightly peckish. While on board, feel free to take a nap in your reclining seats, recharging your energy for the fun-filled weekend that awaits. If taking naps isn't your thing, immerse yourself with the free AV entertainment on the bus. At GOGO Charters, we believe that you should direct your attention to what really matters - art, good food, and more art. We can handle the rest.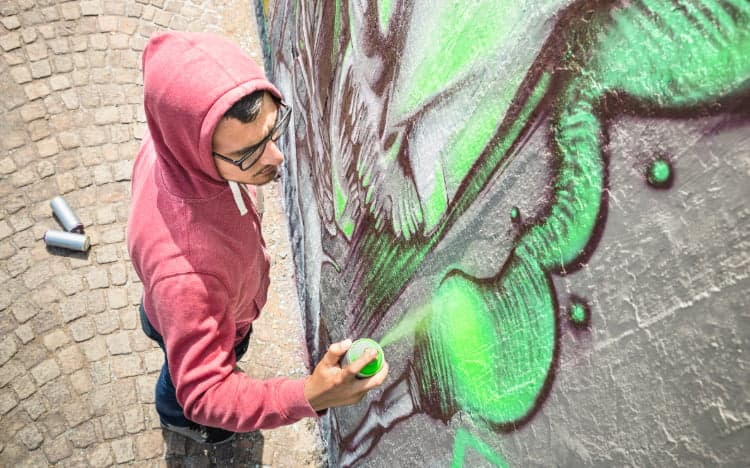 Let The Festivities Commence
Every year, the Baltimore Office of Promotion & The Arts takes the liberty to produce, set up and kickstart Artscape. This free arts festival is spread over a range of neighborhoods, from the well-known Mount Royal Avenue and Cathedral Street, to Charles Street, Bolton Hill, Station North Arts, and the Entertainment District. It takes place during the warm, sunny month of July, and it usually falls over a three-day weekend. For the early birds, the regular hours are from 11 am - 9 pm on Friday and Saturday, and 11 am - 7 pm on Sunday. The night owls can attend Artscape After Hours, which is another opportunity to enjoy the jamboree from 9 pm - 11 pm on Friday and Saturday.
Even though Artscape takes place during the summer, there's always a chance of rain or thunder. The fact that it's held outdoors under tents helps, but it can be difficult to find a locker to store your electronics, perishables and even family-sized umbrellas in a dry space. That's where booking a trip with GOGO Charters comes in handy. Our climate-controlled interiors protect your belongings from the musty, damp smell of the rain, while our cabin space is large enough to fit the bulkiest raincoats and duffle bags. Moreover, the large restrooms on-board are the perfect place to tidy up that drenched, windswept look before making a grand entrance at the festival.
The Patricia and Arthur Modell Performing Arts Center at The Lyric
(A great landmark for the Artscape festival site)
Location: 140 West Mt. Royal Avenue, Baltimore, MD 21201
Price: Free
Contact: artscape@promotionandarts.org
Once at Artscape, visiting Guest Services is a great place to start your journey. Over here, you will receive the official Artscape program, the directions throughout the festival site and generic festival information. The locations for Guest Services are listed below:
Grass median on Mt Royal Ave at Lafayette Ave
Inside The Lyric, on Mount Royal Avenue and Cathedral Street
Corner of Mount Royal Avenue and Charles Street

So Much Art, So Little Time
Artscape follows a theme each year that is relevant both to the field of arts and Baltimore's surroundings. It makes it a point to shed light on upcoming talent in the areas of visual and performing arts, regardless of age, race or ethnicity. It features:
16 city blocks of various creative displays within Baltimore's cultural, arts and entertainment district
An Artists' Market showcasing the work of over 150 vendors
Outdoor sculpture and art installations
Visual, performing and literary art exhibits
3 outdoor stages and 11 indoor venues that present over 200 live concerts including dance, street theater, jazz, opera, classical music, comedy and more. In the past, Artscape has hosted famous musicians such as Ray Charles, Aretha Franklin, Matisyahu, Joan Jett & the Blackhearts, Miguel and Ne-Yo
Family-friendly entertainment
Film and experimental music provided by the Maryland Film Festival
GOGO Charters makes it easier for your group to navigate the festival amidst the multitude of acts and performances. If you book ahead of time, your driver will tailor the trip to your needs, find short-cuts through the impending traffic and figure out a custom route that gets you to your destination with ample time to spare. You can now bid adieu to all the street closures that threaten to put a damper on your day.
Seeing is Believing with GOGO Charters
Here are a few noteworthy visual art highlights at Artscape:
From choosing your own adventure to creating origami ornaments, a wealth of interactive projects will keep you preoccupied the entire weekend.
Artists' Market
Pick up a print or two to bring your home up-to-par with the artistic environment of today.
Film At Artscape
Access your inner film critic and watch several acclaimed film shorts focused on animation, comedy, character studies, documentaries, and narratives.
In The Neighborhood
Check out the best of what Baltimore's ethnic community has to offer. Enroll in a couple of yoga classes or taste savory draft beers.
Kidscape
Don't worry, we haven't forgotten the youngsters on board. Your entire family can enjoy activities such as an interactive petting zoo with the Baltimore School of Music or even juggling colorful hula hoops with Baltimore Hoop Love.
Perform to your heArt's content
Brace yourself for even more activities available at Artscape, with a focus on the Performing Arts:
Concerts
It goes without saying-- if you're at Artscape, definitely tune in to the music that reverberates each stadium with passion, fusion, and applause. Check out local artists, the famous BSO Academy Music Festival or even a classical evening hosted by the beautiful Corpus Christi Church.
Dance! At The Lyric
Get inspired to create your very own synchronized dance routine while watching graceful dancers capture the stage with routines you've never seen before.
High Zero's Worlds In Collusion
Get freaky at Artscape amidst mind-bending, strange performances by regional and national artists. Another equally fascinating event is Squonk Pneumatica, which focuses on combining live music with large, inflatable structures.
Pop-Ups
Be wary of performers who come out of the crowds and startle you and your family! You'll be okay... we promise.
Silent Disco
Enjoy one of the greatest inventions of the century-- a disco without the loud, uncomfortable environment. Control the music to your liking and dance wildly to pure, sensory silence.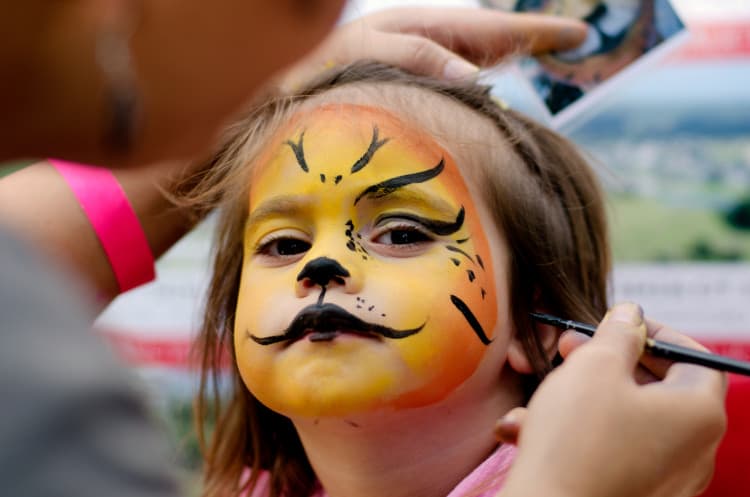 Rent a Coach Bus to Artscape
Experience each visual and performing arts exhibit with our leading transportation service. Our customer service representatives are available at any time of the day to guide you through the quick and easy booking process. Get assistance with important questions such as the date of departure and arrival, group costs and discounts--your representative will answer it all. Call us today at 410-469-7978 for a free, no-obligation quote. Artscape is just a bus ride away.
Rent your charter bus now:
You may have seen us featured in: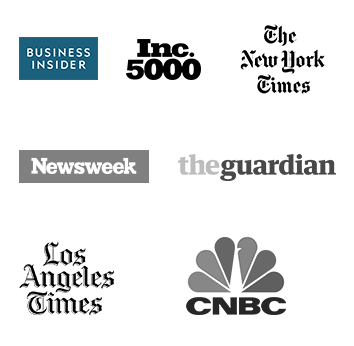 Latest
Blog Posts