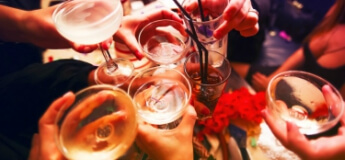 Can You Drink Alcohol on a Charter Bus?
From the bachelor party and wine tour to the wedding reception and New Year Eve's bar hop, there's one important question that all seem to think of: can you drink on a minibus or charter bus? If you live in Canada or the UK, the…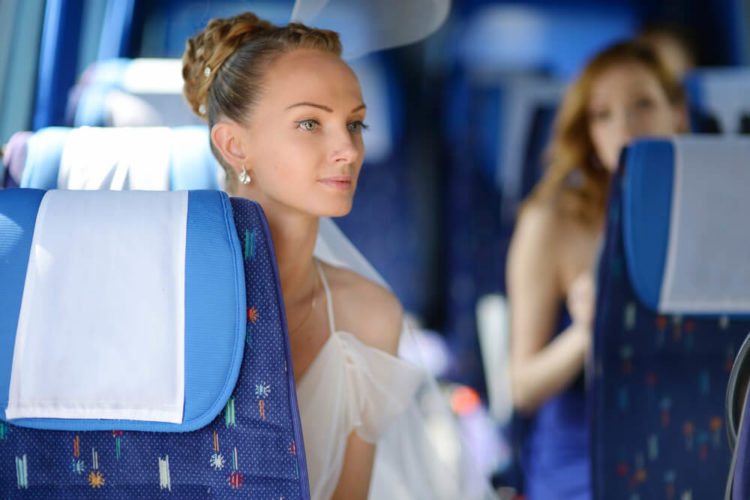 Why a Minibus is the Best Way to Shuttle Wedding Guests
You've planned every single detail to a T. The dress, the flowers, the food, and the cake– but it's the guests who really make or break the event. Guests not showing up or arriving late can put a damper on your big day, and with…
Do you need to rent a charter bus?
Do you need a long-term shuttle service?
We offer contracted shuttle services for businesses, schools, hotels, and more. Contact our experts at 1-844-897-5201 to discuss your long-term transportation plans.