How Much Does a Minibus Rental Cost?
Minibuses are perfect for a wide range of events that require group transportation. Since they come in a variety of sizes and aren't as large as full-sized charter buses, they offer plenty of transportation solutions that won't leave you with lots of wasted space.
Designed to be compact, short-distance travel is this small coach's specialty. If you're planning a trip that needs a shuttle service or taking a short vacation with friends, a minibus is perfect for you. Choose from sizes ranging from 18-passenger to 35-passenger with lots of options in between to accommodate groups of any size.
Like full-sized coaches, minibuses offer comfortable amenities such as reclining seats, WiFi, power outlets, overhead compartments, air conditioning, PA systems, and more. Whether you're renting for a short-term shuttle service or an all-day event, you'll travel comfortably in these miniature coaches.
Thinking about renting a minibus for yourself? Keep reading to find out how much you can expect to pay, based on a few real examples.
When you're ready, call a GOGO Charters reservation specialist at 1-855-826-6770. We'll run through your options, answer any questions you may have, and provide you with a personalized, no-obligation quote!
Quick Navigation

Minibus Pricing Basics
Depending on your rental terms, minibuses may be priced per hour, per day, or per mile. Factors such as distance traveled, time of year, starting location, destination, and how long you'll need the bus will all affect your total rental cost.
As a starting point, though, you can expect to pay according to one of these pricing methods:
$125-160 per hour
$1200-1500 per day
$4.00-$5.00 per mile
How your bus is priced will depend on the factors listed above. For example, shuttle services are priced per hour while long-distance trips are priced per day or per mile.
Below, you'll find some price examples based on how our services are most often used:
Example 1: Wedding Shuttles
Jessica's upcoming Atlanta wedding is taking place June 8th of next year. Her hotel is 2 miles from her ceremony space, and her ceremony and reception spaces are 5 miles apart. She'll have her shuttle running for a total of 6 hours to cover the entire event. She chooses a 20-passenger minibus, a popular size for shuttling guests between wedding locations.
Base cost of minibus: $900 • Driver's tip (15%): $125 • Total rental cost: $1,025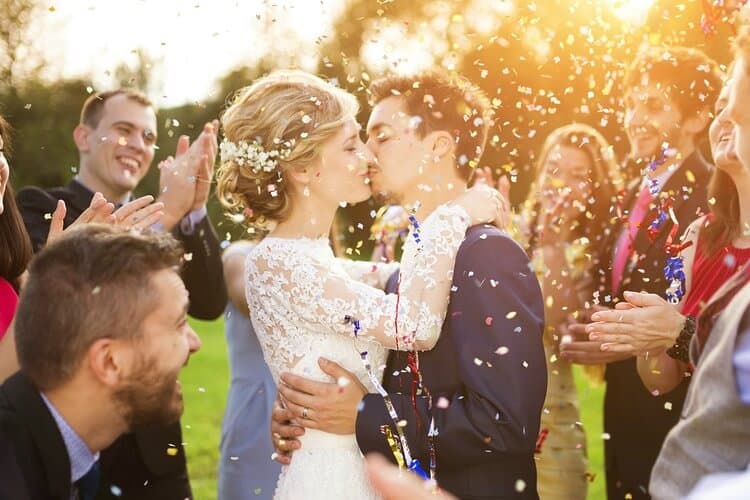 Example 2: Multi-Day Trips
A small group of college friends are planning a sightseeing trip to Los Angeles during their spring break. They will need their 18-passenger minibus for 3 days while they spend the weekend covering their long itinerary of must-see attractions. Their trip will begin in San Diego on April 6th and will end on April 8th.
Base cost of minibus: $4000 • Driver's tip (15%): $600 • *Total rental cost: $4600
Cost per person (for 18 people): $255.56
*For trips spanning multiple days, you will also need to provide lodging for your driver.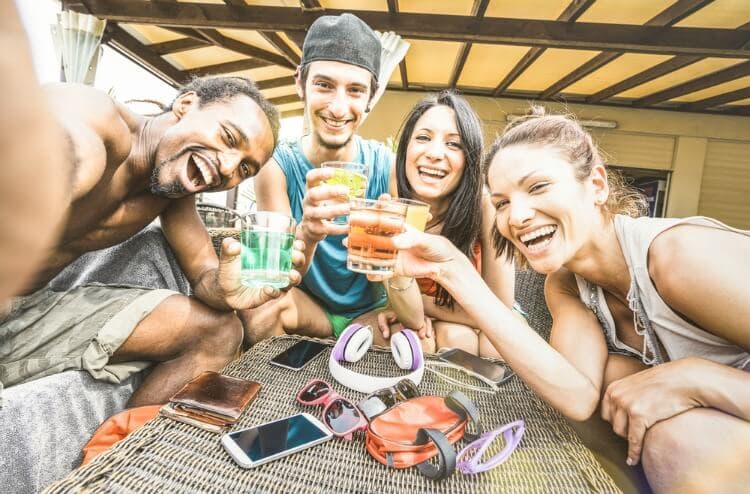 Example 3: Field Trips
Judy, an elementary school teacher in Alexandria, Virginia, is planning a small field trip for her students to Washington, DC this September. Their 28-passenger minibus will depart at 9am on Friday, October 20 and will return them to the school at 3pm.
Base cost of minibus: $1200 • Driver's tip (15%): $180 • Total rental cost: $1380
Cost per person (for 28 people): $49.29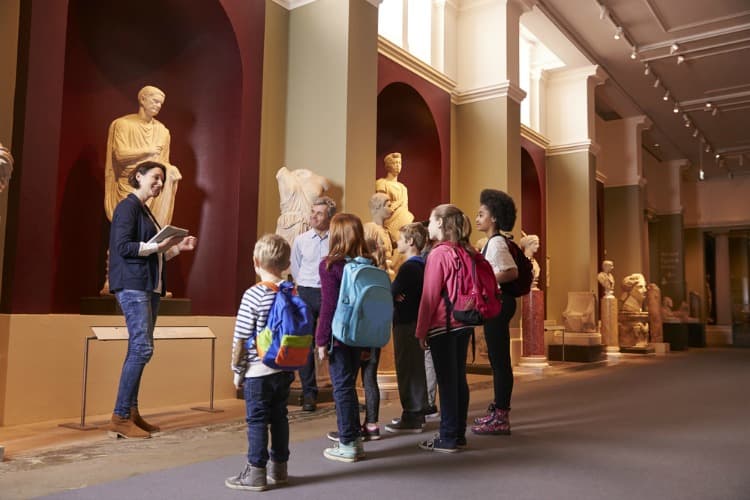 Remember: Lots of factors will affect the price of your minibus. The most important factors will be your starting location, your destination, and the time of year. Your rental will be a bit more expensive in major cities, such as Seattle, and in the months of April, May, and June.
When you reserve your bus, expect to pay a deposit of up to 30%. The final cost of your rental will most likely be due 30 days prior to your start date.
Getting Started
Minibuses are perfect for providing shuttle services to wedding guests, attending sporting events, or taking day trips with your school group, church group, colleagues, or family. No matter where you're headed, we'll make sure you're paired with the perfect minibus for you.
You can learn more about pricing guidelines for minibuses and other models with our comprehensive pricing guide. Our team is also available 24/7 to answer any questions you may have about bus rentals and provide you with a free, personalized quote! Call us today at 1-855-826-6770 to get started. We're always happy to help.
Not sure if a minibus is right for you? There are still lots of great bus options to choose from! If you're unsure, read our guide to choosing the best bus type for your group for a side-by-side comparison of all of your choices.
Do you need to rent a charter bus?
Do you need a long-term shuttle service?
We offer contracted shuttle services for businesses, schools, hotels, and more. Contact our experts at 1-844-897-5201 to discuss your long-term transportation plans.