Here are just a few of the companies we've worked with: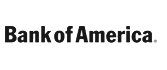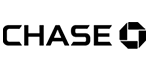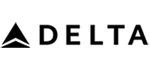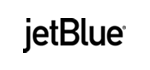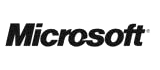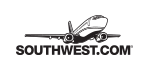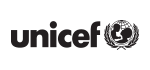 About Millennium Park and Cloud Gate
CALL 1-855-826-6770 FOR CHARTER BUSES TO MILLENNIUM PARK
Chicago is the third-most populous city in the United States. It often goes by its nickname, the "Windy City," due to its location right off Lake Michigan. Whether you're interested in trying deep dish pizza, heading to Wrigley Field to catch a Cubs game, or taking in all of the sites while boating down the Chicago River, this is a city you won't soon forget. A must-see on your Chicago bucket list? Millennium Park.
Millennium Park, a.k.a. Chicago's Front Yard, is the city's second-largest attraction, and for good reason. Millennium Park houses concerts, art exhibits, an urban garden, a seasonal ice skating rink, sculptural bridges, monuments, a theatre, and of course The Bean.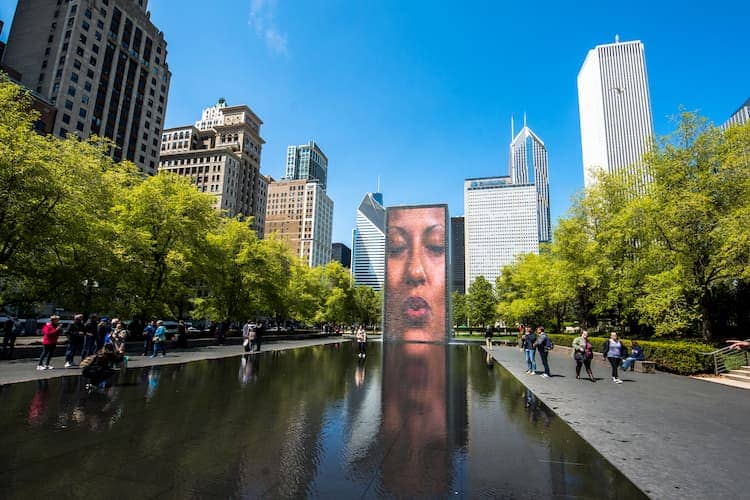 Fun Facts About Millennium Park and Cloud Gate
Millennium Park opened on July 16, 2004.
Cloud Gate is one of the world's largest permanent outdoor art installations.
Cloud Gate was created by Anish Kapoor, an Indian-born British sculptor.
Millennium Park is one of the largest green roofs in the world, sitting atop a railway and parking garages that service the city at large.
Cloud Gate is made of 168 stainless steel plates welded together, highly polished with no visible seams.
On average, 20 million people visit Millennium Park annually.
Millennium Park is free and open to the general public every day from 6 AM - 11 PM.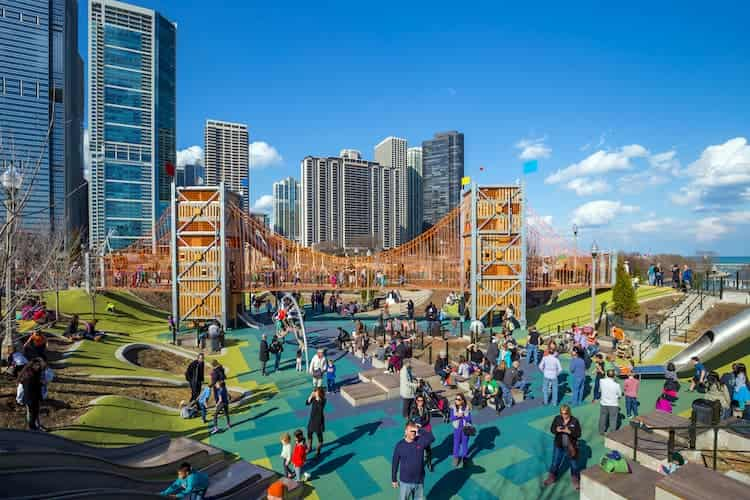 Parking at Millennium Park
Parking at Millennium Park can be challenging due to its downtown location. However, visitors have the option to park on the street or in one of the area's several garages.
Street parking for Millennium Park is available on Columbus, Randolph, Stetson, and Lake Streets. Street parking that's usually always available is located on the middle levels of Stetson and South Water Streets, just outside the entrance of the Park Millennium Garage. Rates are $5.75 per hour from 8 AM - 9 PM, and $5.75 for two hours from 9 PM - 8 AM. Payment is required every day of the week, including holidays.
The most convenient and closest parking for Millennium Park is at the Millennium Park Garage. Drive-up rates for this parking garage for up to 3 hours are $28 on a weekday and $31 on a weekend. However, visitors have the option to pre-purchase their parking at a reduced rate if they buy a parking spot online. If bought online ahead of time, rates are $12 for up to 3 hours on a weekday and $14 on a weekend.
GPS Address: 5 S. Columbus Dr., Chicago, IL 60601
Another parking garage close to Millennium Park is the Grant Park North Garage. Drive-up rates for this parking garage for up to 3 hours are $38 on a weekday or weekend. If a parking spot is purchased ahead of time, visitors can get a parking spot that's good for up to 3 hours for $12 on a weekday and $14 on a weekend.
GPS Address: 25 N. Michigan Ave, Chicago, IL 60602
Must-See Attractions at Millennium Park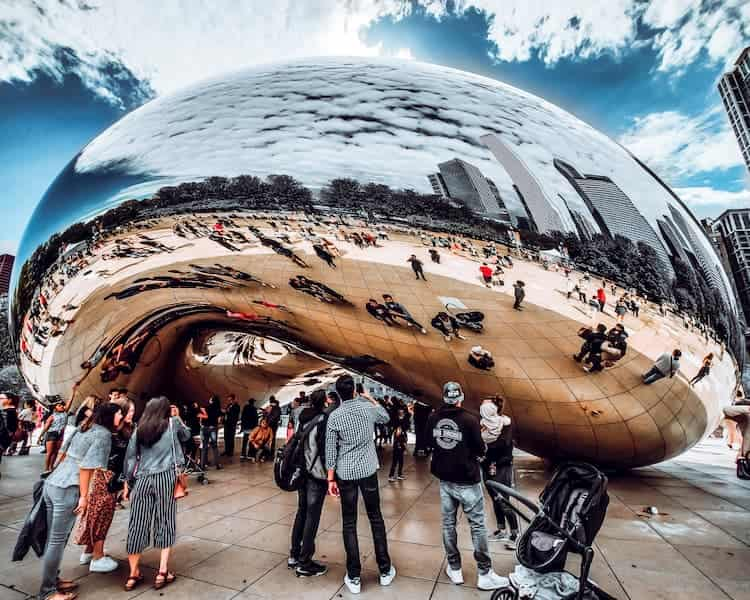 Cloud Gate. This infamous structure definitely lands on the list of the most Instagrammable spots in Chicago. As you walk underneath this monumental structure, you won't be able to help pulling out your phone and snapping a selfie of your distorted reflection.
Crown Fountain. This whimsical interactive fountain will surely leave an impression on you. Composed of a black granite reflecting pool that's purposely placed between two 50-foot glass towers, Crown Fountain uses LEDs to display digital videos.
The BP Bridge. This stainless steel bridge connects Millennium Park with Maggie Daley Park over Columbus Drive. It does more than just look aesthetically pleasing — it also allows people with disabilities to access both parks.
Jay Pritzker Pavilion. If you're looking for an unforgettable place to watch a summer concert, look no further than Jay Pritzker Pavilion. You'll be covered by a stainless steel canopy that amplifies the acoustics while you lay down on the lawn and take in the tunes.
Lurie Garden. This garden in the heart of Chicago will make you feel like you're miles away in a fairytale. This 2.5 acre garden is made up of perennials, grasses, bulbs, shrubs, and trees — truly an escape from the hustle and bustle of city life.
Maggie Daley Park. In the mood for rock climbing? Maggie Daley Park is not only home to two 40-foot rock climbing walls, but it's Chicago's first, and only climbing park! This park also features a skating ribbon for rollerbladers and skateboard enthusiasts, as well as a 3-acre Play Garden that will entertain your children all afternoon.
Book Your Charter Bus to Millennium Park
Looking to experience Millennium Park and Cloud Gate with a big group? GOGO Charters can provide you with professional charter bus transportation in Chicago so you can enjoy a stress-free time. Whether you're traveling with extended family, spending a weekend reuniting with old friends, or you're in town for a special event, we can help.
Want to chat with one of our rental experts? Call us today at (312) 546-3925. We'll help you find the perfect charter bus or minibus for your group transportation needs.
Rent your charter bus now:
You may have seen us featured in: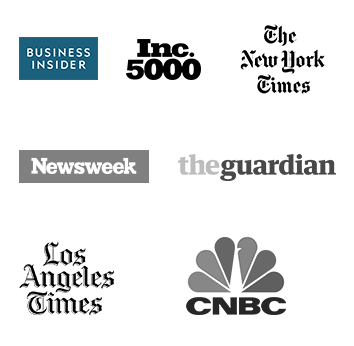 Latest
Blog Posts