College Campus Shuttle Services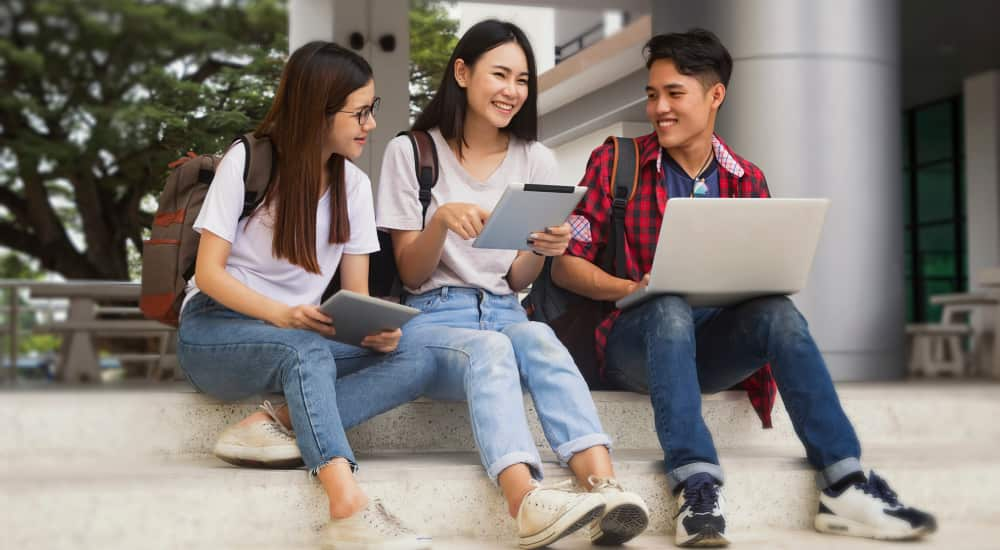 Need to redirect students and faculty while a parking deck is under construction? Or do you want to add "regular campus shuttle" to your institution's list of perks? The GOGO Charters team can set up your Cincinnati college, university, or school with an ongoing shuttle service tailored to the needs of your staff and student body. Just give us a call, and our long-term reservation team will work with your ideal schedule, routes, and budget to draft the perfect contract for your school.
If you're a community organization or high school looking to tour with your college hopefuls, we can help you too. With a dedicated bus rental on your side, everyone will arrive at every admissions office or advisor appointment right on time. Your pro bus driver will handle the parking logistics while your students explore the campus and will be waiting for you when it's time to head home.
University of Cincinnati
Address: 2600 Clifton Ave, Cincinnati, OH 45221
Charter Bus Parking: Considering this public university's position in the heart of Uptown, most on-campus parking is located in garages, where most bus rentals won't fit. Your driver's best bet may be to find street parking along the edge of nearby Burnet Woods Park.
Xavier University
Address: 3800 Victory Pkwy, Cincinnati, OH 45207
Charter Bus Parking: Visiting bus rentals are usually asked to park in the lot north of the Cintas Center, adjacent to the campus's outdoor basketball courts.