Here are just a few of the companies we've worked with: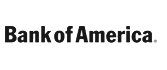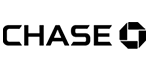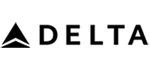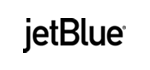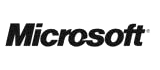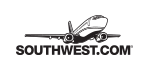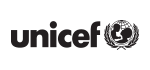 Columbia Minibus & Charter Bus Rentals
In search of a reliable charter bus company in Columbia? GOGO Charters has access to the widest variety of minibuses, motor coaches and charter buses in the city, and our friendly staff is available 24/7 to assist you. Call us at (803) 244-9225anytime to get more info about reserving a bus in Columbia, South Carolina.
CALL (803) 244-9225 FOR CHARTER BUSES IN COLUMBIA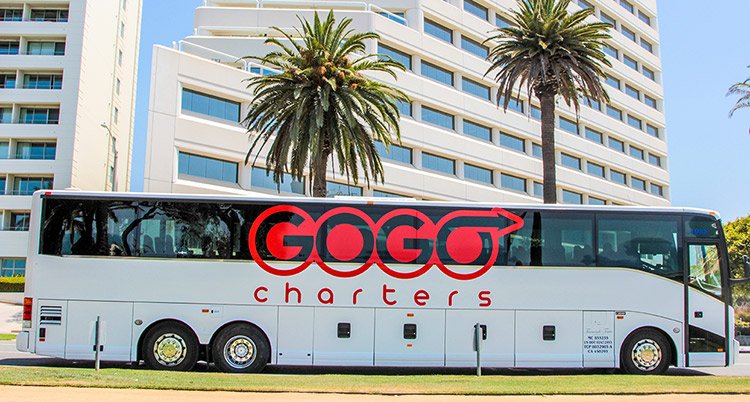 Rent the Best Columbia Charter Bus Today
Columbia is the capital of South Carolina and the largest city in the state. This means that you definitely need a means of transportation to travel around the city, especially if your trip is planned for a group. Since the city's bus service is mostly focused on helping locals to get around, groups of tourists or visitors should consider renting a 56-passenger charter bus or an 18-passenger minibus. This will make it easier to get around in a city where there aren't too many pedestrian-friendly areas, with the exceptions of downtown, The Vista and Five Points.
GOGO Charters is considered the best Columbia charter bus company and also the number one bus company by the US Bus Association. As you might expect, most visitors decide to entrust their Columbia bus rental to us, so they can be sure that they will have access to a modern charter bus equipped with air conditioning, comfortable seating, entertainment options, and wireless Internet.
Our services are outstanding and our reviews confirm this. Choose your Columbia charter bus through us, whether you need a bus for sightseeing trips, events or business meetings. We have access to various charter buses designed to accommodate up to 56 passengers. Regardless of the size of your group, you will find your charter bus in Columbia at GOGO Charters.
Discover Columbia's Top Sights and Attractions
Columbia will surprise you with the impressive number of fun things to visit and do. It's a big city that has a rich history and this is demonstrated by the number of sights waiting to be discovered.
Sights: Fort Jackson is a "must-see" for visitors and travelers to Columbia. Its visitors can be divided into three categories depending on their purpose here: privates, friends, and families that visit to attend trainee graduations, and A.I.T. students. The State Carolina Statehouse is a historical attraction that tells the story of the Sherman's cannonballs; its copper dome is remarkable.
Museums: If you're passionate about museums, you should visit the South Carolina State Museum, the Columbia Museum of Art, which houses no less than 25 galleries, and the EdVenture Children's Museum, especially if you're traveling with small children.
Gardens: Columbia is famous for its lovely gardens, with Seibels House and Garden one being the best gardens in the city. If you visit them, you will see that the surrounding area is home to the oldest houses in the city. If you have the time, you should also stop at Hampton-Preston Mansion and Gardens.
Shopping: The main shopping areas are usually Five Points that awaits you with local shops, Dutch Square Mall, Richland Mall and Columbia Place Mall, where the usual mall stores are located, as well as the Columbiana Centre, the largest shopping mall in the city.
Day Trips
Groups who come to Columbia usually choose to rent a Columbia charter bus for their sightseeing trips to Hilton Head, Virginia Beach, Charlotte, and Charleston. Don't be afraid to ask how we can assist you with planning your trip.
It's Time to Rent a Reliable and Modern Columbia Charter Bus
It's time to give GOGO Charters a call to discuss the details of your next bus rental. They'll help you to find the perfect Columbia charter bus for your group and provide you with a great quote. Choose to work with a professional Columbia charter bus company and enjoy a comfortable ride around the city. Call us today on 1-855-826-6770 and learn how we can accommodate your transportation for weddings, corporate meetups, sports competitions, church outings, and school events!
Rent your charter bus now:
(803) 244-9225
You may have seen us featured in: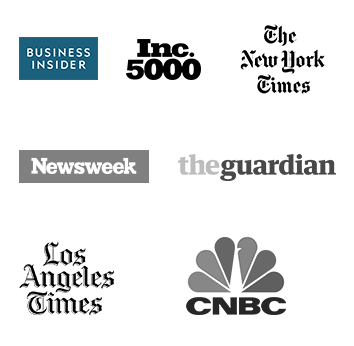 Calculate Rates
from Columbia, South Carolina
Example Prices
Roundtrip

From: Columbia,SC

To: Atlanta,GA

Roundtrip

From: Columbia,SC

To: Charleston,SC

Roundtrip

From: Columbia,SC

To: Nashville,TN

Roundtrip

From: Columbia,SC

To: New Orleans,LA

Roundtrip

From: Columbia,SC

To: Orlando,FL

Roundtrip

From: Columbia,SC

To: Savannah,GA
Helpful Bus
Rental Resources
Latest
Blog Posts