Here are just a few of the companies we've worked with: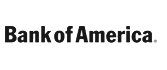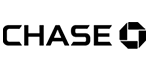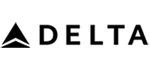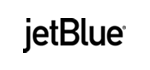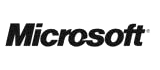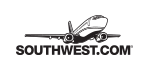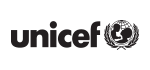 South Carolina Minibus and Charter Bus Rentals
CALL 1-855-826-6770 FOR CHARTER BUSES IN SOUTH CAROLINA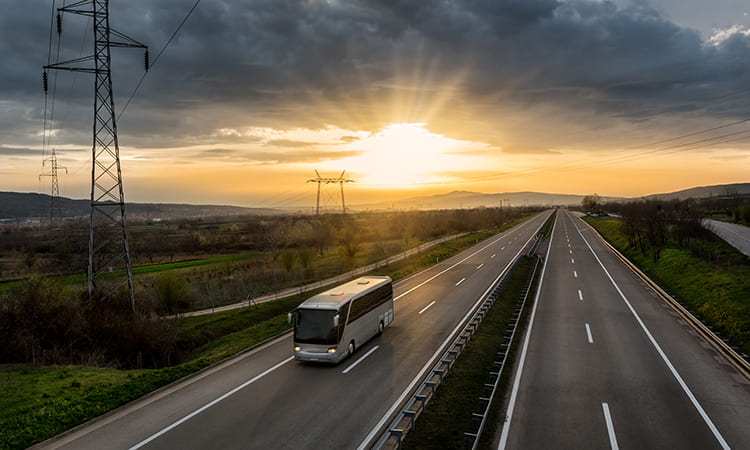 Traveling through a beautiful state like South Carolina can be challenging with a large group in tow. But it doesn't have to be!
We at GOGO Charters strive to make group travels around the country as stress-free as possible. So rather than hailing multiple taxis or rideshares and cramming inside with your luggage, consider booking a bus for your next trip—our team will even go the extra mile to ensure you're paired with the perfect vehicle for your needs!
Have a long-distance trip in mind? We recommend renting a charter bus that offers plenty of in-cabin space to stretch out throughout the journey, as well as undercarriage luggage storage and amenities like TVs, DVD players, and reclining seats for ultimate comfort while on the road.
Keeping your travels local? Not to worry; the variety of minibuses in our network is at your disposal! These compact coaches are ideal for navigating short distances and busy city traffic, yet provide all the onboard amenities your passengers need to stay comfy between stops. Minibuses are perfect for long-term shuttle services, especially when you request power outlets, WiFi, and tray tables aboard your ride.
How Much Do South Carolina Charter Bus Rentals Cost?
While we on the GOGO Charters team pride ourselves on transparent pricing—what you see is what you get, with no hidden fees!—determining the final cost of your South Carolina bus rental is not so simple. Since our bus rental quotes are completely personalized to every group, trip, and client, that means no two trips will be priced the same.
The best way to know the cost of your bus rental is to call us at 1-855-826-6770 once you have your trip details finalized. From there, a member of our 24-hour reservation team will be happy to run the numbers and provide an all-inclusive bus rental quote tailored to your headcount, itinerary, and requested amenities. If you like what you hear, we can secure your minibus or charter bus reservation within minutes—yes, it's that easy!
Charter Bus Rental Services in South Carolina
Regardless of where your travels take you or what's waiting for you when you get there, we will ensure everyone enjoys the journey when you book a bus through GOGO Charters. Here are a few of the most popular transportation solutions we provide throughout South Carolina:
● Wedding Transportation: From beachside ceremonies to intimate receptions in your hometown venue, a bus rental is the best way to keep your loved ones together and on time for your big day's biggest events.
● Corporate Events: Conferences, team-building outings, and offsite meetings are a breeze once transportation is off your employees' and attendees' minds. Keep them refreshed and productive with a custom transportation plan!
● Sporting Event Shuttles: Cheer on the Gamecocks, the Tigers, the Riverdogs, and more! Whoever you root for, your fan group will appreciate having a reliable ride to every game day event.
● Field Trips: Keep your students and chaperones in one vehicle as a charter bus takes them to all your favorite field trip spots—from USC campus tours to walks around the Brookgreen Gardens.
● Religious Outings: Ease your congregation's regular travel needs with a personalized bus rental! With the ride plan taken care of, everyone can enjoy your youth group trips, revivals, and weekly services transfers without stress.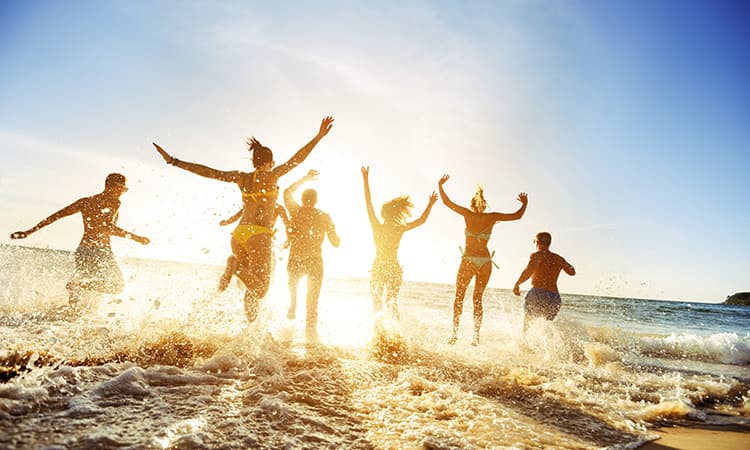 Enjoy the Leisure South Carolina Offers
Many say the South is the place to be if you need peace, quiet, and a slower pace of life—and with so many unique ways to relax and unwind in South Carolina, we can't say we disagree! Whether you're planning a relaxing Beaufort getaway for your bachelor(ette) party and newlywed-to-be, a laidback Myrtle Beach locale for your next corporate retreat or conference, or a renowned Hilton Head golf course for your private excursion or fundraising event—the Palmetto State has something in store for you.
That being said, if you're planning a group South Carolina excursion with the intent of some R&R, one thing is certain: no one will want to worry about transportation. That's where GOGO Charters can step in. Rather than splitting the cost of fuel amongst everyone or worrying about parking all your separate cars in the right parking lot, leave the logistics to the professionals! With a certified bus driver and our trustworthy network handling the navigation, driving, and parking, everyone can get back to enjoying their leisure trip in South Carolina.
Greenville Metro Area Charter Bus Rentals
Despite being one of the smaller SC major cities in terms of square miles, Greenville and its surrounding suburbs are considered the largest metropolitan area in South Carolina. (Fun fact, this is partially due to its location halfway between southern major cities Atlanta and Charlotte, which made it a popular transportation hub during the time of railroads.)
The Greenville-Spartanburg-Anderson metro area's population sprawls across 10 distinct counties, the main financial and economic institutions lie within the major city itself. In other words: folks in this region are no strangers to long commutes. If your Greenville-based company wants to stand out to more potential hires, consider setting up an employee shuttle program to popular suburbs like Golden Groves or Five Forks. That way, your team won't have to worry about traffic going into or out of the office and you can rest easy knowing they'll arrive refreshed and ready to work.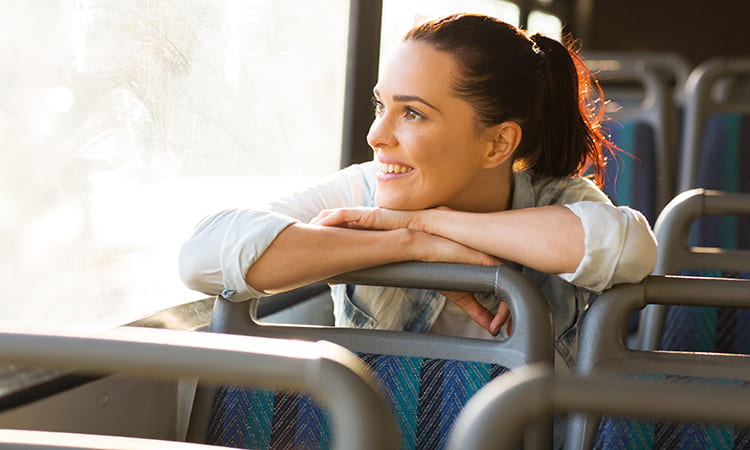 Charter Bus Rentals throughout Columbia
As the state's capital, it should come as no surprise that Columbia is one of the more popular spots for travel groups in South Carolina. There are countless destinations within this city's metro area: from field trip tours of the state capitol building to seniors-only walkthroughs of the Columbia Museum of Art, to the many events and locations associated with the University of South Carolina.
And at nearly 400 acres of classrooms, lecture halls, and offices, USC is one of the largest public universities in the area—which means having dependable transportation to every campus event is important. To ease your students' and faculty's ride plans, we recommend setting up an intercampus shuttle service to off-campus housing structures and parking decks in the long term.
Book Your South Carolina Charter Bus Rental
From sprawling coastal golf courses to stately universities in the hills, South Carolina has much to offer for travelers of all itineraries. Whatever brings you to the open road, GOGO Charters wants to take you there!
Our network and know-how are here for you whenever you're ready to get started on your South Carolina bus reservation plans. Call our team today at 1-855-826-6770 to claim your no-obligation, free bus rental quote.
Rent your charter bus now: