Here are just a few of the companies we've worked with: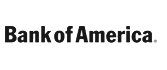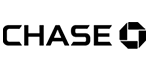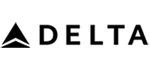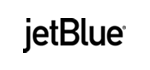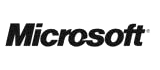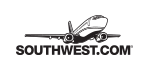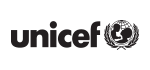 Cheer On the Colorado Rockies At Coors Field
CALL 1-855-826-6770 FOR CHARTER BUSES TO COORS FIELD
Coors Field is an important part of everyone's favorite American pastime: baseball. Home to the Colorado Rockies of the Major League Baseball (MLB), this field holds tons of records, giving it a reputation as a "home run-friendly park". It twice broke the major league record for home runs hits in just one season. If you're visiting the park, chances are you're up for an exciting game.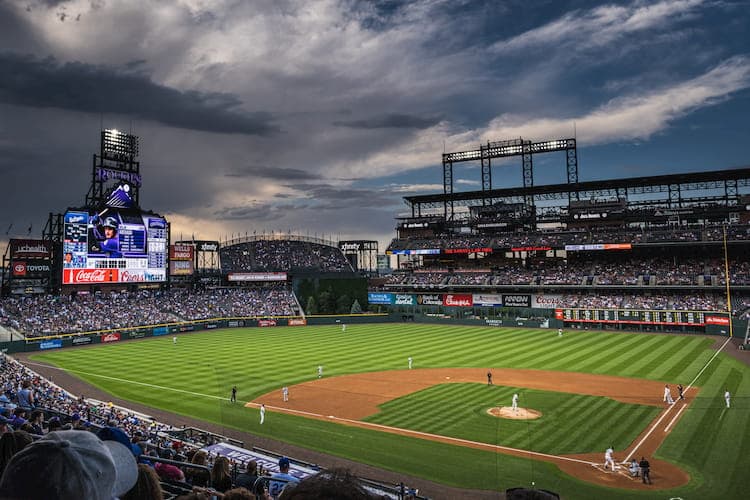 Located in lower downtown Denver, just two blocks from Union Station, Coors Field was built in 1995. Due to the popularity of the Colorado Rockies, the stadium's original plan to be originally smaller soon got overhauled and the park now holds 63 luxury suites and 4,526 club seats. Ever wonder why the team's mascot is a purple dinosaur? During construction, several dinosaur fossils were discovered, including a 7-foot-long, 1,000-pound triceratops skull. The stadium was almost named "Jurassic Park" due to all the wonders, but the team settled on a prehistoric mascot instead.
How To Travel To Coors Field
Coors Field was built for easy accessibility. After the Colorado Rockies drew almost 4.5 million people to their first season at Mile High Stadium, the most in baseball history, the city knew Coors Field was going to be a hotspot.
Coors Field sits right next to Interstate 25 with direct access to the 20th Street and Park Avenue exits. Visitors can also take advantage of Union Station's rail from anywhere throughout Denver, and only need to walk two blocks for access to the stadium from the stop. Visitors can also drive directly to 20th or Blake Street, where they can purchase parking passes online or at the Coors Field Ticket Office for $17 - $35 depending on the location. The parking deck entrances can found along Park/22nd & Wazee, 27th & Blake Street, and 33rd & Blake Street.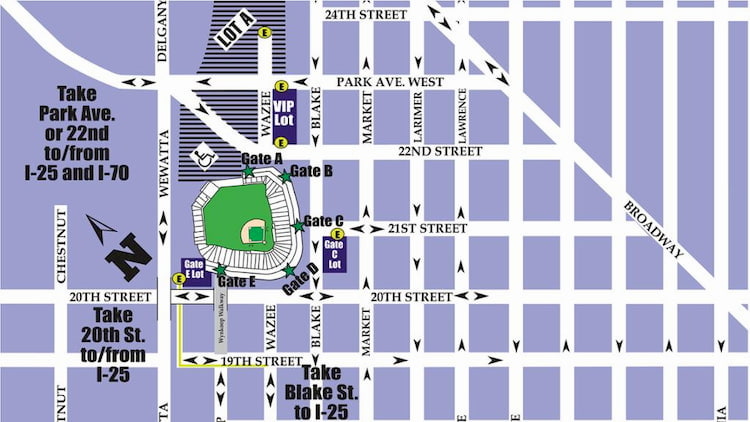 Image Source: The Colorado Rockies
Traveling with a group? Renting a shuttle bus will provide your group a more organized, stress-free experience. If you separate your group amongst public transportation and rideshare apps, group members may end up lost or late, throwing your entire trip off-schedule.
Instead, a charter bus rental or minibus rental can act as a shuttle between your hotel, restaurants, breweries, and Coors Field throughout your entire trip. Your group can sit back, relax, and enjoy all Denver has to offer without the hassles of traffic, parking, and finding new locations on your own.
It's easy to transport your group to Coors Field with a bus rental through GOGO Charters. We find the perfect bus or fleet for your group, along with a local driver who knows the area. Your driver will drop your group off right in front of the entrance near Gate A. During your time at the park, your bus will wait for you in parking Lot A. Once the game is over and you've had your fill at Blue Moon Brewery at The Sandlot, your bus will be ready to safely transport your group to your next destination.
Tour Coors Field With Your Group
Visiting Coors Field with your group during the off-season? You can still see some action without the game. Monday through Saturday, groups can tour Coors Field for a behind-the-scenes look. Tours usually last around 70-80 minutes, and visitors are encouraged to wear comfortable walking shoes for the one-mile walk throughout the facility.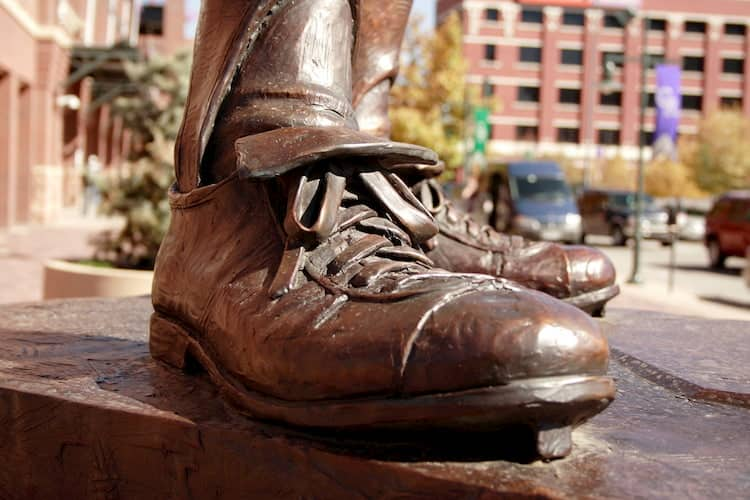 Adults can expect to pay $12, while children 12 and under and senior tickets cost $9. Groups considering a group tour are encouraged to plan ahead, buy tickets online, and pay attention to the public tour times as there are a limited number of tickets available for each tour.
If your group is 25 members or more, you are required to schedule a private tour. These private tours cost $250 for up to 25 people, with extra fees added on for additional people. Reservations must be made at least three weeks before your desired date, and these private tours do not occur at the same time as public tours. Interested in planning your private group tour? Call (303) ROCKIES to get yours scheduled.
Reliable Shuttles To Coors Field
Whether you're with a school group, personal tour, sports team, or more, GOGO Charters can help you shuttle to and from Coors Field for your event. Each bus rental in our network provides reliable transportation to sports games, tours, and private events. With amenities like plush, reclining seats, air conditioning, TVs and speakers, on-board restrooms, and more, your group will ride in luxury the entire time.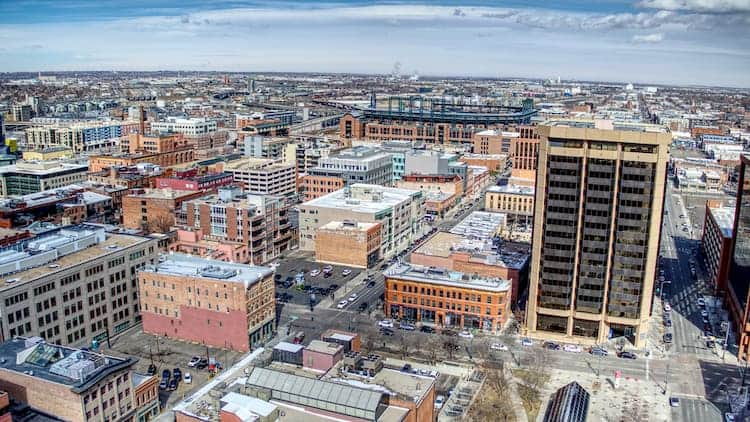 Depending on your bus model, your bus will have plenty of storage space for all your group's personal belongings. Sports equipment and luggage can easily be stowed in the bus's storage bays under the cabin, while carry-ons and snacks can be kept safely in the overhead compartments. Bought some souvenirs at the Rockies Dugout Store for you and all your friends? You can store it all in the safety of your bus rental while you explore other wonders of Denver after you've experienced the glory of Coors Field.
Experience Coors Field With GOGO Charters
Peanuts, applejacks, and exciting home runs—enjoy all that Coors Field has to offer with your group without all the parking and game day traffic hassles. GOGO Charters will work with your needs to provide you an exceptional travel experience from beginning to end. Call our 24/7 team at (720) 216-2068 to start planning your trip!
Rent your charter bus now:
You may have seen us featured in: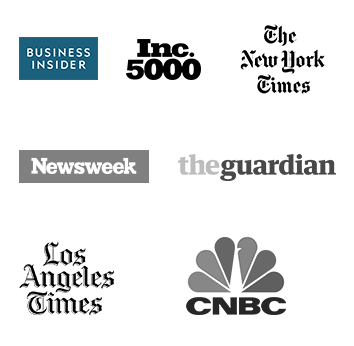 Latest
Blog Posts