Here are just a few of the companies we've worked with: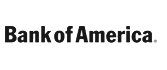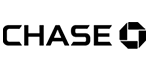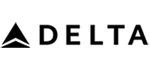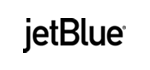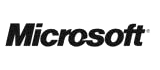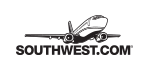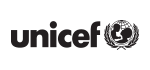 About the Denver Zoo
CALL 1-855-826-6770 FOR CHARTER BUSES TO THE DENVER ZOO
With more than 80 acres of landscaped enclosures, the Denver Zoo is home to over 600 species of animals. It offers up-close animal encounters, vibrant animal exhibits, educational programs, and more to Denver's community.
Hundreds of caring employees and volunteers support the zoo's animals through conservation, comprehensive veterinary treatment, and education of the public, and more. When you visit the Denver Zoo, you're contributing to an organization that values and celebrates its animals.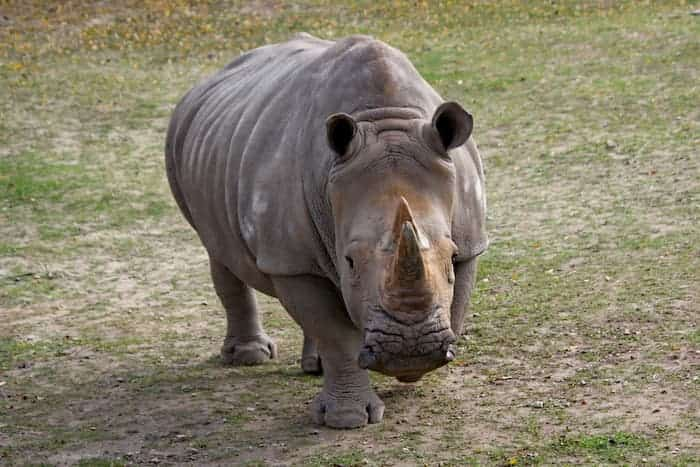 Things to Do at the Denver Zoo
From mammals to reptiles, the Denver Zoo has an exhibit for every animal lover in your group. To experience the majestic elephants and rhinos of Africa, head to the Toyota Elephant Passage, one of the largest elephant habitats in North America. At Predator Ridge, you'll experience African lions, hyenas, and wild dogs in a savanna-inspired enclosure. Make your way to Tropical Discovery to meet colorful fish, reptiles, amphibians, invertebrates, and more.
In warmer months, young children are welcome to splash around at the Explore the Shore play area, complete with a shallow tidal pool and stream. In the Be a Zookeeper zone, kids ages 2 to 10 and their adults will learn how zookeepers use science and passion to care for the animals that live at the zoo.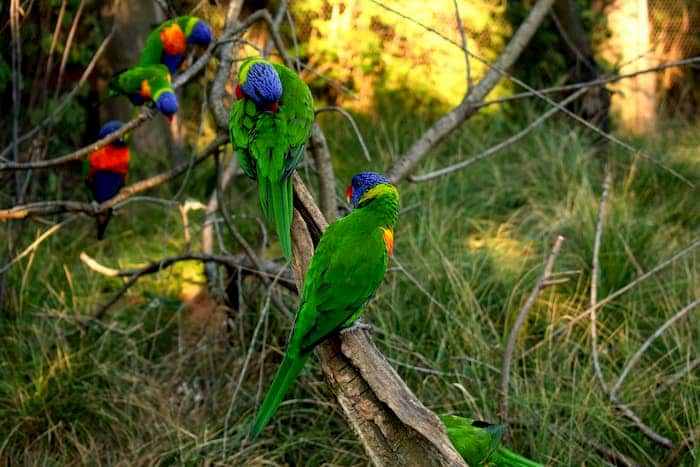 Complete your trip by meeting and learning about your favorite animals up-close. The zoo provides safe and fun opportunities for visitors to cozy up to tigers, rhinos, sea lions, penguins, lorikeets, and more.
The Denver Zoo also hosts unique events throughout the year, including Enchanted Hollows for Halloween and Zoo Lights during the winter months. Adults can enjoy fun events at the zoo, such as comedy nights, dance parties, and brunch bashes.
Getting To the Denver Zoo As a Group by Charter Bus
From Denver International Airport, the zoo is a 40-minute bus ride along Peña Boulevard and I-70. Thanks to its central location, it is close to other popular educational attractions like the Denver Art Museum, the Children's Museum of Denver and the Denver Downtown Aquarium.
The entrance of Denver Zoo is located on East 23rd Avenue, between York Street and Colorado Boulevard on the north side of City Park. Your charter bus driver may be directed to enter through the bus entrance on East 23rd Avenue and drop your group off in the zoo's Unload Area.
If you are visiting the zoo for a school field trip at the end of April through May, you may enter through the school entrance near Tropical Discovery. School groups or other types of groups visiting from June to mid-April will use the main zoo entrance, which is a short walk away from the Unload Area.
Denver Zoo Admission and Hours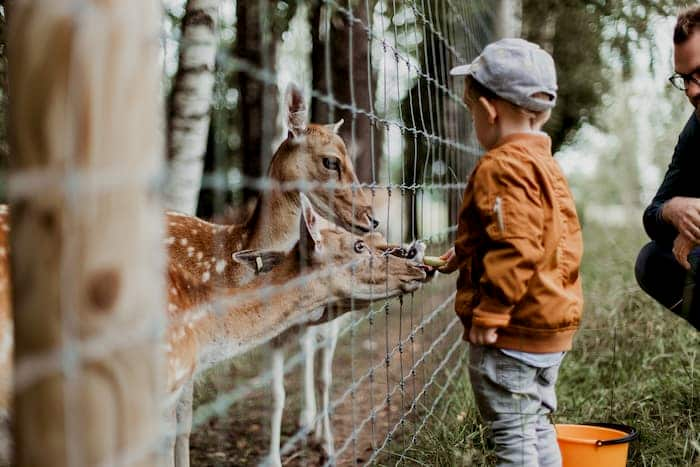 Aside from Thanksgiving Day and Christmas Day, the Denver Zoo is open year-round on a seasonal admissions schedule:
Summer Hours: From March 1st to November 1st, the zoo is open from 9 a.m. to 5 p.m. Grounds close at 6 p.m.
Winter Hours: November 2nd to February 28th, the zoo is open from 10 a.m. to 4 p.m. Grounds close at 5 p.m.
Admission fees also depend on age and the time of year:
Fall and Winter: $9-$13; Ages 2 and under: Free
Spring and Summer: $12-$17; Ages 2 and under: Free
Group Travel Tips
Does the zoo offer group discounts and special activities?
Yes, for groups with 20 participants or more, you may receive $2 off adult and senior tickets and $1 off children's admission. You may also rent one of their facilities for birthday parties, galas, corporate meetings, and weddings.
How much time does it take to get through the Denver Zoo?
The amount of time you spend at the zoo depends on your list of "must-see" animals, as well as the ages of your group. For example, if you are traveling with a group of older students, it could take as little as an hour. If you have small children and/or senior citizens, plan to move through the zoo in about three hours.
What is the best time of day to visit the zoo?
If possible, plan to arrive at the zoo first thing in the morning or early afternoon. Noon is typically the most crowded part of the day, so you'll have a much more relaxed visit if you plan your trip around these times.
Does the Denver Zoo offer guided tours?
If you are traveling with a school field trip group, you may register for guided learning opportunities. Zookeepers will provide you with an up-close opportunity to learn about the animals through a scientific lens.
What should we bring with us to the zoo?
Be sure to bring comfortable walking shoes and comfortable layered clothing. The Denver Zoo allows outside food to be brought in for picnics, so feel free to pack a lunch for each member of your group. If you do decide to bring lunch, you may leave them on your charter bus. When it's time to retrieve them, a member of your group may ask a security officer for a hand stamp so you may re-enter the zoo free of charge.
Book Your Ride to the Denver Zoo Today with GOGO Charters Denver
Ready to start planning your trip? Find out how easy group transportation to the Denver Zoo can be with a charter bus shuttle. GOGO Charters Denver will make sure your trip is fun, safe, and unforgettable. Call us today at (720) 216-2068 to learn more about our group transportation options!
Rent your charter bus now:
You may have seen us featured in: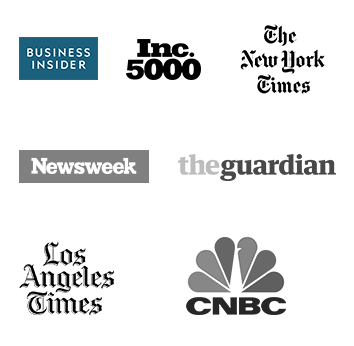 Latest
Blog Posts