Here are just a few of the companies we've worked with: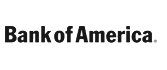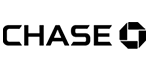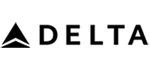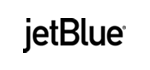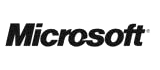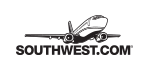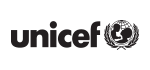 Quick Facts About the Downtown Aquarium
CALL (720) 216-2068 FOR CHARTER BUSES TO THE DOWNTOWN AQUARIUM IN DENVER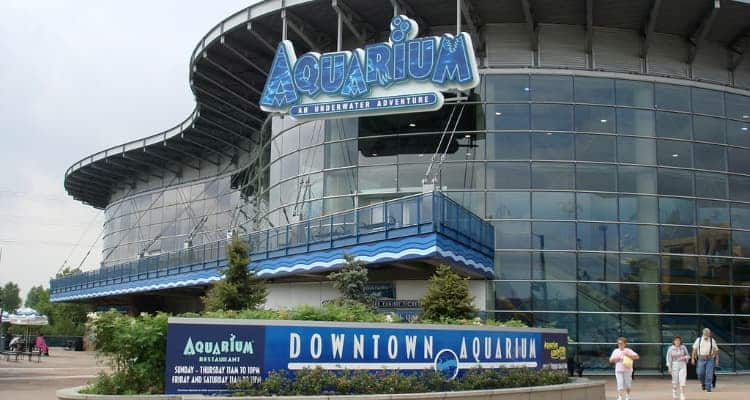 The Denver Downtown Aquarium opened in 1999 and is not only an aquarium, but a full-service restaurant, bar, and ballroom.
There are over 5,000 animals representing around 500 species at the Denver branch of Downtown Aquarium.
The Downtown Aquarium has over one million gallons of aquatic exhibits to explore.
It's one of the largest aquariums by volume between Chicago and Los Angeles.
Along with aquatic animals, the aquarium also has a desert exhibit and rainforest exhibit with amphibians, birds, reptiles, and more.
How much are Downtown Aquarium tickets?
General admission to the aquarium does not include additional experiences or amusement rides. The museum offers upgraded tickets for an additional fee that includes a 4-D theater experience, stingray feeding, face painting, and more.
Downtown Aquarium Admission ONLY:

Adults (12-64) - $23

Seniors (65+) - $21

Children (3-11) - $17

Children (2 and under) - FREE
Downtown Aquarium Discounts
Veterans and Active duty military discounts: 10% off of tickets (maximum 4 tickets)
Group discounts: Private groups of 10 or more may schedule a group reservation at least 2 weeks in advance.
Pre-registered groups will receive the following discounted rates:

Adults (12-64) - $15.50
Seniors (65+) - $14.50
Child (3-11) - $10.50
Denver City Pass
The Denver City Pass is a great way to enjoy multiple Denver attractions at a discounted price. Visitors can choose to passes that allow access to 3,4 or 5 attractions all wrapped up in one price.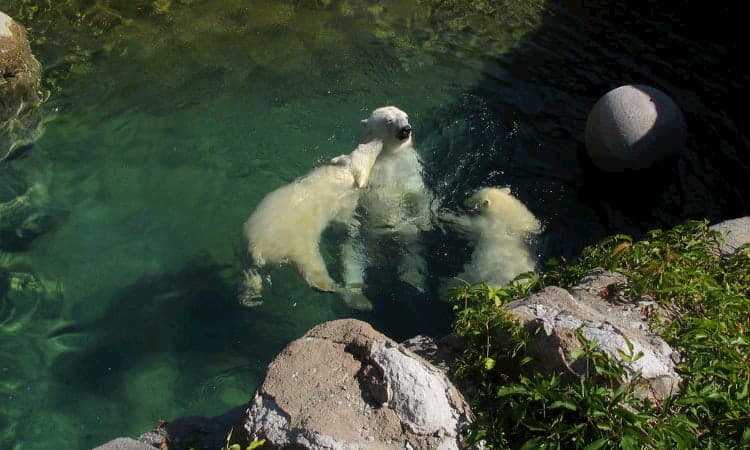 Guests can choose from other popular attractions like the Denver Zoo, the Denver Museum of Nature & Science, the Denver Botanic Gardens, and the Denver Art Museum.
Denver City Pass Tickets (4 attractions):

Adults (12+) - $52
Children (3-11) - $42
When is the best time to visit the Downtown Aquarium?
Groups planning to visit the Downtown Aquarium will find the attraction is generally quite busy on the weekends and sometimes during early weekday mornings for school field trips. The Downtown Aquarium is also more likely to be busy during the summer months while travelers are in town and children are out of school.
If you're looking for a less crowded time to visit, try planning your group trip to the Downtown Aquarium on a weekday afternoon. The Downtown Aquarium is also a wonderful activity for groups with kids looking for something to do on a rainy day in Denver.
Denver Downtown Aquarium Hours
The Downtown Aquarium is open 7 days a week but some exhibitions may close early for private events.
Sunday - Thursday, 11:00 AM - 9:00 PM
Friday - Saturday, 11:00 AM - 9:30 PM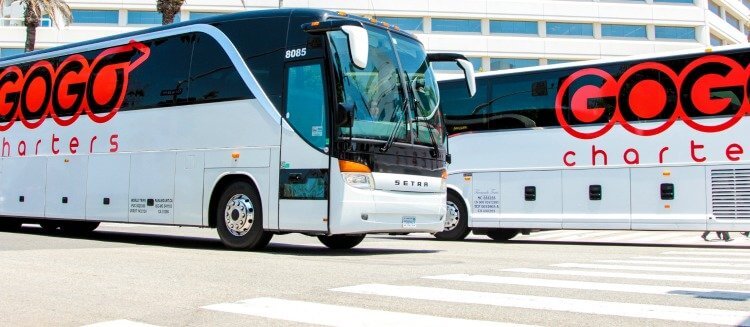 Group Transportation to the Denver Aquarium
Traveling anywhere with a large group can be stressful, this is especially true for busy attractions like the Downtown Aquarium in Denver. The Downtown Aquarium is located right off of I-25, one of Denver's busiest roadways.
Organizing a caravan of multiple cars to take on major traffic is the last thing you'd want to worry about. Renting a charter bus in Denver will make ensure your aquarium trip is smooth sailing.
GOGO Charters Denver has organized transportation for all types of trips in the Denver area. We'll make sure your school group, private tour group or birthday celebration group can focus on learning and fun at the Downtown Aquarium.
Choose from a fleet of spacious minibus and charter bus rentals equipped with premium amenities to keep your group comfortable.
Parking at the aquarium
Parking is located across Water Street from the Downtown Aquarium. Parking is available for $8 a vehicle. Schools and charter buses are free with a validated ticket from the aquarium.
Is your group planning to visit the Aquarium Restaurant but not spend time at the animal exhibits? Guests who visit the restaurant after 6pm can have their parking pass validated for free. Restaurant guests can also receive discounted admission to the animal exhibitions after 6pm with a valid restaurant receipt.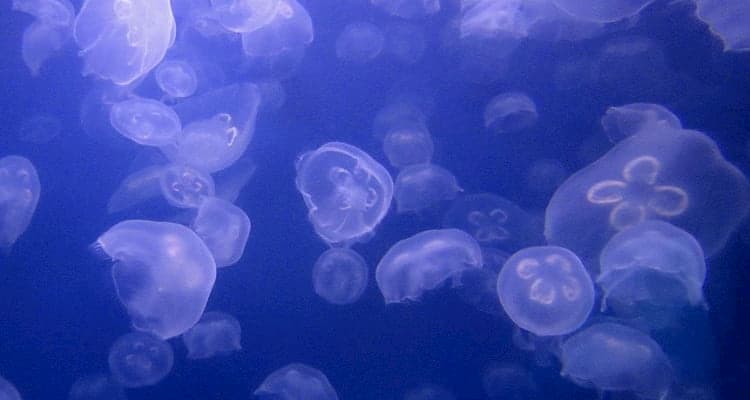 Animal Exhibits at the Aquarium
Denver's Downtown Aquarium has 9 exhibits that explore aquatic life across the world. Most guests spend around 2 hours exploring the exhibitions at the aquarium and some additional time to grab a bite to eat or enjoy special shows.
When you visit the Downtown Aquarium, here's what you can expect from their most popular exhibitions:
North American Wilderness
North America has a wide range of aquatic ecosystems with diverse animal species. Sure, learning about animals from the open ocean is cool but you'd be surprised by the wonderful animals that are widespread across North America's freshwaters. Marvel at the hidden ferocity of alligator snapping turtles and enjoy learning about the undeniably cute river otters.
In the Desert
Few people think of the desert as being relevant to most aquarium experiences. The Downtown Aquarium does a wonderful job of educating guests about the water's role in desert environments. At this exhibit, you'll find some aquatic species like the desert pupfish along with scaly friends like bearded dragons. "In the Desert" also features an interactive flash flood experience that lets guests see first-hand the power of rain in arid areas.
Shipwreck
The "Shipwreck" exhibition is the place to be for shark lovers. This tank features multiple species of shark, including brown sharks and sand tiger sharks. Guests will also find jellyfish, sawfish, green sea turtles, and multiple other species of aquatic life that often gravitate toward the waters surrounding shipwrecks.
At the Beach
"At the Beach" simulates the shallow beachfront waters that are teeming with life. Here you'll find octopi, eels, and various species of rays, including the Southern Stingray and Cownose Ray. Guests can feed the stingrays near this exhibit as well. One of the most popular parts of the beach exhibit is actually not animal-related. "Mermaid Cove" features certified divers who make the folklore come to life. Take your picture with mermaids or even hang around and catch one of their diving shows.
Additional Experiences at Downtown Aquarium
The Downtown Aquarium offers both educational and entertaining experiences beyond their general animal exhibitions. Some experiences are included with general admission while others must be pre-booked for an additional fee.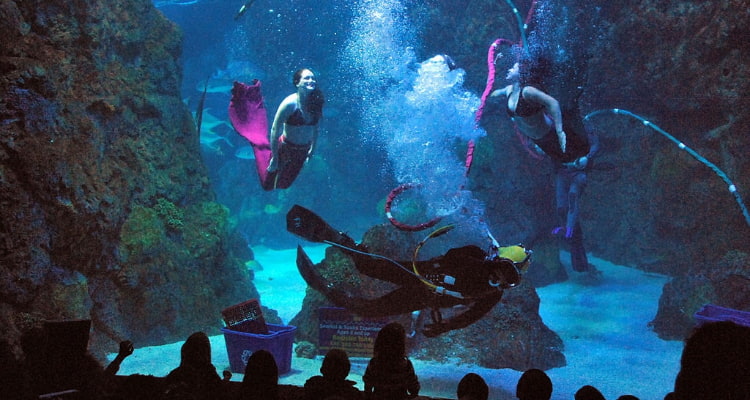 Mystic Mermaids
You'll find photo opportunities with mermaids when you visit the "At the Beach" exhibit. If you want to catch a Mystic Mermaids show, you'll find them at the "Under the Sea" exhibition. The mermaids usually do 3 to 4 shows a day in the Under the Sea tank, along with additional dining room shows visible from the Aquarium Restaurant tanks. These choreographed shows are done without any diving equipment and each mermaid is a trained professional. Catch one of their afternoon shows and watch the seas maidens swim with nurse sharks, eels, grouper, and much more.
Dive with the Sharks
Feeling a little brave? Well, SCUBA-certified visitors are in luck! In collaboration with A1 Scuba and Travel, the Downtown Aquarium offers diving experiences in the Shipwreck tank. For $185 a participant, you can dive with animals sharks, sea turtles, barracudas, and sawfish. The experience includes all the equipment you need and also includes general admission to the rest of the aquarium. As one of the few diving spots in Colorado, this opportunity is a unique experience for water lovers. If swimming with sharks is too intense A1 offers a roster of diving experiences at the aquarium.
Animal Meet and Greets
The Downtown Aquarium has several animal meet and greet options for visitors of all ages. Their meet and greet options aren't just limited to aquatic life, the aquarium has meet and greets for their terrestrial mammals too. Get up close and personal during feeding and training sessions for clothes, sharks, otters, octopi, porcupines, and much more. Each meet and greet usually lasts between 15 to 30 minutes and includes a photo opportunity with the animals. All meet and greets must be booked online in advance and include general admission to the aquarium.
Nearby Things to do
Heading over to other popular Denver attractions is a quick trip from Downtown Aquarium's central location in Jefferson Park. The Jefferson Park neighborhood is easily accessible from LoDo, Sun Valley, and the Central Business District.
After enjoying a day at the Downtown Aquarium, your group can hop on your charter bus over to these nearby attractions: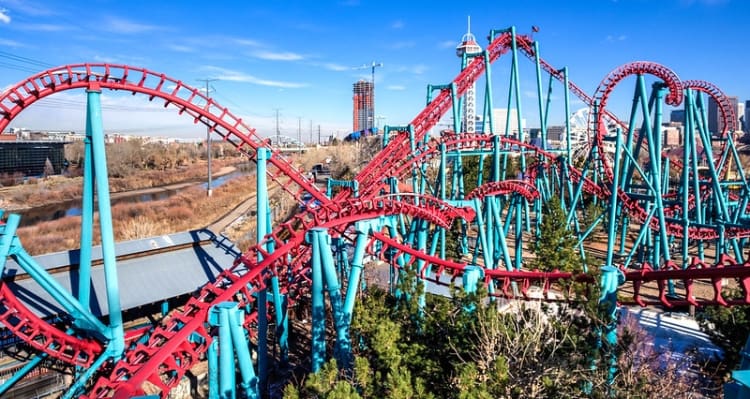 Children's Museum of Denver
Address: 2121 Children's Museum Dr, Denver, CO 80211
Phone: (303) 433-7444
The Children's Museum of Denver is just south of the Downtown Aquarium near Crescent Park. There are dozens of hands-on exhibits for youngsters to learn and enjoy themselves. From art and cooking classes to rope courses and camping simulations, children of all ages will find something entertaining at this museum.
Address: 2000 Elitch Cir, Denver, CO 80204
Phone: (303) 595-4386
Over the years, Elitch Gardens has become a Denver staple for family-friendly fun. The small theme park and water park sits on the opposite side of the South Platte River from the aquarium. The seasonal park is open April through October and boasts quintessential thrill rides like the Half Pipe roller coaster, a Star Flyer swing ride, a 100-foot carousel, and much more.
Mile High Stadium
Address: 1701 Bryant St, Denver, CO 80204
Phone: (720) 258-3000
Fans of the NFL would love a trip to visit the home of the Denver Broncos. The stadium is just a mile south of the aquarium, no more than a 5-minute drive. Large groups can book a private tour around Broncos Stadium at least 2 to 3 weeks in advance. The 90-minute guided tour will take football lovers behind the scenes and history of Denver's beloved football team.
Coors Field
Address: 2001 Blake St, Denver, CO 80205
Phone: (303) 292-0200
The Colorado Rockies may not be the most decorated team in Major League Baseball but their stadium is a beautiful ode to baseball and a great stadium to catch a game. Game-goers can also try to snag seating options at Coors Field that offer breathtaking views of the Rocky Mountains off in the distance. Your group can book a private tour of Coors Field to learn all there is to know about the LoDo sports arena and the Colorado Rockies.
Book Your Denver Charter Bus to the Downtown Aquarium
Reserving a charter bus in Denver doesn't have to be stressful. At least we at GOGO Charters don't think so. Planning transportation for your next group trip to the Downtown Aquarium in Denver is as simple as picking up the phone. All you have to do is call us at (720) 216-2068 and one of our experienced rental representatives will get you a personalized charter bus quote. Start your underwater adventure with GOGO Charters today!
Rent your charter bus now:
You may have seen us featured in: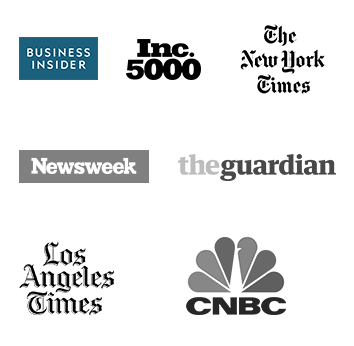 Latest
Blog Posts