Here are just a few of the companies we've worked with: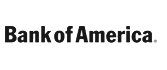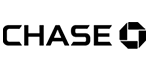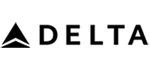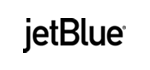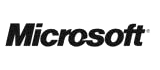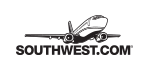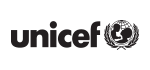 Discover Flora and Fauna with GOGO Charters
CALL 1-855-826-6770FOR CHARTER BUSES TO THE DENVER BOTANIC GARDENS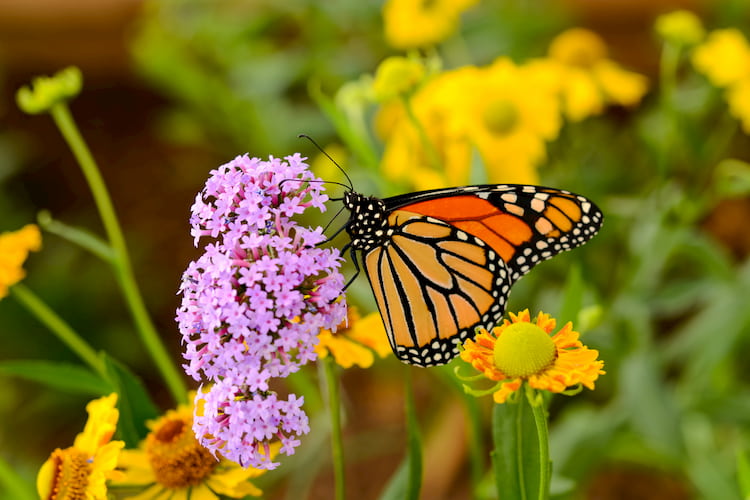 The Denver Botanic Gardens is a popular tourist attraction located in Denver, Colorado. There are three locations in total: the primary one located on York Street has a large variety of local and international gardens, the second is situated at Chatfield Farms, home to a beautiful ranch and operational farm, and the third is at Mount Goliath, a peak on Mount Evans in the Arapaho National Forest.
Since all the gardens are around an hour away from each other, it is difficult if not tiring to be the one in charge of transporting a large group of people around the city. Not only do gas prices make a dent in your wallet, but cleaning out your car after a road trip is time-consuming and unpleasant. Moreover, if you're a group of tourists visiting Denver for a short vacation, navigating the roads in a foreign environment often gets tiresome. Free yourself of all these responsibilities and opt to be the care-free passenger instead by traveling with GOGO Charters.
Our 24/7 reservation team can help you coordinate a multi-destination trip to visit all 3 gardens over a span of a few days. Whether you're a small or large group of visitors, we can match you with the perfect charter bus rental that can comfortably accommodate your entire group. Bus sizes begin with the smallest 18-passenger minibus and progressively move up to the 24-, 28-, 35-, 39- and 56-passenger charter bus rentals.
Whether you're on a long trip from out-of-state or you're a Denverite looking to get transportation for a short period of time, you can play around with premium amenities aboard your private bus rental. Start off small with a couple of add-ons such as free WiFi for entertainment or work purposes and power outlets for easy charging access. If you still want to explore additional amenities for your group, the AV entertainment system, on-board restroom and extra luggage space are great options. Feel free to request an ADA-accessible coach for all your wheelchair users and elderly passengers to ensure that all aspects of your trip are covered.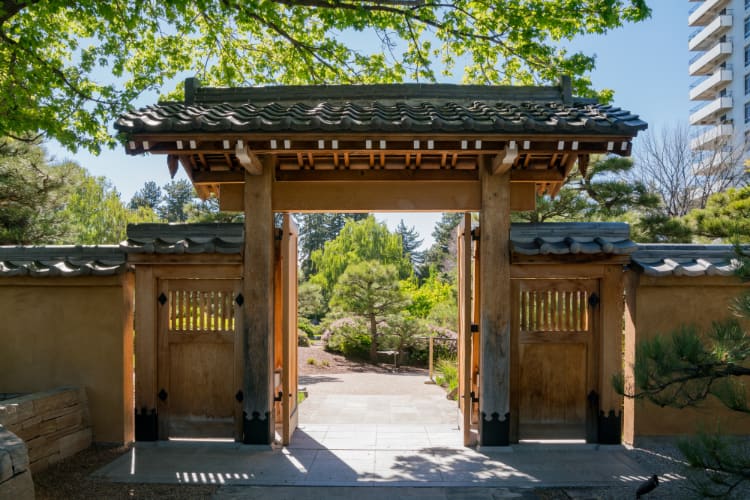 A Go-To Guide to the Gardens
The Denver Botanic Gardens seeks to promote sustainability and conservation to the future generation by supporting natural plant habitats in Colorado. There is something for everyone at the gardens—it's the perfect place to host a wedding ceremony, study the various plant species or simply stroll through the intricate pathways with your loved ones. Not only is it a sight for sore eyes, it's also a family-friendly spot that offers interactive activities for children to participate in. From hiking to playing with butterflies, a day at the gardens is a day well spent. GOGO Charters offers trips to any of the Denver Botanic Garden locations below, all you need to do is pick out your favorite bus, add on your desired amenities and get ready to go!

Contact Information:
Denver Botanic Gardens
Address: 1007 York Street, Denver, Colorado 80206
Phone: 720-865-3500

Chatfield Farms
Address: 8500 West Deer Creek Canyon Road, Littleton, CO 80128
Phone: 720-865-3500

Mount Goliath
Address: Arapaho National Forest, Mount Evans Road, Evergreen, CO 80439

Hours of Operation:
The York Street location is open 7 days a week from 9:00 AM until 8:00 PM. Chatfield Farms also operates 7 days a week, from 9:00 AM and closes slightly early at 5:00 PM. Mount Goliath is accessible during the warmer season from 8:00 AM to 6:30 PM, Monday through Sunday. Check out the list of early closures here.

Tickets:
Even though the Denver Botanic Gardens is a public organization, admission to the gardens is not free. The York Street location charges $12.50 for adults, $9.50 for senior citizens (age 65+) and military/veterans, $9 for children (ages 3-15) and students, while kids under the age of 2 get free admission. On the other hand, the Chatfield Farms location charges $5 for a vehicle of up to 5 passengers, $8 for a van with 6 to 15 passengers, $15 for a small bus with 16 to 30 passengers, and $30 for a large bus with over 30 passengers. However, all members of the York Street and Chatfield gardens are allowed inside for free. Furthermore, the entry fee to Mount Goliath is based on the size of the vehicle your group is traveling in. The full range of costs can be found here.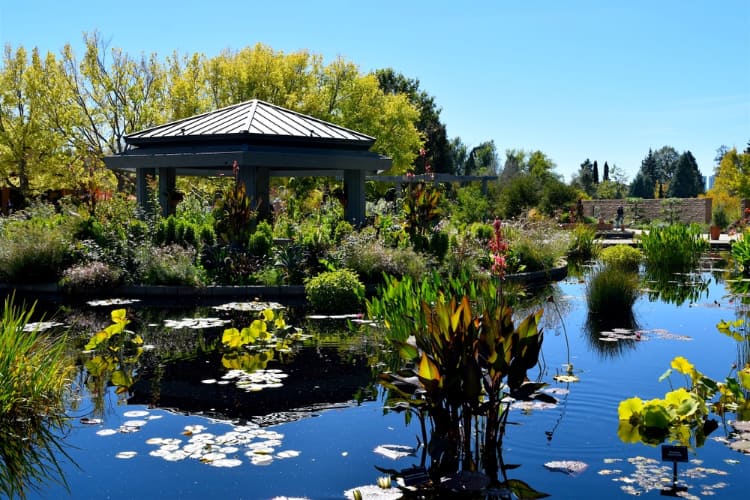 Begin Your Journey in Denver with GOGO Charters
Start your journey off with GOGO Charters at the main Denver Botanic Gardens location on York Street, followed by Chatfield Farms and end with a bang at Mount Goliath. Admire the changing scenery through the panoramic windows on the bus, accompanied by melodious music on the AV entertainment system to and from each destination. Whether you're a corporate group on a team-bonding event, a family on vacation, students on a field trip or celebrating a wedding engagement, GOGO Charters guarantees a safe and restful journey for all bus passengers. In addition, all tour guides are welcome to collaborate with GOGO Charters and offer tours of each garden while utilizing our high-end transportation service.
First Stop: York Street
The first stop is the York Street garden. It extends for almost 24 acres, showcasing a variety of plants from all over the world that are cared for using some of the greatest horticulture practices known to mankind. Each garden is intricately designed and stems from a certain geographical or historical location such as the United States, South Africa, China, Japan, the Tropics, France, Italy, the ancient region of the Middle East, and the Victorian Age in Europe, to name a few. The collection of plants pay homage to cultures all over the world through their artistic and traditional layouts and continue to stun viewers with their delicate, visceral beauty.
Each garden is divided into 5 categories, namely the Gardens of the West, Internationally Inspired Gardens, Ornamental Gardens, Shady Gardens and last but not least, the Water Gardens. Apart from that, there are interactive activities offered for the family. Explore the Science Pyramid and Mordecai Children's Garden for an immersive group-bonding experience.
Second Stop: Chatfield Farms
The second stop on your trip is Chatfield Farms. Surrounded by the picturesque banks of Deer Creek, it's a 700-acre farm with the rolling green hills of Jefferson County in the distance. Sighting farm animals isn't an anomaly at Chatfield Farms, since in addition to being a botanical garden, it's an operational farm with active agricultural practices.
The farm is divided into 3 categories: Agriculture Past & Present, Gardens for the West, and the Deer Creek Natural Area. In addition, there are other activities at Chatfield Farms besides the usual garden walks. The Hildebrand Ranch which is a historic, restored dairy barn from the early 1900's and the butterfly house, home to hundreds of colorful little critters, are all interesting attractions for your group to enjoy.
Third Stop: Mount Goliath
The third and final stop on your GOGO Charters group trip is Mount Goliath. This portion of the Denver Botanic Gardens is located within the Arapaho National Forest, and is co-owned by the U.S Forest Service. It is known as the 'highest cultivated garden' in the United States and is surrounded by an exquisite alpine environment. As you can imagine, hiking on a mountain top boasts grandiose views of the forest, with elements like wildflowers, bristlecone pines and scenic trails dotting the landscape in the distance.
The road leading up to Mount Evans, the body of Mount Goliath, has on and off seasons, so it's important to check to see if its open before booking a charter bus for your road trip. There are several activities for visitors, such as delving into the Dos Chappell Nature Center and hiking along the M. Walter Pesman Trail. Explore both at your own pace, while taking in the beauty one step at a time.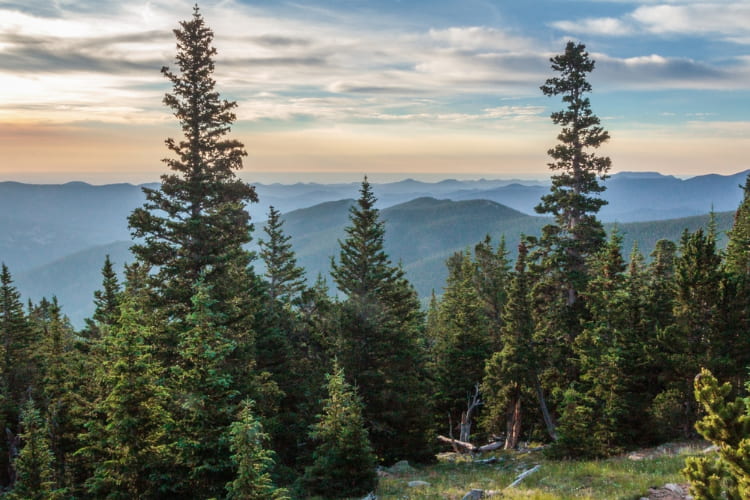 Groups Tours Around the Gardens
When traveling on your private bus rental to the Denver Botanic Gardens, it's also useful to participate in group tours at any of the garden sites. They offer a unique way to explore the garden with a focus on certain areas over others. Depending on your group's individual preferences, York Street and Chatfield Farms both offer a variety of group tours for parties of 10 and more. As long as you make a reservation 3 weeks in advance, you group should be able to get the behind-the-scenes gossip on botany.
Some of the interesting tours at Yorkstreet include the likes of Curator Conversations - Human | Nature, Water-Smart Gardens: Beautiful and Bountiful Tours and Garden Guru Tours. They offer insight into the history, culture and geographic significance of each plant species. Chatfield Farms hosts docent-led tours of the farm and its surroundings. This includes a historical tour of the origination of the farm and how it came to be, a glimpse at the wildlife and observing the ongoing agricultural practices.
Whatever you decide, GOGO Charters is happy to drop your group off to any tour of your choice.
Private Event Areas at the Denver Botanic Gardens
If you're looking to rent an event space, the Denver Botanic Gardens offers several charming spots for families and loved ones to gather and celebrate their special day. The York Street location offers private rooms for weddings, corporate events, social occasions such as dances, holiday parties and even birthdays. Find out more here.
Furthermore, Chatfield Farms also has several spaces available for rent. Past occasions have included weddings, receptions, meetings, and even celebration of life events. Book ahead of time for a chance to get discounted rates!
When you finally book your event space, all you need to do is organize custom private transportation with GOGO Charters to complete your special occasion at the Denver Botanic Gardens!
Book Your Denver Charter Bus Rental Today
Ready to kick-start a career in botany? Test out the waters with GOGO Charters and fall in love with the beauty the Denver Botanic Gardens has to offer. If you want to explore other attractions within Denver, the Denver Art Museum, Denver Zoo or the Denver Museum of Nature & Science are other places to explore with our group transportation service. Contact our 24/7 reservation team at (720) 216-2068 to get a free, no-obligation trip quote today!
Rent your charter bus now:
You may have seen us featured in: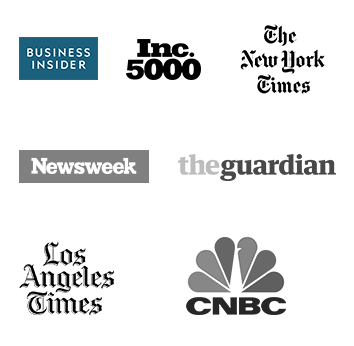 Latest
Blog Posts