Here are just a few of the companies we've worked with: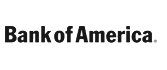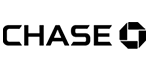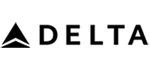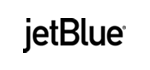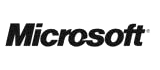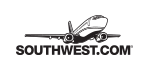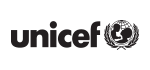 About Denver's Elitch Gardens
CALL 1-855-826-6770 FOR CHARTER BUSES TO ELITCH GARDENS
Did you know that the city of Denver was only 30 years old when Elitch Gardens opened in 1890? Before it was an amusement and water park, Elitch Gardens was a green oasis and zoological park run by John and Mary Elitch. Over the years, the gardens evolved to house a theatre, ballroom, carousel, Ferris wheel, and other attractions while being passed down to different owners. These days, Elitch Gardens is a must-see destination for individuals and families looking to have some fun in the Mile High City. With thrilling roller coasters, water rides, dine-in movies, a free summer concert series, and other special events, this 65-acre theme park knows how to entertain guests of all ages.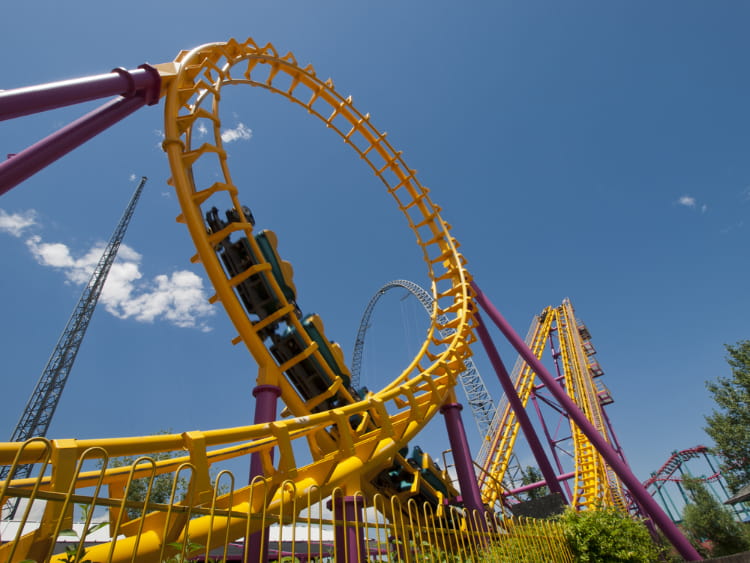 Hours
Elitch Gardens is open from April - November and the operating hours are seasonal. Typical hours for the theme park are 10:30 am - 9:00 pm. However, you should check the website ahead of time for the day(s) you're planning on visiting.
The water park inside Elitch Gardens is open from Memorial Day until Labor Day from 10:30 am - 6 pm.
Admission & Parking
If you buy your tickets ahead of time online, you can save up to $20 on admission prices. Kids 2 and under get in free. Ticket prices include admission to both the theme park and water park. Groups (including day camps, school groups, and youth groups) visiting Elitch Gardens will also be able to buy discount tickets ahead of time. Check their website for current prices.
Any Day General Admission: $40 (online) or $60 (at the gate)
Season Pass: $80
Parking at Elitch Gardens is $20 per car. Daily parking passes are only available one time during the operating season.
The Optimal Time to Visit Elitch Gardens
Thanks to the mild summers that frequent Denver, peak travel time to the Mile High City is between the months of June and August. During summer months, temperatures can get into the low 90s, but thanks to the high altitude and midwest location, humidity isn't much of an issue. That's why we recommend visiting Elitch Gardens in the summer. While it will be more crowded than usual in the city, the water park (which is only open from Memorial Day to Labor Day) will help keep you cool.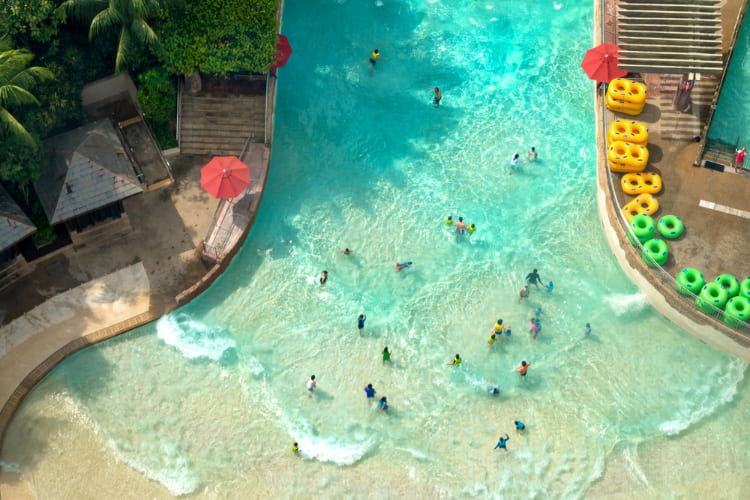 Must-Ride Attractions at Elitch Gardens
When you walk into Elitch Gardens, it can be hard to figure out what line to hop into first. Should you ride all the rollercoasters three times or walk immediately to the water park? Here are the attractions that stand out in the best way.
Mind Eraser
This roller coaster isn't for the faint of heart. With speeds greater than 50 mph, this coaster suspends riders and takes them through double corkscrew spins, dives, and rollovers.
Fun Fact: The Mind Eraser took the place of a mine train-themed ride. It was one of three major new rides that were introduced by the theme park in 1997.
Boomerang
This is another can't-miss roller coaster at Elitch Gardens. The Boomerang will take you forwards and backwards through twists, turns, and vertical loops at speeds greater than 50 mph.
Fun Fact: Boomerang is the tallest roller coaster at Elitch Gardens, with parts of the coaster reaching 125 feet.
Star Flyer
If you prefer swings over roller coasters, you won't want to miss this thrill ride. Guests sit in open-air seats, with their feet dangling, while flying around a tower, taking in views of the Denver skyline.
Fun Fact: Star Flyer climbs up to 17 stories!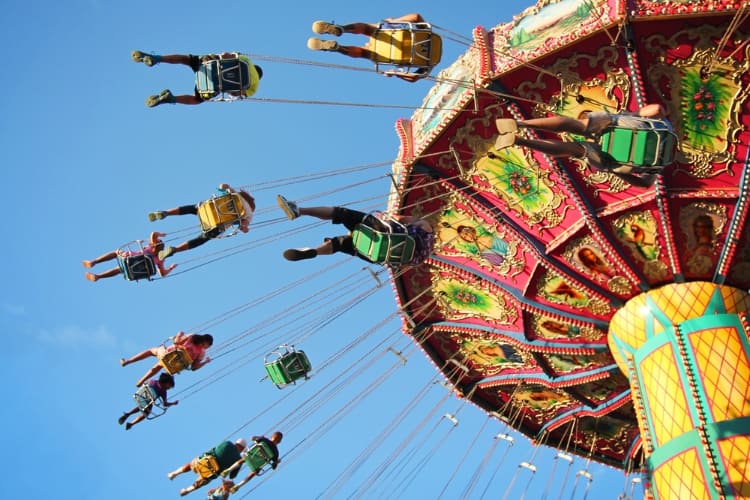 Meow Wolf's Kaleidoscape
This ride is not a roller coaster. In fact, it's more of a thrill ride for the mind that takes passengers on an interactive journey through immersive art landscapes.
Fun Fact: Meow Wolf's Kaleidoscape was named one of the Top 10 Most Anticipated New Rides in 2019 by USA Today and the LA Times!
Disaster Canyon
You don't have to venture out into the Colorado wild to go white water rafting—there are rapids calling your name at Elitch Gardens! Disaster Canyon is a water ride that is sure to leave you soaked.
Shipwreck Falls
One of the tallest water rides at Elitch Gardens is Shipwreck Falls. If the idea of plunging over a 50-ft waterfall into a tidal wave splash sounds like a good time, you won't be disappointed with this ride.
Group Transportation Options to Elitch Gardens
Driving in Denver with a large group can be difficult. Not only is Elitch Gardens located in the heart of the city next to the Downtown Aquarium, but trying to coordinate all of your guests to arrive at the theme park at the same time isn't easy. This is especially true if you're visiting in the peak of summer, a very popular time for tourists to visit the Mile High City.
One easy fix to ensure that everyone in your group gets to Elitch Gardens feeling relaxed and ready for some thrills is to rent a charter bus in Denver. With GOGO Charters, your group transportation options are endless—from 18-passenger minibuses to 56-passenger charter buses.
Rest assured knowing that whatever type of charter bus you choose, you and your guests will be able to enjoy free WiFi and power outlets, TV monitors and DVD players, reclining seats, A/C, and space to store luggage.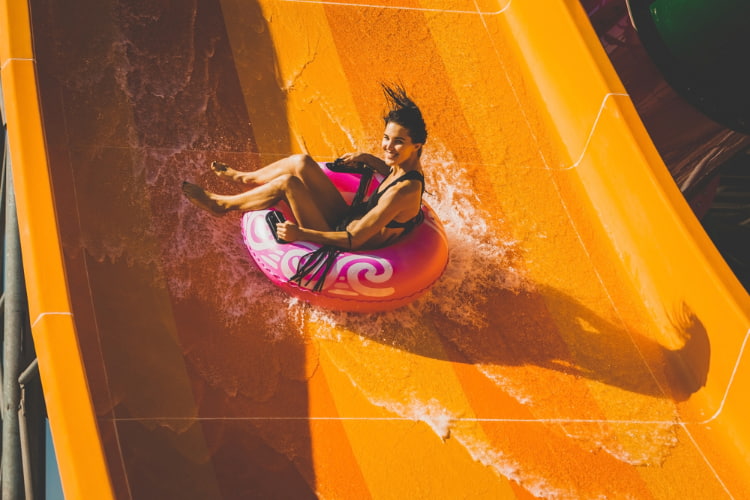 Reserve Your Denver Charter Bus Now
Are you ready to visit Elitch Gardens in style? Our rental experts will take care of all your group transportation needs, so you can focus on planning out your Denver itinerary! If you're weighing your transportation options and want more information on what it takes to rent a charter bus, give us a call at (720) 216-2068 for a free, personalized quote from GOGO Charters.
Rent your charter bus now:
You may have seen us featured in: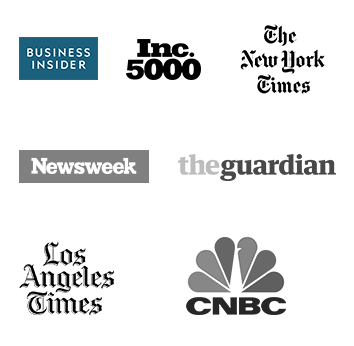 Latest
Blog Posts