Here are just a few of the companies we've worked with: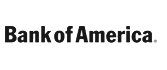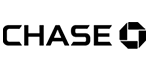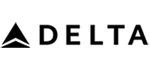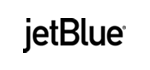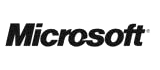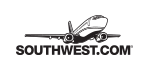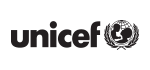 Idaho Charter Bus & Minibus Rentals
CALL 1-855-826-6770 FOR CHARTER BUSES IN IDAHO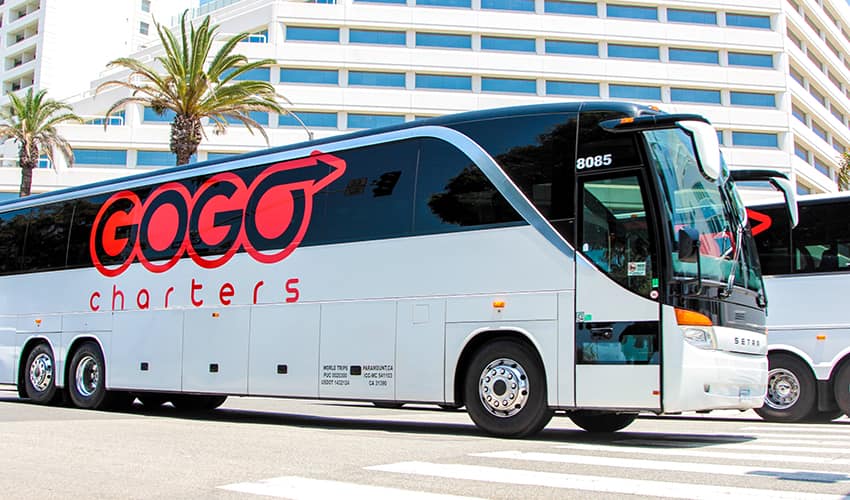 When you book a bus through GOGO Charters, you'll have access to a nationwide network of charter bus rentals/a>. In other words, no matter where you're going or how many passengers are tagging along, our team will connect you to the ideal bus for your needs.
Groups traveling over long distances or with a lot of people should consider a 56-passenger charter bus rental their go-to option. These full-size coaches feature spacious cabins, tons of storage space for luggage, and plenty of amenities to keep folks entertained for the long haul. Watch your favorite films over the DVD player and TV screens, stream movies and music over onboard WiFi, or lay back and nap in a plush, reclining seat.
If you have a smaller event or local group travel in mind, we recommend looking through the selection of minibuses our network has to offer! Smaller groups may find an 18-passenger minibus the perfect size for an outing around Boise destinations, but larger-scale events may benefit from a 28-passenger shuttle circuit running between venues. Either way, your passengers, travelers, and attendees will arrive in total comfort, thanks to the full climate control, WiFi, and range of entertainment options these coaches can provide.
Need a ride that's not listed above? Reach out to our reservation team, and we'll be happy to work with you to find the ideal bus rental for your Idaho travels—whether you need an ADA-compliant bus or a sleek and modern mobile executive suite.
How Much Do Idaho Charter Bus Rentals Cost?
While the GOGO Charters team values transparent pricing and will never surprise you with hidden fees, knowing the exact cost of your Idaho bus rental is not an easy answer. Determining the final cost of a bus rental means factoring in a variety of trip details that are unique to every client, including the starting and ending destinations, the number of passengers, what bus model you prefer, onboard amenities, and more.
That's why we always recommend giving us a call once you have your trip's details sorted out. Once we know your headcount, itinerary, and desired amenities, we can provide an accurate and customized bus rental quote within minutes. Call 1-844-897-5201 today to get started!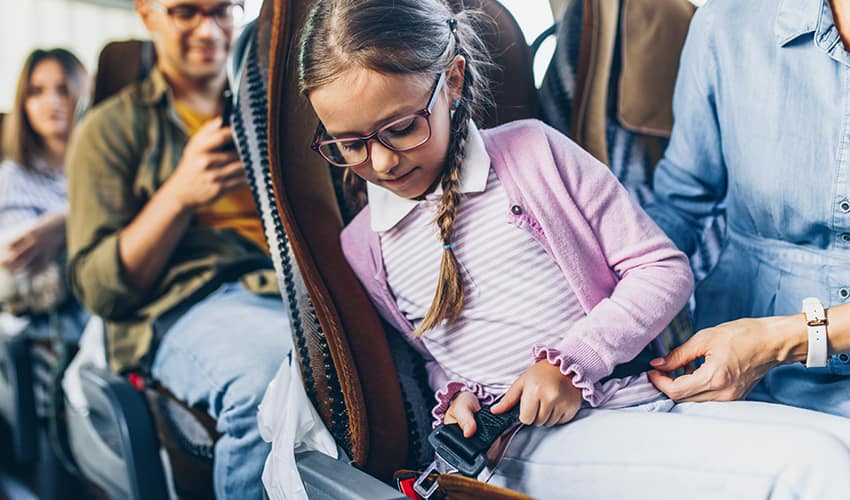 Charter Bus Rental Services in Idaho
When we say we can service nearly any kind of group trip in Idaho, we mean it! No matter where you're going or who is coming with you, we'll always try our best to connect you to the perfect charter bus or minibus to suit your needs.
Here are some of the more popular types of group trips we can service:
Visit Idaho's Pristine National Forests
When it comes to untouched wilderness and stunning views, few places in the contiguous United States compare to the landscapes and vistas you'll find across Idaho. From the otherworldly dormant lava fields of Craters of the Moon National Monument, to the rugged mountain peaks of Kaniksu National Forest in the northern panhandle, to the famous geysers and hikes of nearby Yellowstone National Park, this gorgeous state has much to offer for all outdoor enthusiasts.
If you're planning a group excursion to one of Idaho's dozens of national parks, we suggest saving money and time at the gates. All vehicles that drive into the NPS system must pay an entrance fee, which can be an expensive toll if you're a group entering the park in multiple cars. Consolidate everyone into one charter bus, however, and you'll only have one entrance fee to manage—plus all the onboard comforts your hikers, campers, and sightseers will need before venturing out into Idaho's wilderness (onboard WiFi, power outlets, backpack storage, and more).
Boise Metro Area Charter Bus Rentals
As the state's primary population hub—40 percent of Idaho's people lives here, after all—the Boise metropolitan area is full of potential when it comes to business connections.
Whether you're a tech company providing a shuttle for your Meridan employees to your Nampa office or a medical center easing your hospital staff's transportation between shifts, GOGO Charters is here for you. Let us handle all the transportation details and provide a clean and sanitized bus rental, so your team is ready to get to work and make the most of the Boise metro area's growing economy. Not only will your employees arrive right on time for every shift, but they'll also understand how much you care for their wellbeing—a "must-have" in a competitive job market!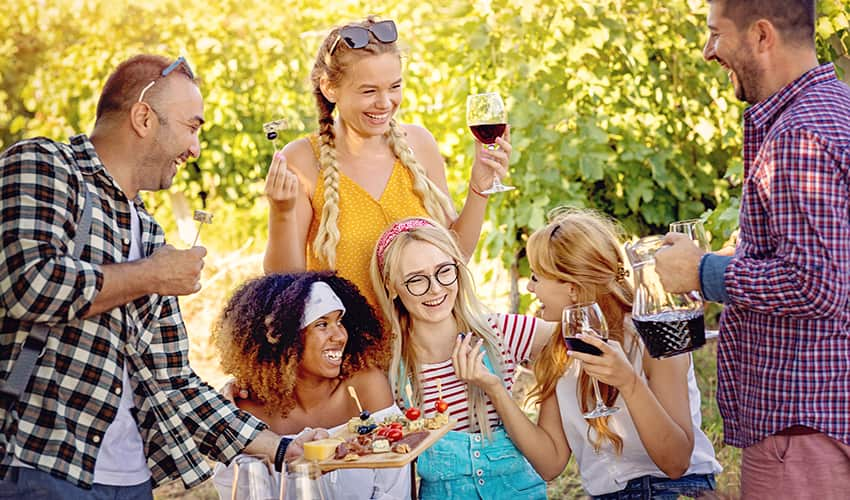 Spokane-Coeur d'Alene Charter Bus Rentals
While a majority of this metro area is located in Washington, there's no doubt that Spokane, Coeur d'Alene, and its surrounding towns are the ideal destinations for Idaho wine lovers and art enthusiasts.
Planning a gallery hop? A winery tour? A little of both? Let GOGO Charters pair your travelers with the perfect minibus to keep everyone together between exhibits and tasting rooms. With a pro bus driver as your DD, no one has to wait around for multiple rideshares to show up and all your party people can share their favorite photos over onboard WiFi. (Just let your rental rep know when you go to book your bus, and we can even secure a motorcoach that allows alcohol onboard!)
Book Your Idaho Charter Bus Rental
Ready to hit the road? GOGO Charters's Idaho bus rentals are waiting for you! No matter where or when your travels take you throughout the Gem State, our team will be ready to help, with a no-obligation bus rental quote and second-to-none customer service from booking to departure.
Give us a call at 1-855-826-6770 whenever you're ready to book your Idaho charter bus and ease your group's transportation plans throughout your next trip.
Rent your charter bus now: