Here are just a few of the companies we've worked with: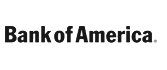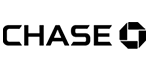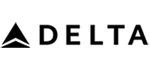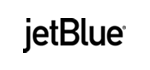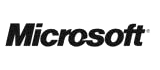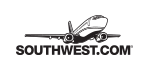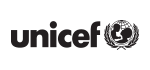 Kansas Charter Bus & Minibus Rentals
CALL 1-855-826-6770 FOR CHARTER BUSES IN KANSAS, US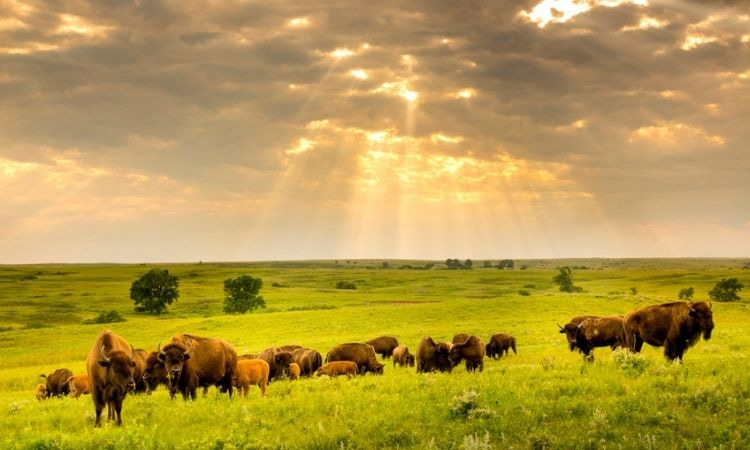 When traveling in Kansas, there are a variety of charter bus types that can meet your group transportation needs.
If you're traveling locally with a small group or in need of shuttle services, consider renting a minibus, like a 28-passenger minibus rental. Your bus rental can come with various amenities and features designed for your comfort, like reclining seats and panoramic windows, free WiFi, luggage racks, power outlets, PA system, and TVs with a DVD player.
Rent a charter bus or motorcoach, like a 56-passenger Setra bus rental, if you're transporting a large group of people or traveling a long-distance. This type of bus can have many of the same amenities as a minibus, but can also include onboard restrooms and an undercarriage luggage bay for passenger belongings or large items like sports equipment, tailgate party supplies, and tradeshow booth set-ups.
GOGO Charters can also pair you with an ADA-accessible charter bus for passengers traveling in Kansas who may have a disability. This type of bus can include accessibility features like a wheelchair lift, railings along stairs, extra space in aisles, seating space where wheelchairs can be fastened, and onboard restrooms with handrails.
How Much Do Kansas Charter Bus Rentals Cost?
The price of your charter bus rental and how to calculate your rental costs are based on myriad factors. These can include the distance and duration of your trip, seasonality, your starting city, and miscellaneous travel fees like road tolls and driver expenses. For the most accurate cost of your charter bus rental, call GOGO Charters at 1-855-826-6770 and speak with a reservation specialist for a free, no-obligation quote.
Charter Bus Rental Services in Kansas
GOGO Charters is experienced in offering a variety of charter bus rental services in Kansas. Some are:
Don't see the service you need listed here? Not to worry. GOGO Charters caters to any manner of reasons why you need reliable group ground transportation.
Visit the Tallgrass Prairie National Preserve
Kansas is home to dozens of sprawling state parks and nature preserves to visit, but one stands above the rest: the Tallgrass Prairie National Preserve in Kansas Flint Hills. Tallgrass prairie once covered 170 million acres of land in North America, but today, it covers less than 4% of that. This preserve is the largest remaining area of tallgrass prairie in the world, and one of the only places where you can see and experience its unique ecosystem.
Rent a charter bus and take your group here to take a hike or guided prairie tour. You can observe wild bison on the Scenic Overlook Trail, visit the Spring Hill Farm and Stock Ranch, and try catch and release fishing at Fox Creek. This is also a great destination for a youth group or scout trip where kids can earn their Junior Ranger badge.
Topeka Charter Bus Rentals
Charter a bus to Topeka, the capital city of Kansas, where you'll find some of the more remarkable sites and destinations in the state. Plan an educational field trip to Brown v. Board of Education National Historic Site, which commemorates when the U.S. Supreme Court ended racial segregation in public schools. Or, for a unique place to plan a tour or private event, look no further than the Evel Knievel Museum, the world's largest collection of Evel Knievel memorabilia.
You can also spend a day enjoying Topeka's beautiful outdoor attractions. Head to the 160-acre Gage Park to find a local zoo, children's museum, and a mini-train that tracks all around the park for a scenic ride. For a fun summer day by the water in land-locked Kansas, be sure to head to Lake Shawnee. Here, you can enjoy camping and hiking, let kids play on the inflatable water playground at Adventure Cove, rent paddleboards and boats, or even attend a major event like a festival or sports tournament.
Wichita Charter Bus Rentals
Ready to hit the road and head to Wichita, Kansas? The biggest city in Kansas is home to plenty of worthy bus trip destinations. For a day spent outdoors with the local flora and fauna, head to the popular Botanica: Wichita Gardens or the Sedgwick County Zoo. For an educational field trip or adult trip, visit one of Wichita's many one-of-a-kind museums, like the Old Cowtown Museum, Museum of World Treasures, or Exploration Place.
Fun fact for foodies: did you know that the world's first Pizza Hut was opened here by two Wichita State University business students? While you won't find the original building in its original place in town, you'll find it perfectly preserved on the university campus as the Pizza Hut Museum. When planning a Kansas college campus bus tour of Wichita State, consider adding this unique stop to your itinerary!
Overland Park Charter Bus Rentals
As one of the most populous cities in the state—and a bustling part of the Kansas City metropolitan area—there's no shortage of things to see and do in Overland Park. Whether you need shuttle buses for a major event at Overland Park Convention Center, or want to rent a charter bus to travel to and from neighboring Kansas City, Missouri, GOGO Charters can help you plan your group trip anywhere in the area.
Overland Park is well-known for its unique historical destinations, like the Deanna Rose Children's Farmstead, Johnson County Museum, and the Kansas City Automotive Museum, which showcases the history of the local auto industry and features over 30 cars on display. And don't be shy about hopping the Kansas-Missouri border to see what Kansas City has in store! Rent a charter bus and plan a trip to Kansas City destinations like the National WWI Museum and Memorial, Kansas City Zoo, and The Nelson-Atkins Museum of Art.
Book Your Kansas Charter Bus Rental
From great expanses of American wilderness to unique museums and historical sites, there's so much worth seeing in The Sunflower State. No matter what leads you to travel in Kansas, make GOGO Charters your go-to for comfortable, reliable group ground transportation. Call our reservation team anytime, 24/7, at 1-855-826-6770 to speak with a specialist and book your charter bus rental.
Rent your charter bus now: