Here are just a few of the companies we've worked with: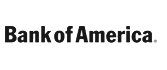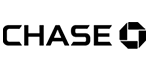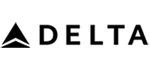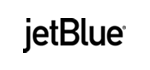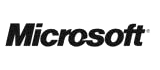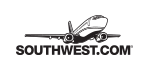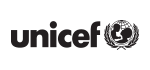 About Universal Studios Hollywood
CALL 1-855-826-6770 FOR CHARTER BUSES TO UNIVERSAL STUDIOS HOLLYWOOD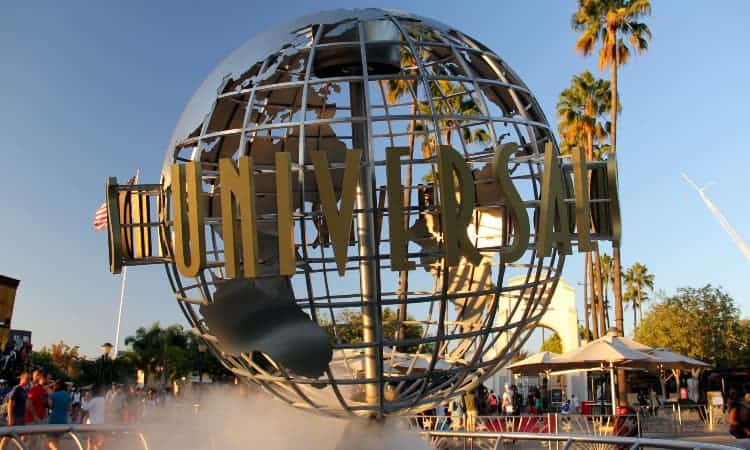 Image Source: Flickr
After Disney, Universal Parks & Resorts is the largest theme park operator in the United States. Opened in 1964, Universal Studios Hollywood is the first location in the film studio's venture into the theme park business. It's also the second-busiest park in the resort company, right after Universal Orlando.
Universal Studios Hollywood is home to themed rides based on top film franchises. From classics like Jurassic Park and Harry Potter to animated favorites like Despicable Me and The Simpsons, the movies and shows represented at Universal Hollywood have the star power to entertain visitors of all ages.
Admission & Passes
Universal Hollywood offers a variety of ticket packages. The park has 1-day tickets, 2-day tickets, express tickets, annual passes, and VIP options. Pricing is dependant on visitor age and the time of year your group is planning to visit. Weekends are more expensive than weekdays, and holidays when children are out of school are generally the most expensive time to visit.
Visitors should expect to spend $100 - $130 on 1-day general admission tickets. A 2-day ticket will cost visitors anywhere from $140 - $170, depending on the season.
Premium tickets will cost a pretty penny, but are worth it for many visitors who want to skip the never-ending lines during peak season. Universal Express tickets give guests one-time express access to each attraction. Express tickets are the same for adults and children and are priced between $180 and $280, depending on the season.
VIP tickets offer express access as well as VIP dining options, a private backlot tour, and a personal tour guide. Prices range from $350 to $410, and children must be at least 5 years old to attend a VIP Experience.
Note: Children 2 years old and younger do not require a ticket to enter the park.
Admission Discounts
Group Discounts: Groups of 10 or more should submit a Group Tickets Form to receive discounted pricing. Inquiries for group visits can also be made by phone at 818-622-1550.
Annual Passes: If you're a frequent visitor, getting an annual pass may be worth it. Universal Hollywood offers annual passes at different tiers. Depending on the tier, you'll have unlimited access to the park outside of blackout dates.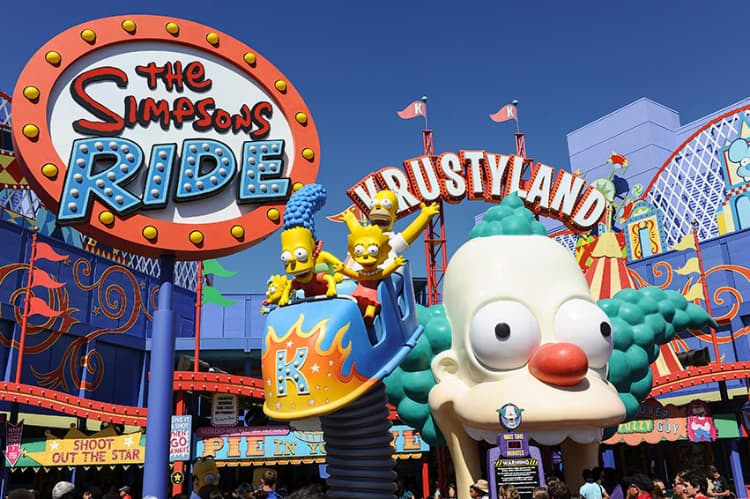 Image Credit: Wikimedia Commons
Park Hours
Universal Hollywood hours fluctuate depending on the time of year. The park stays open later for events like Thanksgiving, Christmas, and Halloween Horror Nights, Universal's two-month-long Halloween scaretacular
The park's normal hours are as follows:
Monday - Friday: 10 AM to 6 PM
Saturday - Sunday: 9 AM to 6 PM
CityWalk, Universal's separate entertainment and dining district has independent hours.
Sunday - Thursday: 11 AM to 10 PM
Friday - Saturday: 11 AM to 11 PM
Before planning your trip to Universal Hollywood, check the park's calendar to ensure your day doesn't get cut short due to changes in park hours.
How to Get There
The theme park is located just 10 miles north of Downtown Los Angeles. With LA's notorious traffic, getting to Universal City will take some patience. Depending on the time of day, allow at least 30 to 45 minutes of travel time if you're departing from DTLA.
US-101 North is the most direct route to Universal City. You can hop on the 101 in DTLA right next to Chinatown and this will take you right to the park. Forget unnecessary stops along the way, when you choose GOGO Charters, you'll have a comfortable and direct group transportation option to the park.
Parking
Personal vehicles have three parking options before entering the theme park.
Front Gate Parking - closest to the park, minimal walking
Before 6 PM: $50
After 6 PM: $30
Preferred Parking
Before 6 PM: $35
After 6 PM: $20
General Parking
Before 6 PM: $27
After 6 PM: $10
Group Transportation to Universal Hollywood
Theme parks are already the epitome of fun. The only way a day at Universal Hollywood could get better would be with a group! Whether that group is family members, friends or colleagues, lots of company will make the experience even better.
With such high parking costs at the theme park, reserving a charter bus or minibus for tour group is the easiest way to promote stress-free and cost-efficient travel. You won't lose group members to heinous LA traffic, and you won't need to pay multiple parking fees.
Choosing GOGO Charters for your next trip to Universal Hollywood is the easiest way to minimize travel-related stress. We'll take care of the transportation process so you can get excited about exploring all the park has to offer.
There are two drop-off locations at the park. Your group can be dropped off directly across from the park's main entrance or near the E.T. Parking Garage. Your driver can take care of the parking after they drop your group off.
Oversized vehicles like charter buses and RVs are required to park in an open lot near CityWalk or the oversized reserved basement in the E.T. Parking Garage. An additional parking fee is required for buses, RVs, and vehicles with large trailers.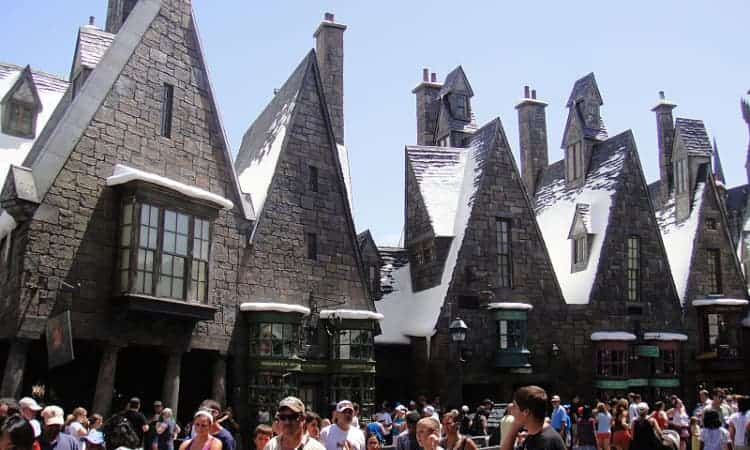 Image Source: Wikimedia Commons
Things to do
There's so much to do at the theme park. Prioritize your group's day based on your age group and interests. Some areas in Universal will appeal more to little ones while others are better suited for teens and adults.
If anyone in your group has mobility, accessibility or sensory concerns, please visit the Rides and Attractions page for more detailed information. Visitors in wheelchairs or mobility scooters may have to transfer to experience rides but most shows are easily accessible to all visitors.
Here are just a few of the theme park's top rides you should be sure to check off your list:
Best Attractions for Groups with Young Children
Super Silly Fun Land
This wacky line of attractions is themed after the beloved Despicable Me film series and is perfect for small children. Hop on the Minions themed spinning ride or cool off in the adjacent splash zone.
Despicable Me Minion Mayhem
Did you visit Super Silly Fun Land but your kiddos still want more Minions? Hop next door to the Despicable Me Minion Mayhem ride! You'll see all your favorite characters from the Despicable Me series in this motion simulation ride.
Wizarding World of Harry Potter
If you're with kids that have always wanted to explore the world of Harry Potter, you're in luck. Universal Studios Hollywood has a replica of Hogsmeade, complete with Honeydukes candy shop and Ollivanders wand shop.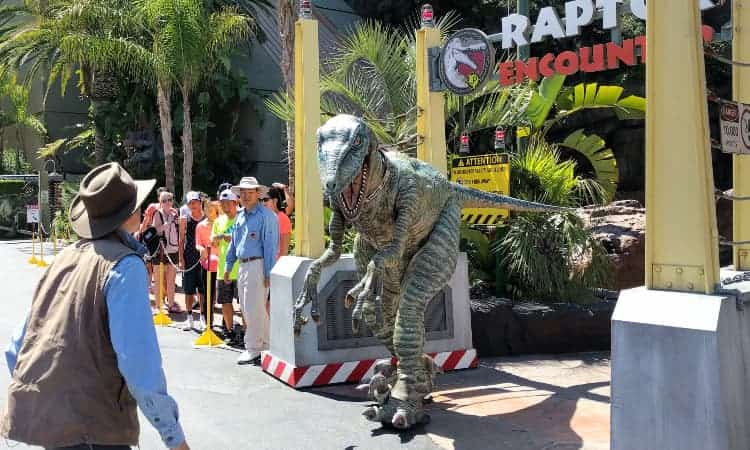 Image Source: Flickr
Best Attractions for Teens & Adults
Jurassic World - The Ride
Let's be honest, everyone loves dinosaurs. They're cool. Older children, adults, and maybe a handful of brave little ones will enjoy the Jurassic World attractions. Coast along in an aquatic tram to get up close and personal with velociraptors and T-rexes.
Walking Dead
Spooks and scares aren't only reserved for Halloween Horror Nights. The Walking Dead Attraction is open year-round and walks visitors through the survival journey of the series' main characters. It's an immersive experience, so be prepared to get scared!
Revenge of the Mummy
This indoor roller coaster will drop guests right into the thrills and chills of Universal' 1999 film The Mummy. You'll see an array of special effects that were used to bring the curse of the mummy to life.
World-Famous Studio Tour
Part of what sets Universal Studios Hollywood apart from other theme parks is the World-Famous Studio Tour. During the one-hour tour, guests will go behind the scenes at the park's working movie studio. You'll learn about set design, get up close and personal with Jaws, and even see the sets of popular shows like Bates Motel. The tour also features rides like King Kong 3-D and Fast & Furious Supercharged. The Studio Tour is great for guests of all ages but may get too intense for little ones during the Jaws and King Kong portions.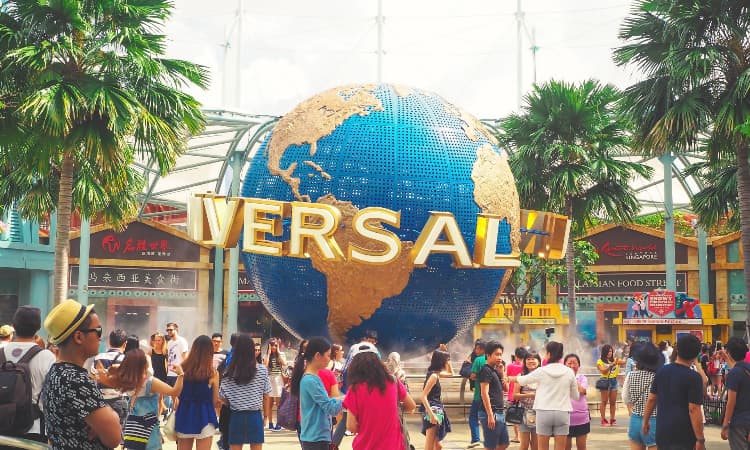 Tips for Visiting Universal Studios Hollywood
Best time to visit: Weekdays are not only cheaper but generally less crowded. If possible, choose a day when local schools are in session to avoid school vacation crowds. Aim for a fall date before major holiday season to avoid the California heat and big crowds.
Bring water and snacks: Guests are permitted to bring a maximum of 2 liters of water, small snacks, and any food necessary due to dietary restrictions. Coolers are not permitted, but guests are welcome to bring insulated bags no larger than 8.5" wide x 6" high x 6" deep.
Designate a meeting spot: If you're traveling with a large group, it's very likely you'll have members who want to explore different parts of the park. Set a time and place in the park for everyone to regroup in case anyone gets lost.
Consider the Express Pass: Yes, these passes are expensive. But if your group can afford it, we'd highly suggest purchasing one, especially if you're visiting during peak travel season. Lines for popular rides can easily exceed a 2-hour wait, which can deal a major blow to hopes of experiencing every ride in one day.
Plan your day out: There's a lot to do at Universal Hollywood, so it's important to make the most of your day. Rides run throughout the day while scheduled daily shows only occur 3 to 4 times a day. Organize your itinerary around showtimes and expect the longest wait times for Harry Potter, Jurassic World, and Transformers.
Private Events Options
Hosting a company gala event or holiday party at a hotel is so last year. How about holding your next company event at Universal Studios instead? The theme park has various venues across the park for events of all sizes. Plan an extravagant holiday party for your big business or host an off-site meeting in one of the park's theatres or pavilions.
The park also accommodates other types of special events, including team-building days, private social celebrations, and wedding receptions. One of the easiest ways to simplify your private event is by organizing transportation for all of your guests. They'll arrive at the theme park on time and without worrying about navigating the massive parking complex. GOGO Charters will shuttle your guests to the park and drop everyone off with ease.
Grad Bash and Universal Youth Programs
Attending a youth event at Universal Studios is a special occasion for students. Special occasions call for special transportation. Skip the traditional school buses and give your students a VIP experience with a modern motorcoach from GOGO Charters. High school seniors will travel in style to Grad Bash in a bus equipped with amenities like WiFi and entertainment systems.
Book With GOGO Charters Today
Travel from Los Angeles to Universal Studios Hollywood in complete comfort with GOGO Charters. Even if you're coming from other nearby cities like San Diego, we still have you covered! So wherever your trip begins and ends, you'll have reliable transportation. Give us a call 24/7 at (323) 373-3085 to get a charter bus quote for your Universal Studios Hollywood trip.
Rent your charter bus now:
You may have seen us featured in: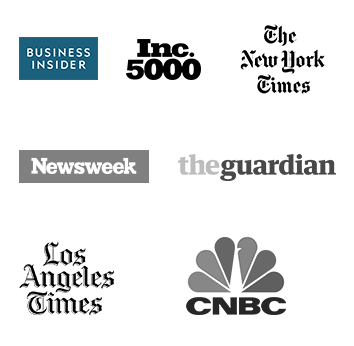 Latest
Blog Posts