Here are just a few of the companies we've worked with: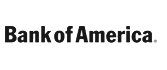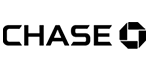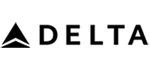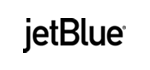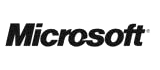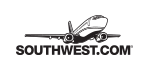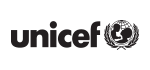 Mississippi Charter Bus Rentals
CALL 1-855-826-6770 FOR CHARTER BUSES IN MISSISSIPPI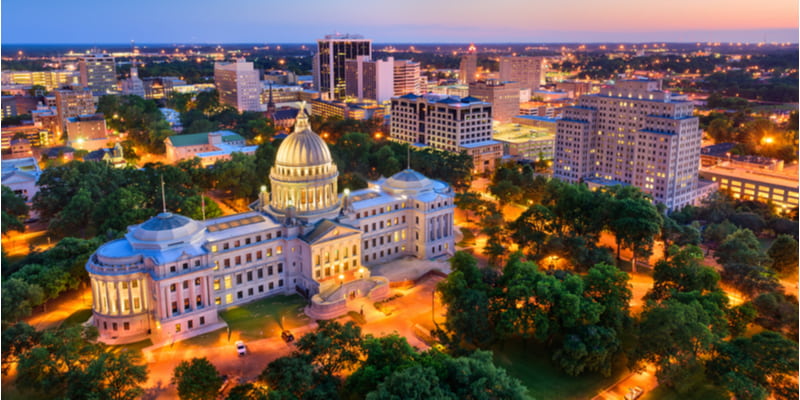 When you book with GOGO Charters, you'll get a wide selection of charter bus types to choose from. If you want to explore the pros & cons of different bus models, check out our guide to choosing the best bus type for your group.
Generally, here's what you can expect when you rent the following types of buses:
Charter buses: Spacious, full-size motorcoaches can hold up to 56 passengers at once and typically have large luggage bays to keep luggage and equipment stowed away. Overhead storage bins can also help keep carry-ons and other small items out of the aisles. If you're booking an especially long trip, ask your reservation specialist about booking a charter bus with an onboard restroom to eliminate unnecessary pit stops on the road.
Minibuses: Minibuses are designed to hold smaller groups and are generally better for group travel in large cities with small streets. Overhead storage bins help keep clutter at bay, and climate controls keep passengers comfortable.
All Bus Models: All charter bus models can come with onboard WiFi, climate controls to help you beat the southern heat, plush reclining seats, and a professional bus driver who will keep your group safe on the road. ADA-accessible charter buses are also available upon request. If you have any specific amenities in mind, be sure to confirm with your reservation specialist before you confirm your booking, as some amenities can vary from one bus to another.
How Much Do Mississippi Charter Bus Rentals Cost?
Charter bus rental prices in Mississippi depend on multiple factors, such as time of year, number of passengers, number of buses booked, and distance you plan to travel. For an overview of how these factors play into your quote, check out our charter bus pricing guide. For an accurate quote that takes these factors into account for your group, call 1-855-826-6770 with your itinerary in hand and one of our team members will calculate a quote just for you–with no hidden fees or surprises.
Please keep in mind that your charter bus quote won't include road tolls, parking passes, or lodging for your driver (which you are required to provide during multi-day trips).
Charter Bus Rental Services in Mississippi
No matter where your travels take you in Mississippi, GOGO Charters has everything you need for a successful group trip or special event. Here are just a few of the trips we service most often:
Explore the History of the Blues
As the birthplace of blues music, Mississippi is home to several museums where fans of the genre can explore music history and see how the blues-influenced jazz, country, rock'n'roll, and gospel music. The B.B. King Museum, the Gateway to the Blues Museum (great for a quick stop if your route takes you near Tunica), and the Delta Blues Museum (the state's oldest music museum) are a few favorites, but if you can't quite squeeze in a museum visit on your trip, check for Mississippi Blues Trail Markers near your planned pit stops to work some blues history into your drive. As a bonus, most museums will have plenty of space for your charter bus to park.
Arrange Transportation for your Sports Team and Fans
We know how seriously Mississippi residents take their football–that's why we're always prepared to help alumni groups, fan groups, and team members get to games! Teams can build a custom fleet of buses to accommodate players, coaches, and staff members–plus plenty of space for team luggage and equipment. Fan groups can arrange a custom charter bus ride (with lots of room for tailgating essentials, of course) plus a professional driver, so everyone can celebrate and enjoy the game without worrying about how they'll get back home!
Tour Ole Miss, Mississippi State, and More Local Universities
Headed to Oxford or Starkville for a college tour? Whether you're traveling with a handful of students or your entire senior class, GOGO Charters has your campus tour transportation covered. Load onto your private minibus and let your driver take the road so your students can focus on taking in the scenery, exploring each campus, and deciding where they'll spend their college careers.
Study Mississippi's Civil Rights History
Mississippi is home to hundreds of museums and historical sites detailing the history of the Civil War and the numerous civil rights movements and milestones that followed. Visit Corinth Contraband Camp, a former haven for 6,000 formerly-enslaved people, or head to the Mississippi Civil Rights Museum or Canton Freedom House Civil Rights Museum for a deeper look into the fight for racial equality. Set your own itinerary with as much scheduled time as you'd like for each stop, and your bus driver will make sure everyone travels safely and smoothly on your field trip or road trip across the state.
Visit Jackson, Mississippi with a Group
Mississippi's capital city of Jackson hosts a multitude of museums, parks, and cultural centers that make it a great pit stop on a long road trip or a weekend destination in itself. Kids can visit the Mississippi Children's Museum, outdoor lovers can hike a trail in LeFleur's Bluff State Park, history lovers can explore the Museum of Mississippi History, and school groups can take a tour of the Mississippi State Capitol. Additionally, "ballet" may not be the first thing that comes to mind when you think of Mississippi, but the city of Jackson is actually one of only four global cities to host the International Ballet Competition (along with Varna, Moscow, and Tokyo) every four years. So, whether you're popping into town to witness a world-class ballet competition or simply enjoying an afternoon museum visit, GOGO Charters has everything you need to make sure your group travels efficiently and safely.
Book Your State Charter Bus Rental
No matter what brings you to Mississippi, GOGO Charters has the perfect group transportation solution for you. Call our 24-hour team at 1-855-826-6770 to learn more about prices, get your bus rental questions answered, and book your perfect charter bus. With us by your side, you'll be ready to hit the road in no time.
Rent your charter bus now: