Here are just a few of the companies we've worked with: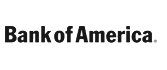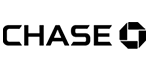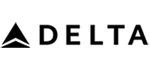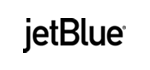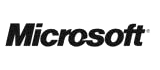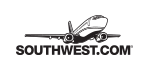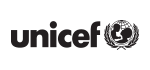 Missouri Charter Bus & Minibus Rentals
CALL 1-855-826-6770 TO LEARN MORE ABOUT MISSOURI CHARTER BUS RENTALS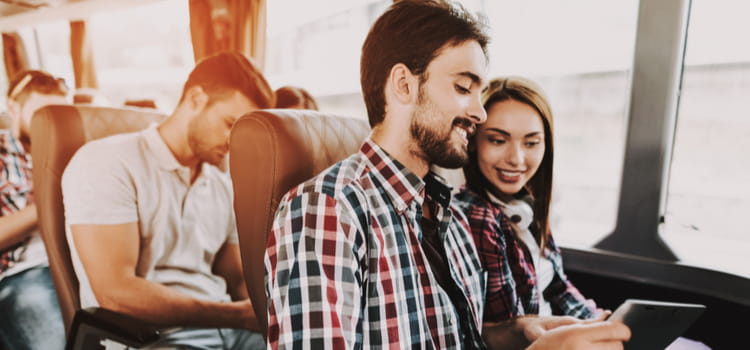 We charter buses through more than 5,000 transportation partners, which means your trip is covered from coast to coast wherever you want to go. The buses we charter come in different sizes, from our 56 passenger buses to our 18 passenger minibuses. Depending on the bus your choose for your trip, you can also enjoy a variety of amenities, such as:
WiFi and power outlets
Reclining seats
On-board restrooms
TVs
Extra luggage area
We are also proud to offer ADA-compliant coaches that meet all federal regulations for those with disabilities. As long as you let us know at least 48 hours before your trip, we can get you an accessible rental. The accessible features include:
A wheelchair lift
Railings along stairs
Ample aisle space
On-board restrooms with railings beside the toilet
Seating spaces where wheelchairs can be fastened for travelers who can't transfer
To learn more about our buses and get a free quote on a rental for your upcoming trip, give us a call any time at 1-844-897-5201.
How Much do Missouri Charter Bus Rentals Cost?
Wondering how much a charter bus rental in Missouri costs? We can help! GOGO Charters offers personalized, transparent prices at a competitive rate. When you call one of our rental experts at 1-844-897-5201, they will take into account your date range, hours, type of charter bus or minibus, and other factors.
Because there are so many variables, and every trip is different, there's no set price for a charter bus rental in Missouri. However, if you have a headcount, a list of amenities needed, and the details of your trip, we can work with you to give you a personalized quote. We pride ourselves on transparency, and you'll find no hidden fees or red tape with our services.
We have served more than 700,000 happy customers and chartered buses for more than 25,000 trips. Give us a call today at 1-844-897-5201 and we can get started on your charter bus rental!
Charter Bus Rental Services in Missouri
A charter bus rental might not be the first thing you think of when you are planning a trip. But there are a lot of ways a charter bus can be beneficial for your trip to Missouri.
Don't see your trip listed above? Don't sweat it. We can work with any group, for any type of trip. Reach out to our rental expert team at 1-855-826-6770 and we can walk you through the process and provide a free, custom quote for your rental.
Rent a St. Louis Charter Bus and See Gateway Arch, the St. Louis Zoo, and More
St. Louis is home to the world-famous Gateway Arch, an iconic monument built in 1963 symbolizing the expansion of America. You are able to ride the arch to the top for beautiful views of the city, plus visit a museum or take a riverboat cruise near the monument. If you're stopping through St. Louis, be sure to give it a visit.
Plenty of places in St. Louis are group-friendly, whether your groups are smaller or larger. Two popular places for tourists are the St. Louis Zoo and the Missouri Botanical Garden. The zoo consistently ranks as one of the best in the nation, and houses more than 600 different species. Missouri Botanical Garden is the second largest botanical garden in the country, second only to the one in New York, and hosts many yearly cultural festivals, such as the Japanese Festival and the Chinese Culture Days.
Visit the Best Breweries in St. Louis
St. Louis is home to Anheuser-Busch, one of the largest producers of beer in the world. As a result, it has plenty of amazing breweries and microbreweries for you and your group to explore. Some of the best breweries in St. Louis that locals love are The St. Louis Brewery (also known as Schlafly Beer, 4 Hands Brewing Co., and Urban Chestnut Brewing Co. You can also see the St. Louis Cardinals at Busch Stadium.
You can easily make a day of exploring some of the top sights in St. Louis. If you and your group have a free day during your wedding weekend, your business trip, or other group events, consider renting a charter bus from GOGO Charters to help you navigate the city in style and comfort.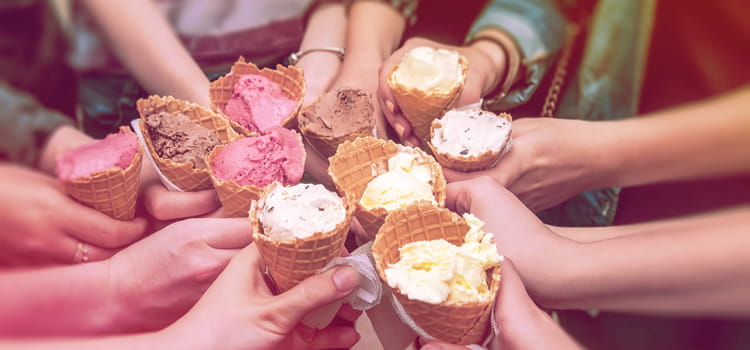 Sample the Famous Foods of St. Louis
Something you may not know is that some very famous and adored foods originated in St. Louis. You can even still eat at some of the places where these foods first became popular! Touring around some of the best places to eat in St. Louis makes for a great group activity, and a fun, delicious way to spend time if you are in St. Louis for an event.
The first and most recognizable food that originated in St. Louis is the ice cream cone. The beloved ice cream vessel made its debut at the 1904 World's Fair in St. Louis, and remains endearingly popular today. For some of the best ice cream in St. Louis, be sure to check out Mr. Wizard's Frozen Custard and Yogurt. The city staple has been around for more than 30 years and is a local favorite. Another popular ice cream spot is Clementine's Naughty & Nice Cream, a St. Louis-based chain ice cream spot with locations all around Missouri.
Next up, be sure to explore some of St. Louis' additions to Italian cuisine. St. Louis is credited for the popularization of toasted ravioli, a common appetizer at Italian restaurants. The dish is said to have originated at two restaurants, Mama Campisi's and Charlie Gitto's. Both restaurants are still open today, and are located in the Italian-American neighborhood called "The Hill." While you are exploring the Italian area of The Hill, be sure to check out Imo's Pizza, where you can find provel cheese: a mix of cheddar, swiss, and provolone cheese that was invented in St. Louis.
Remember, if you rent a charter bus, GOGO Charters will work with you and your trip itinerary. Your trained professional charter bus driver can take you to and from your chosen food spots with ease, and you don't need to worry about parking, directions, rideshares, or other usual hassles of visiting a new city.
The Best Group Activities in Kansas City
Kansas City, which is known for its BBQ and lively jazz scene, offers a lot to do for just about everybody. One of the best aspects of the city is its numerous museums, which are educational, fun, and group-friendly for all ages and occasions. It is home to the National WWI Museum and Memorial, which opened in 1926 and is designated as the official war memorial and museum dedicated to WWI by the United States Congress. You can also find the Harry Truman Presidential Library a short 20-minute drive from Kansas City, one of only 13 presidential libraries in the country.
Sports fans will find plenty of unique museums and exciting sports stadiums in this city, as well. Kansas City also hosts the Negro Leagues Baseball Museum, a snapshot in time during which segregation was a part of major league baseball. Its Arrowhead Stadium is home to professional football team the Kansas City Chiefs, and baseball fans can see the Kansas City Royals at Kauffman Stadium, often nicknamed "The K." If you're in Kansas City with a group of sports fans, consider a charter bus to consolidate your group and help navigate the hectic stadiums and parking situations, which can get very chaotic during games.
Family Activities in Kansas City
Kansas City also offers opportunities for family-friendly activities. Children will enjoy the National Museum of Toys and Miniatures, a 33,000-square-foot space which features one of the nation's largest collections of antique toys on public display. The Kansas City Zoo is also a great place for kids and families and is home to more than 1,700 animals on more than 200 acres.
GOGO Charters can help make your trip even easier by providing a custom charter bus for your group and a free quote when you call us at 1-844-897-5201. Our rental experts are available 24/7 to answer any questions you may have, and there's no obligation to book.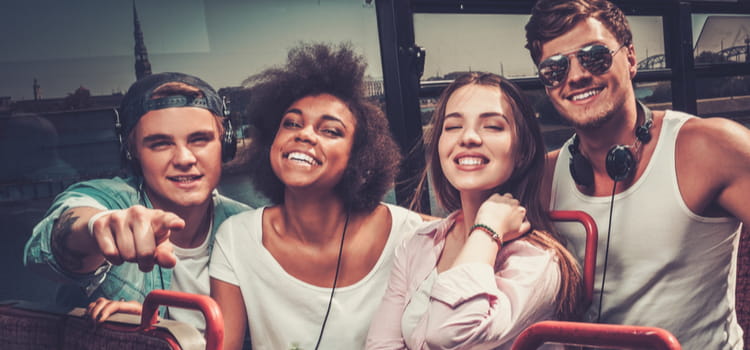 Book your Missouri Charter Bus Rental
There are all sorts of reasons to be in Missouri, which means GOGO Charters offers all sorts of charter buses for you and your group's individual needs. Our rental experts will happily answer any questions you have. Call us today at 1-855-826-6770 and we can get to work creating a free, no-obligation quote for your trip. Happy travels!
Rent your charter bus now:
You may have seen us featured in: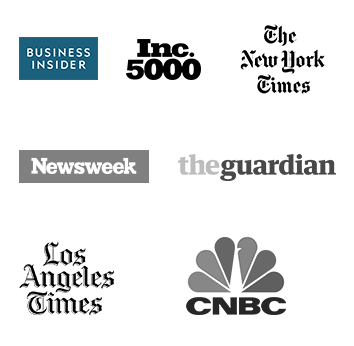 Calculate Rates
from Missouri, US
Example Prices
Helpful Bus
Rental Resources
Latest
Blog Posts