Here are just a few of the companies we've worked with: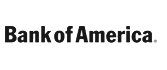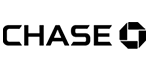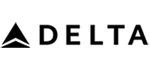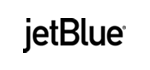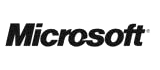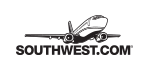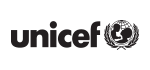 Montana Charter Bus Rentals
CALL 1-855-826-6770 FOR CHARTER BUSES IN MONTANA, US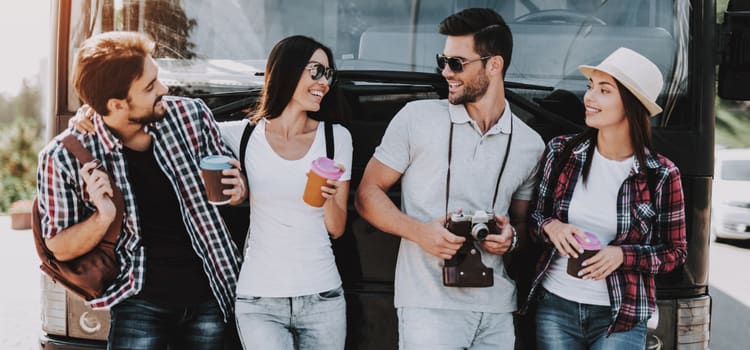 At GOGO Charters, we work with more than 5,000 transportation partners across the country, which means we can accommodate any trip, no matter the distance, time of year, or number of passengers. Our location base is rapidly expanding, and we serve every major market in the United States. Our rental experts are available 24/7 and able to answer any questions you may have about your charter bus rental in Montana.
We offer different charter bus models for all different trip needs. Charter buses can accommodate as many as 56 passengers, or as few as 18, and offer modern and comfortable amenities such as WiFi, reclining seats, power outlets, and more depending on the model. Charter bus drivers are trained professionals committed to your group's safety, and we are proud to offer ADA-compliant buses and modifications for any special needs your group has.
How Much do Montana Charter Bus Rentals Cost?
Interested in renting a charter bus for your group's trip to Montana? You are probably wondering about the cost, so let us help clear that up. The price of a charter bus rental in Montana depends on a number of factors:
Length of trip and miles traveled
Number of passengers
Type of charter bus
Time of year
And other factors
Because every trip is different, there's no definitive price for a charter bus rental in Montana. However, at GOGO Charters, we offer fair and competitive prices and have experience dealing with all sorts of trips.
When you call our rental experts at 1-855-826-6770, we will work with you on a custom, no-obligation quote for a charter bus rental. Our pricing is all-inclusive and features no hidden fees or red tape, and our rental experts have helped arrange charter buses for more than 25,000 trips across the country.
Charter Bus Rental Services in Montana
Because there are so many reasons to visit Montana, we specialize in providing charter buses for every type of trip you can think of:
And that's just a snippet of the types of trips we can accommodate at GOGO Charters! We also have provided charter buses for hospital shuttles, sports outings, academic charters, and much more. We are happy to work with any group for different types of trips and needs, so please give us a call at 844-964-3202 whenever you are ready, and we can get started on your Montana charter bus rental!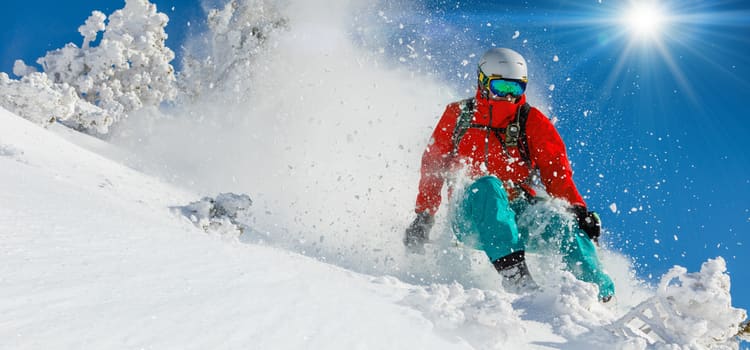 Plan a Trip to a Ski Lodge in Montana
It's known to snow a lot in Montana - up to six months out of the year. This makes Montana a great place for those looking to take a ski trip for a business outing, bachelor or bachelorette parties, or other group outings.
A popular ski area is Bridger Bowl, which is located in Gallatin County. It's a non-profit ski area, and focuses on affordable skiing and snowboarding for all ability levels. The summit elevation is 8,700 feet, with a vertical drop of 2,600 feet on the east-facing slopes. Bridger Bowl offers several different runs, from green to double black diamond. Individual and group lessons are available for those interested. Bridger Bowl also offers beautiful wedding venues and facilities for business meetings and conferences.
If you want to take your ski game up a notch, consider visiting Big Sky Resort. Located just an hour south of Bozeman, it is the second-largest ski resort in the United States. The resort refers to itself as "The Biggest Skiing in America" for a reason—it has 5,850 acres of skiable slope, 39 lifts, and a high drop point of 4,350 feet. The resort offers top-notch amenities such as a 3,000-square-foot sauna and spa and more than 50 restaurants in the area. Like Bridger Bowl, it offers many beautiful spaces for weddings, meetings, and conventions.
Explore the College Town of Bozeman
Though Montana is a sparsely populated state, you can find plenty of hotspots for culture, special events, food and drinks, attractions, and more. The college town of Bozeman, home to Montana State University, is a great example.
Considered a cultural hub of Montana, there are great places for field trips, business outings, and more. Start with the Museum of the Rockies, which has the largest collection of fossils in the country, including the first-ever discovered Tyrannosaurus Rex skull. Those who are technically inclined can also check out the American Computer and Robotics Museum, with artifacts that trace more than 4,000 years of computing history and information technology. You can also explore Montana State University's arboretum, which features a small collection of plants from the northern Rocky Mountain region, the plains, and the drier areas of Montana.
Arts and Culture in Bozeman
Once nicknamed "The Sweet Pea Capital," Bozeman hosts a yearly festival called the Sweet Pea Festival of the Arts. The festival was started in 1977 and features art, music, a parade, and other entertainment. It's usually held the first weekend in August.
Montana State University also brings unique and cultural experiences to Bozeman. A program called Shakespeare in the Park brings free, professionally run performances of Shakespeare's work to rural cities across the country. The program was started as an initiative by Montana State University in 1973.
If you're going to be in town with a group for any reason, a charter bus could help make logistics easier for your group. To learn more, please don't hesitate to give us a call at 844-964-3202 to speak with one of our expert rental assistants. We are happy to assist you and work with you, no matter what your unique trip needs are.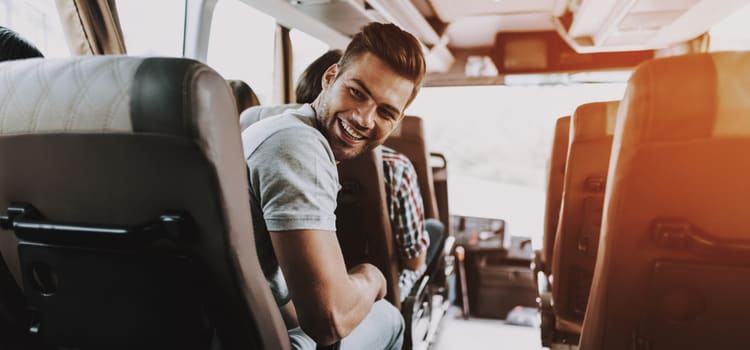 Book Your Montana Charter Bus Rental
See more of Montana and all the beauty and recreation it has to offer when you rent a charter bus with GOGO Charters. We will help ensure a safe, comfortable ride for you and your group, so you spend less time worrying about logistics and more time being in the moment. Remember, you can call our expert rental agents any time at 1-855-826-6770 to get a free, no-obligation quote on a rental. We hope to hear from you soon!
Rent your charter bus now:
You may have seen us featured in: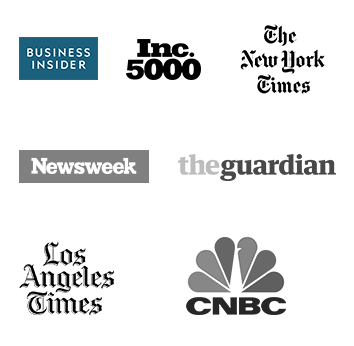 Calculate Rates
from Montana, US
Example Prices
Helpful Bus
Rental Resources
Latest
Blog Posts