Here are just a few of the companies we've worked with: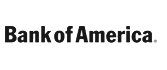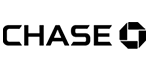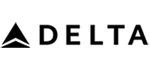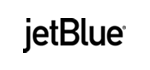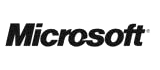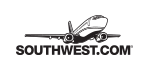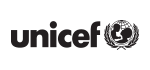 Parking & Admission
CALL 1-855-826-6770 FOR CHARTER BUSES TO UNIVERSAL ORLANDO
When your group is visiting Universal together, the last thing you want is to arrive in separate cars and have to find each other once you're inside. Avoid that chaos and book a charter bus with GOGO Charters. We can shuttle groups to and from any of the three theme parks within Universal Orlando Resort. Thanks to our top-notch amenities, from our free WiFi that will keep kids entertained to the air conditioning to keep your group cool from the Orlando heat, your group will arrive at the theme park feeling refreshed and ready for adventure.
If your group is being dropped off by your bus driver, you need to direct them to the large drop-off area right beside the transportation hub. Once your group exits the charter bus, they will take an escalator up to the security checkpoint. Drivers won't have to pay for parking because this area is located outside of the parking garage toll booths.
Ticket prices for the parks vary depending on if you buy one-day passes or multi-day passes.
Universal Studios: From $115 for a one-day ticket
Islands of Adventure: From $115 for a one-day ticket
Volcano Bay: From $80 for a one-day ticket; for Florida residents: from $70 for a one-day ticket
*Save up to $20 off the gate price on multi-day tickets when you buy online.
**Groups of 10 or more can enjoy special savings. Call 818-622-1550 for more information.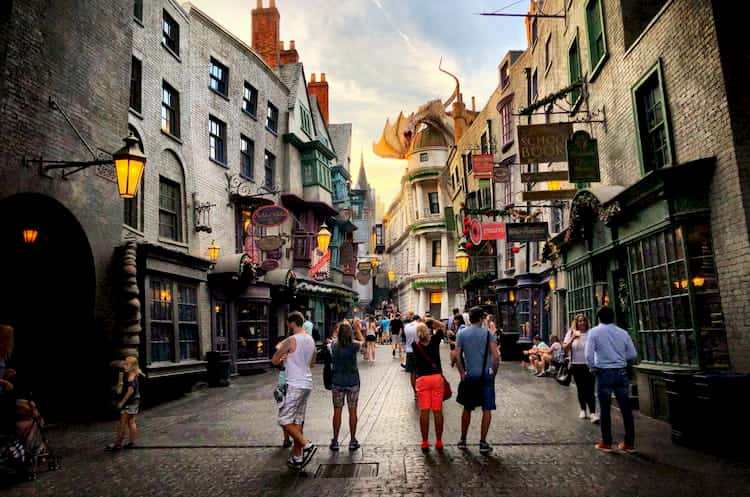 Theme Parks within Universal Orlando Resort
There are three theme parks that are a part of Universal Orlando Resort, and each offers a unique set of rides and attractions for its visitors. Whether you're chartering a bus to Universal Orlando with your extended family or you're in charge of a school field trip, you can find a theme park that matches your group's interests.
Universal Studios Florida
Universal Studios Florida, which is known as the world's premier movie and TV-based theme park, brings your favorite characters to life. From hanging out with Harry Potter and facing off against Voldemort to riding a roller coaster and battling mummies, there's something for all ages at this theme park.
Top adult attractions
Revenge of the Mummy - Are you looking to have a good scream while plunging into darkness and trying to escape the evil Mummy Imhotep? Then this ride is for you.
Harry Potter and the Escape From Gringotts - While Harry Potter is normally a series read by tweens, this ride is just as fun for adults as it is for kids. That's because this thrill ride will take you into Gringotts bank at the end of Diagon Alley, where you'll face off with the infamous Voldemort.
Top kids attractions
E.T. Adventure - If your group's favorite movie is E.T., this is a can't-miss attraction. Not only will you get to ride a bicycle through the night sky with E.T., but you'll get to help him find his way home.
Despicable Me Minion Mayhem - Is your group full of minion fanatics? Then, they'll love this attraction. Not only do you get to become an actual minion, but you get to explore a supervillain laboratory!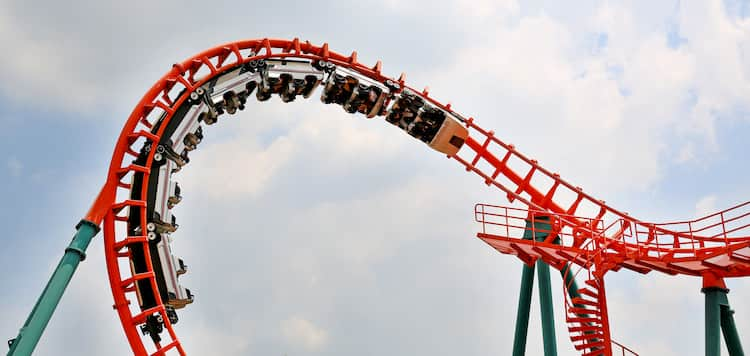 Universal's Islands of Adventure
Calling all adventure seekers: this is the theme park for you. With over 16 rides to get you and your group's adrenaline pumping, you're sure to have a great time. Plus, you get to hang out with some of your favorite movie characters, from The Hulk to the T-rex from Jurassic Park.
Top adult attractions:
The Incredible Hulk Coaster - If being launched more than 150 feet, reaching up to 67 miles per hour, and going through seven inversions sounds like your type of fun, you won't want to miss this iconic roller coaster.
Jurassic Park River Adventure - It will likely be hot when your group is walking around Orlando, so why not take a break from the heat and hop on a thrilling water ride? There's an 85-foot drop at the end, so you'll be sure to get a little wet.
Top kids attractions
Harry Potter and the Forbidden Journey - If you have children in your group, you'll want to take them on this attraction. You'll get to experience Hogwarts and visit the iconic Defence Against the Dark Arts classroom. What could be better?
Pteranoden Flyers - This is a great ride for kids who want to see the entire park from above. Bonus points: they'll be underneath the 10-foot wings of a Pteranoden, a prehistoric flying reptile.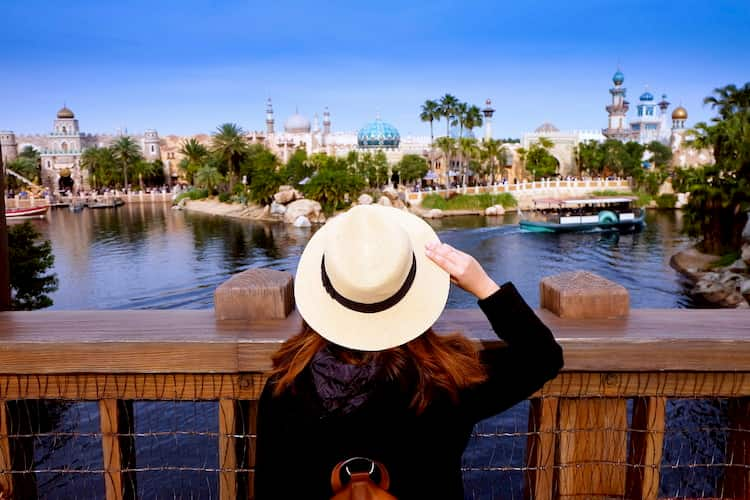 Universal's Volcano Bay
If your group is looking to enjoy some fun in the sun and a place to cool off from the Florida heat, then this theme park is for you. Volcano Bay, located in the heart of Universal, features everything from exhilarating water slides to secluded waterfalls for you to enjoy.
Top adult attractions:
Krakatau Aqua Coaster - This ride will get your heart racing. You'll be sitting in a four-person canoe that will take quick turns around dark corners within a volcano and eventually plunge you down a waterfall.
Kala & Tai Nui Serpentine Body Slides - If you want some friendly competition with someone in your group, challenge them to this ride. Twin trap doors plunge two riders down into intertwining tubes and out into the waters below. Winner takes all!
Top kids attractions
Uka Uli Lagoon - This leisure pool has "relaxing" written all over it, and it's perfect for the kids in your group. Tropical bongo drums and spraying jets of water will help you recharge for fun times ahead.
Kopiko Wai Winding River - Who doesn't love a lazy river? It's fun for all ages, plus you'll be able to see all that Volcano Bay has to offer. Be on the lookout for Stargazer's Cavern, where you can see the night sky as you drift through a cave.
Explore All That Orlando Has to Offer
While Universal Orlando Resort may be one of Orlando's biggest tourist attractions, the city has so much to offer visitors, especially if you are staying for an entire weekend. Once your group is finished visiting all of the theme parks, hop back onboard your charter bus to explore more local restaurants and attractions. With GOGO Charters transporting you around the city, your group can sit back, relax and discuss the day's adventures.
Orlando Restaurants Near Universal
The Rusty Spoon
Address: 55 West, 55 W Church St, Orlando, FL 32801
Phone: (407) 401-8811
Relax Grill
Address: 211 Eola Pkwy, Orlando, FL 32801
Phone: (407) 425-8440
Artisan's Table
Address: 55 W Church St, Ste 128, Orlando, FL 32801
Phone: (407) 730-7499
Orlando Attractions Near Universal
Orlando Science Center
Address: 777 E Princeton St, Orlando, FL 32803
Phone: (407) 514-2000
Ripley's Believe It or Not!
Address: 8201 International Dr, Orlando, FL 32819
Phone: (407) 345-0501
Gatorland
Address: 14501 South Orange Blossom Trail, Orlando, FL 32837
Phone: (407) 855-5496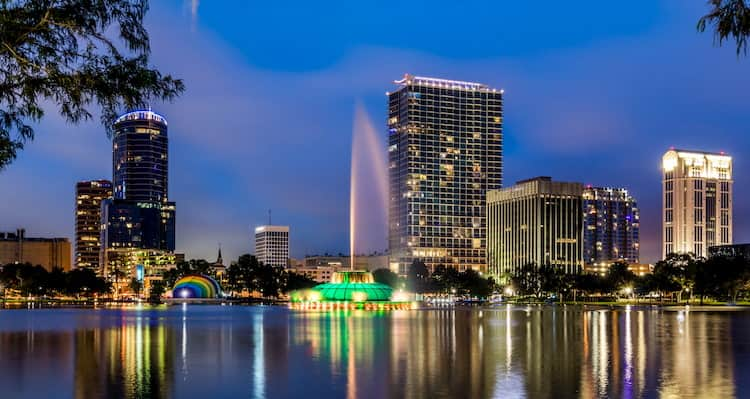 Contact GOGO Charters Today
Are you ready to make your Universal Orlando experience unforgettable? Don't spend time trying to figure out how your group is getting around—GOGO Charters will take care of that for you. Contact our reservation specialists today at (407) 792-0330 to get started.
Rent your charter bus now:
You may have seen us featured in: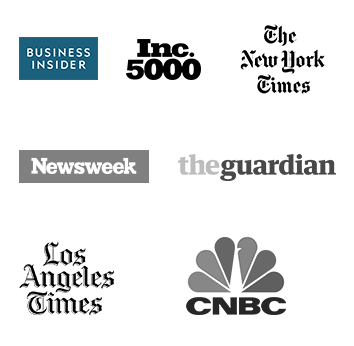 Latest
Blog Posts