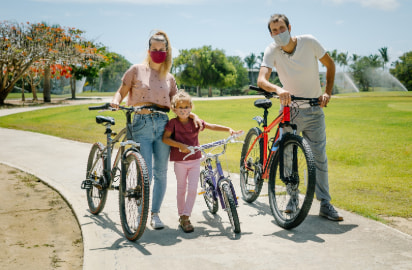 Places to Social Distance in Atlanta
While we would not recommend Atlanta sightseeing under the current circumstances, if you are planning to be out and about in ATL, we'd like you to travel safely. That's why GOGO Charters put together this list of places you can easily visit while social distancing….
Do you need to rent a charter bus?
Do you need a long-term shuttle service?
We offer contracted shuttle services for businesses, schools, hotels, and more. Contact our experts at 1-844-897-5201 to discuss your long-term transportation plans.