Here are just a few of the companies we've worked with: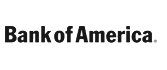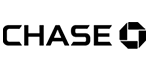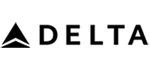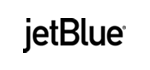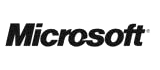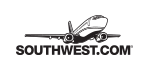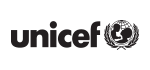 CALL 1-855-826-6770 FOR CHARTER BUSES TO THE BOSTON MARATHON

Travel Tips for Attending Boston's Timeless Tradition
Before setting out on the challenging road race, plan the ins and outs of your trip ahead of time by considering these five race day travel tips. Once you've booked your bus transportation in a smooth and timely fashion with one of our representatives, your bus driver will take the wheel as they streamline your Boston travel, parking plan, pick-up, and drop-off solution before you arrive at the event in a timely manner. Your driver will handle all the travel logistics for you.
Follow along with our five tips to get you to race day prepped and on-time:
Contact the Boston Athletic Association to request an application for their Club Bus Parking program. Applications are emailed out in February or March, and there is a $150 fee to apply. You'll need this authorization to park at Hopkinton and stay after the race begins.

Book your bus transportation at least a month in advance to ensure availability. If you've never rented a bus before, check out our detailed beginner's guide to charter bus rentals.

Clearly communicate your transportation plan to your club members before the trip. Make sure everyone is aware of bus pickup locations and times, and gather their contact information in case anyone is late.

On the day of the race, head out as early as possible to get a parking spot in Hopkinton. Roads close near the starting line at 7:00 a.m., so plan to be in your parking spot by 6:45 a.m. at the latest.

Before race day, complete a "dress rehearsal" of your pre-race routine, including the bus ride.
How to Travel from Your Hometown to Boston
Groups planning to book a hotel for their trip to the marathon may want to explore options further away from the main event. Expand your hotel scope to Boston's neighboring towns to experience a greater variety of pricing options and to explore other parts of the city. This is especially important if you're planning on traveling to Boston during their peak travel season around April, during which you may experience a surge in hotel and ticket pricing.
If your travel group decides to board outside the event, taking a bus to the Boston Marathon can streamline city travel. Your professional driver can pick you up at Boston Logan International Airport if you decide to take a non-stop flight from major cities. T.F. Green Airport in Warwick, Rhode Island, is also within an hour's drive if you're looking for an alternative airport or prefer layover flights to avoid the expensive demand during this holiday weekend event. Being transported by a professional driver will also allow your group to be dropped off directly at their hotels and then transported to the event on-time and on their schedule.
If you're coming from out of town, consider offering members (as well as their friends and family) a ride from your headquarters to Boston. Passengers on a full-sized charter bus often pay less per person than they would for a plane ticket. For groups who decide to fly, a minibus can serve as your personalized airport and hotel shuttle. The marathon attracts over 500,000 spectators and athletes, causing public transportation to become congested. Help your members avoid long wait times with a private coach. Most charter bus service providers have a five-hour minimum. To get the most value from your bus, ask your members to schedule their flight arrivals for the same morning or afternoon. Your driver can make continuous runs between the airport and your hotel for the duration of your rental.
Bus to the Boston Marathon: Travel & Accommodations
Whether you're planning travel for a local track team, school group, or running club or to watch the race from the sidelines, the simplest way to travel through the original "Beantown" is by carpooling. Renting a charter bus with a group allows coaches and trip planners to accommodate all team members during long expeditions with comfortable reclining seating, added storage space, and modern travel features such as TV monitors and WiFi to keep your group relaxed and entertained during the length of their journey. Keep the whole team cared for and accommodated during the entire trip as you bypass expensive parking fees and heavy traffic during peak travel times.
Your private coach bus will also allow you to stow away your belongings safely and efficiently during your run or while you watch the event from afar. Your driver will accommodate you by finding the optimal pick-up or drop-off solution for your team. No matter the distance, you can always come back to a comfortable seat awaiting you. Once you've booked your bus transportation, your group can focus on what's important-- prepping for the event.
Getting to the Hopkinton Starting Line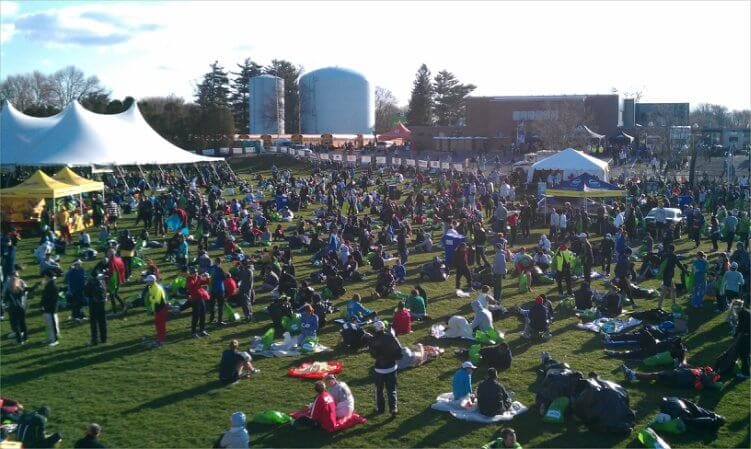 The Boston Marathon Athletes' Village.
Runners can take the Boston Athletic Association's shuttles to Hopkinton, but they'll spend the hour-long ride on school buses with stiff seats and restricted legroom. Because of this, many running clubs choose to rent a private charter bus. Modern motorcoaches have plush seats, ample legroom, and armrests for a comfortable ride for serious travels. Many models also include an on-board restroom, which is a blessing to runners chugging water to stay hydrated.
Before boarding the BAA's buses, runners must leave their gear bags at Boston Common. They are only allowed to bring with them the small, clear "Start Area Bag" that is issued in their race packet. Unlike the BAA's shuttles, private buses allow runners to bring gear bags and personal belongings with them. Runners can store gear bags in their motorcoach's luggage compartments and personal belongings in the overhead bins inside.
During the ride, they can read, listen to music, watch a movie, eat snacks, use the restroom, and more. It's important to note, however, that all bags except Start Area Bags must stay on the bus once you arrive in Hopkinton. Once your group arrives at the Athletes' Village, the bus serves as a warm, dry base of operations. After the start of the fourth wave, your driver can drop spectators of at the finish line in Boston before parking off-site until the end of the race.
Do Buses Have a Positive Impact on Performance?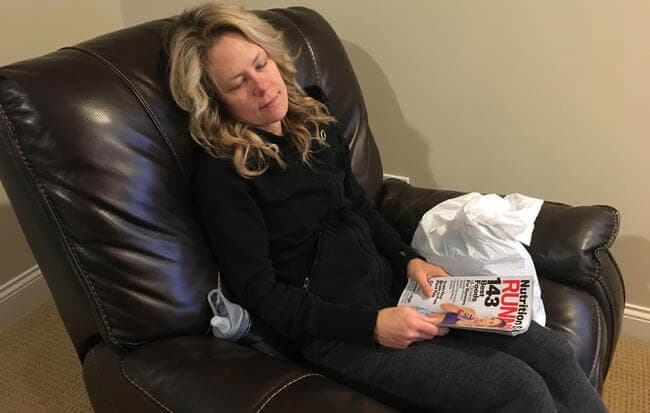 Cindy Kuzma prepares for the Boston Marathon with a simulated bus ride.
Boston Marathon runner Cindy Kuzma simulated an hour-long bus ride in her living room recliner to see the after effects of bus travel on her long distance running ability. Afterward, she walked to the Chicago Lakefront Trail, which is approximately the same distance as the Athletes' Village to the marathon starting line, This allowed her to determine how her body would perform after sitting in one spot before the race. Kuzma discovered that this ritual helped her shave a minute off her record best Boston Marathon time, supporting her theory that more relaxed travel methods such as bus travel have a positive effect on overall running stamina and performance.
How to Help Heartbreak Hill Continue Forward
The Boston Marathon bombing is a heartbreaking memory for Boston residents and United States citizens, but the tragedy brought the country together in unique and inspiring ways. Visit the Boston Marathon Memorial to support the civilians that lost their lives or were injured in the Boston bombing. The Boston Marathon has since recuperated from the bombing and has the support of the Massachusetts community and the world as civilians continue to provide yearly contributions and assistance. Your group can experience the resilient history of this city as they are shuttled to nearby monuments near the marathon.
If you're attending the event with a family to show your support for the tragedy, or simply decorating for your running team, you can dress up your minibus with custom decor to make your ride stylish and easy to spot when teams split up. You're even allowed to wrap your minibus in your running team name or polished company logo with professional assistance. Decorate your minibus however you'd like as long as you remove the decoration and clean it after the marathon. Your bus driver is happy to help you make the trip your own as you let your creativity run wild while planning your travel decorations and trip itinerary.
Streamline Your Travel to the Boston Marathon
Ready to schedule your Boston Marathon transportation? GOGO Charters provides professional transportation services around various event locations, offering diverse and affordable travel solutions for families and groups planning events in the Boston, Massachusetts area and beyond. Our team is here to assist you in planning your dream travel around the clock, whether your group needs a shuttle from the airport, to hotels, or other events outside the city.
If you're planning to take a bus from cities such as New Haven, Providence, New York City, and Philadelphia, GOGO Charters works with certified, experienced drivers to match each client with a custom bus rental tailored to their needs. One of our friendly reservation specialists will pair your group with a private bus based on your trip distance at (617) 206-3898. They're also available to answer questions and provide you with a no-obligation, personalized quote.
Rent your charter bus now:
You may have seen us featured in: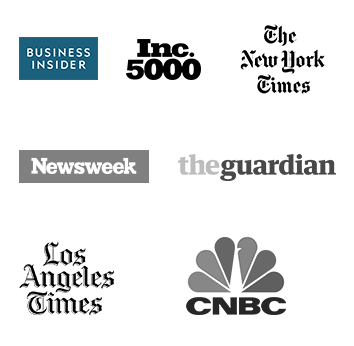 Latest
Blog Posts