Here are just a few of the companies we've worked with: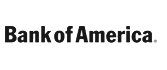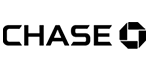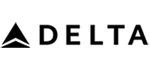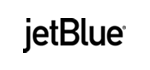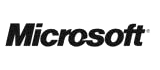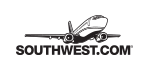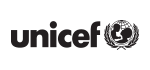 The Taste of Chicago: A Complete Guide to Food & Music You'll Love from Every Corner of the World
CALL 1-855-826-6770 FOR CHARTER BUSES TO THE TASTE OF CHICAGO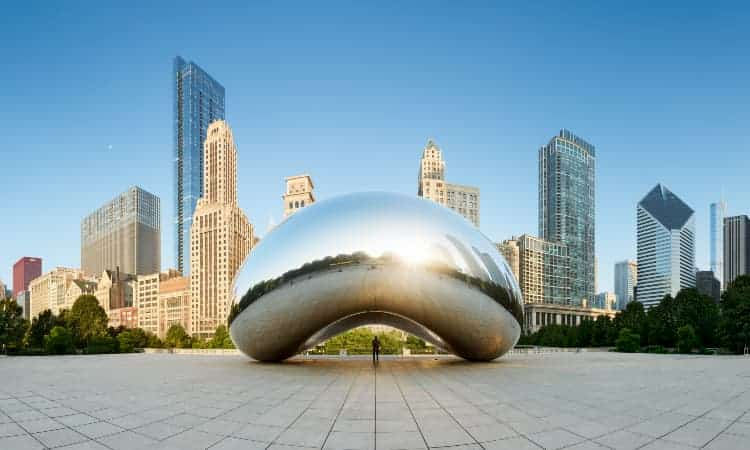 The spectacular event is held for five days in Chicago's beautiful Grant Park where thousands of people can eat their way through the downtown city streets. The popular tasting venues provide visitors with unique menus, performances, and concerts. As one of the most popular events in Chicago and the world, The Taste of Chicago is tough to navigate with a group. Additionally, getting to Grant Park in downtown Chicago is especially challenging during peak travel times. As you're putting together your itinerary, make sure to set up transportation ahead of time to navigate your way to this bucket list item!
How to Travel to Grant Park by Bus
Traveling by bus is the quickest and cheapest form of group travel. Flying by plane is more expensive as you often have a flight layover and may have to book multiple forms of travel to get you to your destination. A charter bus rental can streamline the entire travel process by picking up your group at the airport, transporting members to and from subsequent events, and dropping attendees off at their hotels. Private airport shuttle travel allows you to follow your own schedule instead of planning your trip around weekend travel times, unreliable flight schedules, and city traffic.
Your private driver can pick you up at Chicago Midway International Airport or O'Hare International Airport, depending on your hotel location and travel schedule. That way, your group of foodies will buy time to sort through hundreds of tasty food vendors and local restaurants. If you're a first-timer in Chicago, you can also extend your stay to taste the city culture with ease as you are transported around the best restaurants in the city. To simplify your trip, we've gathered a list of questions and answers to help you with your travel planning.
Travel Tips on the Taste of Chicago: FAQs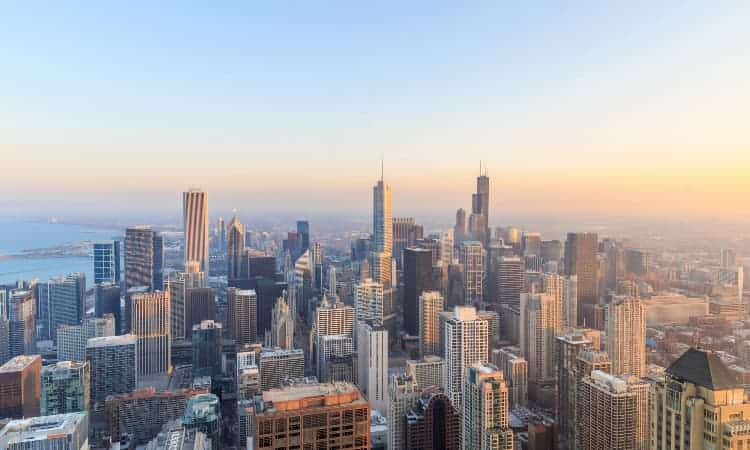 Frequently Asked Travel Questions (FAQs):
1. Where is the transportation drop off and pick up? Your driver can pick your group up at the pick-up drop-off location on the southeast corner of Monroe Street and Columbus Drive.
2. When is the best time to travel? The best time to travel to the Taste of Chicago is for lunch during the week. The festival is less crowded on weekdays. The busiest day of the festival is Saturday, so come early and be prepared to stay at the festival all day to avoid midday traffic. You will also want to get to the shows early to get a seat, as space is limited.
3. When can I buy my tickets? Tickets will be available from 11 a.m. to 9 p.m. Wednesday to Friday and 10 a.m. to 9 p.m. Saturday to Sunday. Food ticket sales will begin during the same time frame and end at 8:30 pm.
4. Where will my driver park? Your shuttle can find accessible parking in Millennium Park Garages off Columbus Drive. Rates will vary by location. Your group can pre-purchase parking discounts, so your transportation will be effortless. Sections of Columbus and Jackson Drives will be closed during the main event, but your driver will navigate around closed streets. Our operations team will handle parking for their bus if you're worried about finding a parking spot.
5. How much will the festival cost? There is free admission into the festival as well as free lawn seating for concerts in Butler Field and on the Bud Light Stage. If you'd like to taste test, you'll have two ticket options to purchase food and beverage.
Regular full meal tickets go for $8.50 to $10 each (including $3 upcharge for Taste amenities), and will often be sold in strips of 10-12 tickets. "Taste tickets" are also available for smaller food portions at each vendor and only require 1 to 6 tickets. Make a food budget ahead of time, so you're not overspending during your trip. The food and beverage vendors are impressive, so spend your Taste Tickets wisely!
6. How many food vendors and restaurants? Find a searchable list of the festival menu of 33 restaurants with booths open all five days, 12 pop-up restaurants, and 15 food trucks. Beverage tents are also located throughout the festival and feature over 20 types of beers, soft drinks, wines, and specialty drinks. Beverage purchases can be made with Taste Tickets or credit cards.
Plan Your Next Visit to the Windy City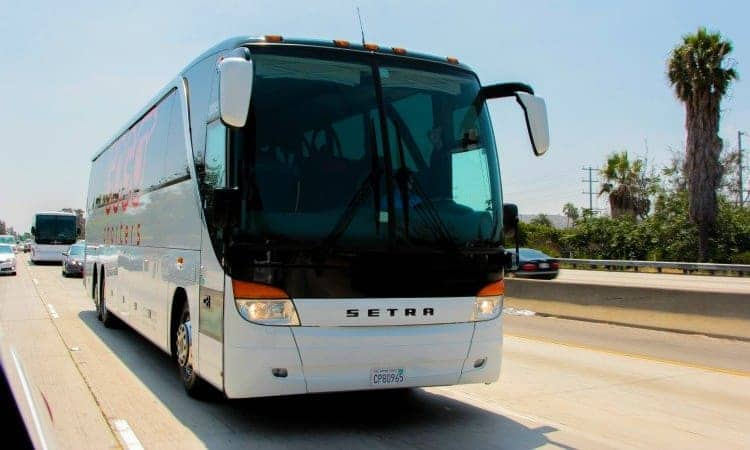 Ready to get a taste of the Windy City? Tour around the acclaimed city streets as you taste every culture and some of Chicago's original famed foods. The foods born in this amazing city and beyond will blow your taste buds away. But the last thing you'll want to worry about is your transportation. Let GOGO Charters streamline your travel logistics, so you can enjoy Chicago's most-beloved hidden gems with ease. Book your next trip with one of our travel representatives at (312) 546-3925 for a seamless getaway.
If you're planning to book a bus from nearby cities such as Peoria, Joliet, Rockford, Detroit, or Milwaukee, GOGO Charters will pair your group with the perfect charter bus styled for your group size and trip itinerary. You may even have some extra time to see some street performers in the crowd as you wander the city streets. Have your driver drop you off at a taste tour of Chicago's best restaurants and enjoy a view of the city skyline with a private charter at your service.
Rent your charter bus now:
You may have seen us featured in: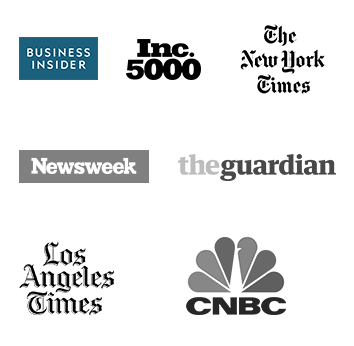 Latest
Blog Posts