Here are just a few of the companies we've worked with: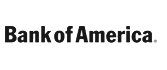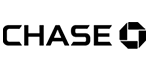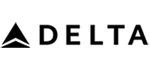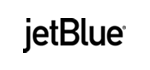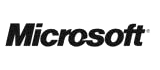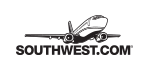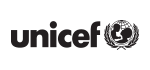 About Red Rocks Park & Amphitheater
CALL 1-855-826-6770 FOR CHARTER BUSES TO RED ROCKS PARK
Craving unsaturated starlight, fresh Colorado air, unprecedented views, and live music? Then Red Rock Park & Amphitheater is the place for you. Denver, Colorado is home to a dense art and culture hub, with hundreds of venues that give visitors the opportunity to indulge in all their favorite passions. As part of Denver's Theatres & Arenas Division, Red Rocks Park & Amphitheatre is one unforgettable venue that sits at the top of that list.
The Red Rocks Park & Amphitheater, just 10 miles west of Denver, is an open-air amphitheatre built into a rock structure with 868 acres of park land surrounding it for visitors to explore. This impressive park boasts a popular amphitheater that sits 6,450 feet above sea level with a seating area that can hold up to 9,525 people.
The vision for Red Rocks as an entertainment venue began back in the early twentieth century, when John Birsban Walker realizednature's beauty blended gorgeously with live music. He held concerts there between 1906 until 1910, one notable performance showspotting opera singer Mary Garden. Yet, it wasn't until 1928 that the city of Denver officially acquired the park, and the amphitheatre finally opened to the public in 1941. The venue hosted every kind of artist, with most notable performances including The Beatles, Jimi Hendrix, The Blues Brothers, and U2.
Traveling To Red Rocks Park
Named America's best amphitheater by Rolling Stone magazine, it's no wonder Red Rock Park continues to be one of the top tourist destinations in Denver and beyond. This National Historic Landmark is easy to get to, with it being an approximate 15-mile drive from downtown Denver, or a less than an hour drive down I-70W from the Denver International Airport.
While it may seem simple enough to travel if you're with a couple of friends, if you're traveling with a group, public transportation, the Red Rocks shuttle, rideshare apps, or a car rental may not be the most organized and efficient option. While you may be eager to catch the next unforgettable show, splitting up groups between multiple transportation options can lead to lost members, staggered arrivals times, and an overall stressful experience.
Instead, reserving a minibus or charter bus rental can help your group stay organized, on-time, and stress-free during your entire trip. Instead of dealing with traffic, finding parking, and making sure each group member has a safe ride, you can leave that all to your charter bus rental.
When you work with GOGO Charters, you'll be guaranteed a seamless experience from beginning to end, whether you're on a field trip, planning a wedding, part of a company outing, or on your own personal trip. Our expansive network of bus rentals lets us find the perfect fit for your group, whether you're looking for a minibus rental, a full-sized charter bus, or a mix of both. We'll help you build a custom fleet to make sure everyone is accounted for.
Plus, your group can enjoy top-tier amenities to make the ride even better. Relax in plush seating, stay cool in AC, entertain everyone with TVs, reduce pit stops with an on-board restroom, and enjoy the unbelievable views on the way through panoramic windows while your driver handles the rest.
You'll be paired with an experienced driver who knows the area well. That way, they'll know the most efficient routes to take, the best spots to park, and can even recommend other local activities for you and your group to enjoy. Why stress about splitting up your group and making sure everyone arrives on time when you can sit back, relax, and spend time with one another?
Climb Red Rocks With A Group
A beautiful place like Red Rocks deserves to be enjoyed with a group. Red Rocks welcomes all groups, whether you're there to hike the trails, see a show, or go on a group tour.
Red Rocks Park & Amphitheater offers a variety of tour options, depending on your preference. Self-guided tours are available year-round for free. It allows visitors to walk through the Visitor Center to explore educational interactive displays that features the venue's geological and musical history, as well as experience the Performers Hall of Fame display, footage of the "best" of the Red Rocks concerts, and a screening of Oscar-winner Donna Dewey's documentary. Once group members are done with the Visitor Center, they can head on over to the Trading Post to explore the Colorado Music Hall of Fame and fully immerse themselves with the beauty of the park on one of the many hiking trails.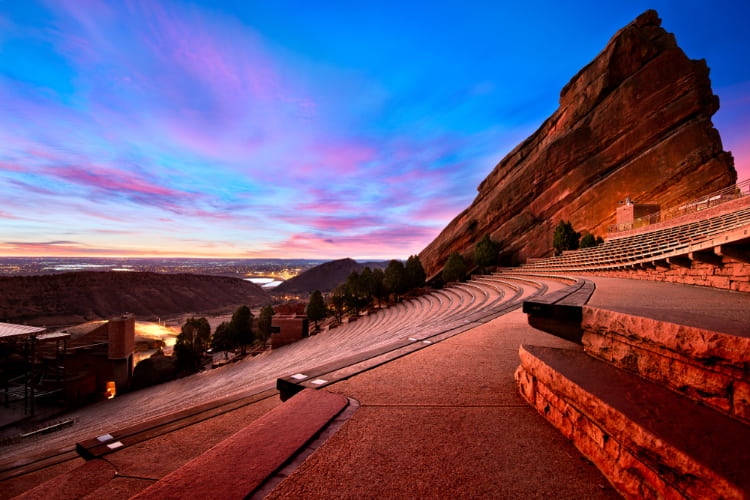 Self-guided tours are available all day, every day, beginning one hour before sunrise and ending one hour after the sun sets. Keep in mind that during the Summer Concert Season—April to October—the Amphitheater and Visitor Center close early to prepare for the night's event. Usually, the venue will close by 2:30 p.m., but times can vary, so plan accordingly and check your desired day's event page or call (720) 865-2494 for a concrete answer.
Interested in a guided group tour? Red Rocks offers that too. For groups of 15 or more (with a maximum of 50), guided walking tours are offered in the morning. A knowledgeable tour guide take your group for an immersed learning experience through the Amphitheater, where you explore the rock "walls" that formed Red Rocks. During peak season in April-October, adults pay $8 and children 12 and under pay $4. If you visit during off-season in November-March, adult tickets cost $12 and children cost $6—but you'll also get backstage access. Want to book your spot? You can email RedRocksTours@aramark.com or call (303) 697-4939, ext. 125.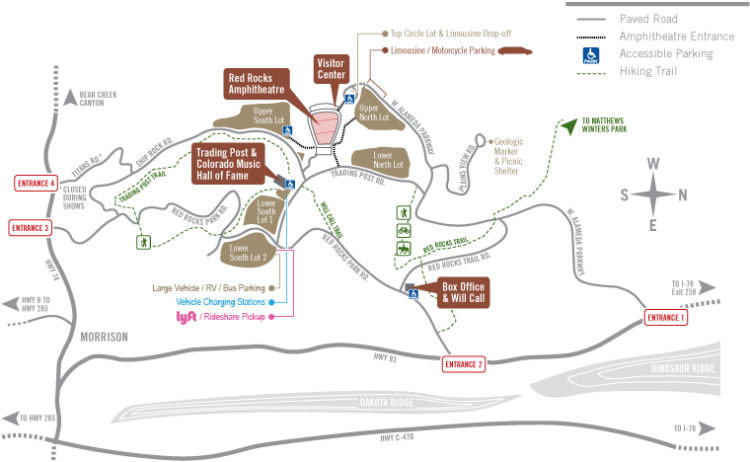 Image Source: Red Rocks Park & Amphitheater
Red Rocks is a big place, so there's plenty of parking, including options for charter buses. Entering through Park Entrance 2, your group can be dropped off in the Lower South Lot 2. While your group sets off for their adventure, a Traffic Control Staff will help your driver find the closest parking spot. When your group is done and ready to go, you can find your way back to the same parking lot for a safe ride to your next destination.
Jam Out With GOGO Charters
When you're planning the ultimate group trip, don't forget about the most important step: the transportation. GOGO Charters works with groups of every kind, from academic trips, wedding groups, company outing, and more, to provide stress-free group transportation wherever they're going. Our team is available 24/7 to help you plan your next trip at (720) 216-2068.
Rent your charter bus now:
You may have seen us featured in: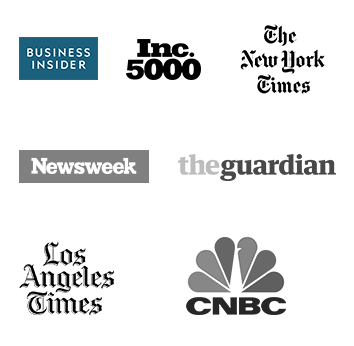 Latest
Blog Posts