Here are just a few of the companies we've worked with: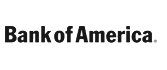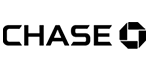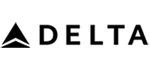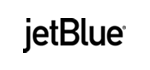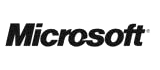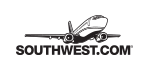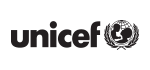 East Lansing Charter Bus & Minibus Rentals
1-517-730-0892
Students, faculty, and staff that need fast, efficient transportation to and from sports competitions in East Lansing, Michigan should look no further than GOGO Charters. GOGO Charters books charter bus and minibus rentals for groups of all sizes in and around East Lansing, facilitating sporting events both on and off campus. Ready to book a motorcoach for your next sporting event? Contact GOGO Charters today!
Never Miss a Home Game
Supporting your school's athletic teams has never been easier. Students who may have had difficulties getting to games at stadiums or arenas on campus due to their distance can now rely on charter bus transportation, a more convenient option. Private motorcoaches shuttle students across campus, keeping students from having to walk long distances to support their team. Round-trip shuttle services will not only drop students off at the stadium but will also take them back across campus to their dorms once the competition is over.
On Campus Events, Made Easy
If you've got an on-campus event scheduled to promote Michigan State's athletic teams, you can book a charter bus or minibus to transport students to and from the event. Private coach rentals make pep rallies, pregame parties, and school-sponsored events more accessible, providing a compact, comfortable solution for students traveling in groups to their school's events.
Explore Downtown East Lansing
Are you celebrating a team victory in Downtown East Lansing? If you've got groups of students ready to hit the streets for bar-hopping or other activities in the city, you can reserve a private motorcoach that will handle their transportation all night long. Keep your students from risking DIUs and other on-road incidents by booking a private shuttle from campus to Downtown and back.
Away Games Are Now Accessible
If your students have ever missed out on supporting their team's away games because of its distance, that problem is solved as well. GOGO Charters books private motorcoach rentals that will travel as far as you like, so your students are able to root for their squad no matter how far away a game may be. Premium amenities such as WiFi, restrooms, televisions, reclining seats, and power outlets sweeten the ride for your students, so they're able to relax and socialize as they head to the game.
Book a Private Motorcoach Today
Are you ready for your next sporting event in East Lansing? Don't waste another second figuring out how you're going to transport your students, contact GOGO Charters today to learn more about how we can assist you, especially if you're traveling from Detroit, Ann Arbor, or any other locations in Michigan.
Rent your charter bus now:
517-730-0892
You may have seen us featured in: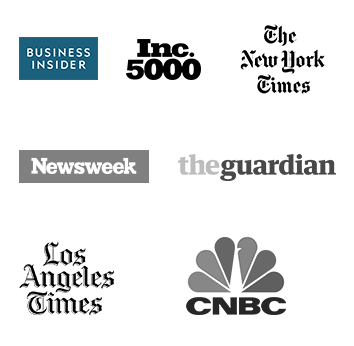 Calculate Rates
from East Lansing , Michigan
Example Prices
Helpful Bus
Rental Resources
Latest
Blog Posts