Here are just a few of the companies we've worked with: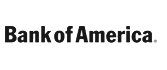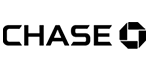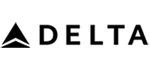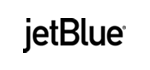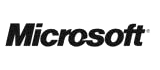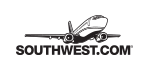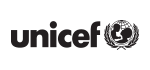 Bus Rentals in Monmouth County
Planning a group trip into Monmouth County, New Jersey? GOGO Charters has everything you need to schedule all of your transportation arrangements. Whether you're traveling with a small group of friends or your entire company, we'll make sure you travel in comfort to your destination.
Choose from 18-passenger minibuses, 56-passenger coaches, and everything in between with amenities such as reclining seats, air conditioning, WiFi, televisions with DVD players, power outlets, and more. We'll also pair you with an experienced driver who will transport you and your passengers with ease.
To get started, read our complete guide to charter bus rentals or call our reservation specialists at 1-855-826-6770. We're available 24/7 and always happy to provide you with a free, personalized quote!
CALL 1-855-826-6770 FOR CHARTER BUSES IN MONMOUTH COUNTY, NEW JERSEY
Corporate Event Opportunities in Monmouth
Whether you're staying at the American Hotel in Freehold or further towards the shore at Eatontown's Homewood Suites, we'll help you schedule a smooth and successful corporate event.
Instead of taking separate cars and reimbursing your drivers for gas money, keep everyone organized on a private bus where you and your colleagues can socialize and relax. You can even get some extra work done on the road with WiFi and power outlets, or hold an impromptu meeting with on-board PA systems.
Once you've arrived, we'll be your personal shuttle service between your hotel and all local events. Hotel shuttles and public transportation services can run on fixed routes and unpredictable schedules; a private bus from GOGO Charters will cater specifically to your group and go everywhere you go. Throughout your trip, you'll be in control.
Experience the Jersey Shore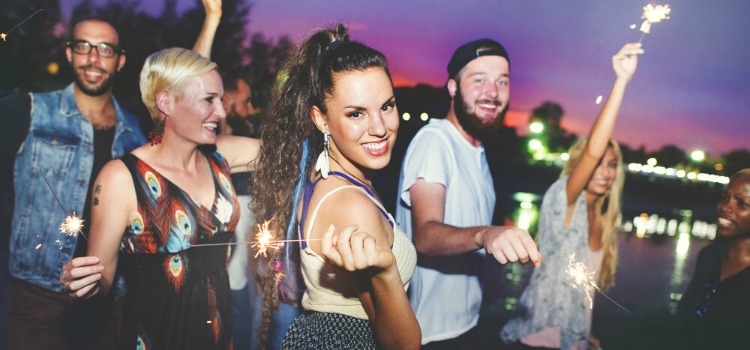 From Manasquan to Belmar to Long Branch, Monmouth County has no shortage of fabulous beaches along the shore. Hop in your minibus and head over for a day of sun, sand, and water sports.
Trying to store inner tubes, surfboards, or other beach equipment on your trip? Your bus will have plenty of room to keep everything organized during your journey. Bring along toys for the kids, a cooler with drinks for the adults, and a change of clothes for everyone, with room to spare.
If you're headed out for the night, let us be your designated driver. Hit all of the shore's most popular bars, such as Salvation or 610 Bangs Lounge. Your driver will stick to your barhop schedule or go with the flow as you party along the shore. When the night's wrapping up, your driver will make sure everyone returns home safely.
Weddings in Monmouth County
A wedding can be a stressful affair. Let us help streamline transportation to all of your wedding activities! We'll find the perfect bus for you and ensure that all guests arrive together and on time to each event.
Before the wedding, let us help with rehearsal dinners, bachelor and bachelorette parties, or showers. We'll take everyone from the hotel to the party, ensuring that no one ends up lost.
On the day of your wedding, set up a shuttle service between your hotel and ceremony so that no guest will end up lost. Before your reception, keep the service going while you take a few pictures with your new spouse.
Your driver will transport you over to the party when you're ready so you can dance the night away with your friends and family. When the party's over, your bus will ensure that everyone returns safely to the hotel.
Comfortable Field Trip Experiences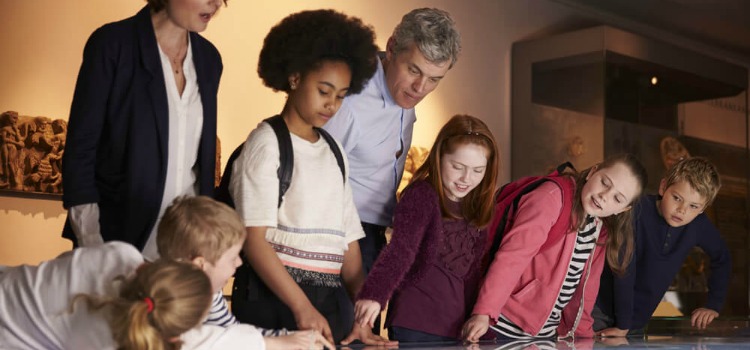 Don't take an old, uncomfortable school bus on your next field trip. Instead, rent a modern charter bus with comfortable amenities such as reclining seats, air conditioning, and WiFi. You, your students, and your chaperones will enjoy a safe and comfortable trip to field trip destinations such as Marlpit Hall in Middletown, preserved by the Monmouth County Historical Association.
On the way to your destination, show an educational video with televisions and DVD players or let your students relax and socialize. You'll also eliminate unnecessary stops along the way with on-board restrooms, available upon request.
Sports Travel in Monmouth County
Whether you're a small school team or a member of a professional league, we've got the perfect transportation option for you. Travel with your team, your coaches, your staff, and even a few guests with plenty of storage space for all of the team's equipment and luggage. Your players will be able to rest on the road and will arrive recharged and ready to perform.
If you're a fan traveling to an away game, let us help you start your tailgate on the road. Load everyone into your bus with room for a few coolers stocked with snacks and drinks. Your personal driver will handle navigating game-day traffic for you while you relax and cheer for your team.
Day Trips to NYC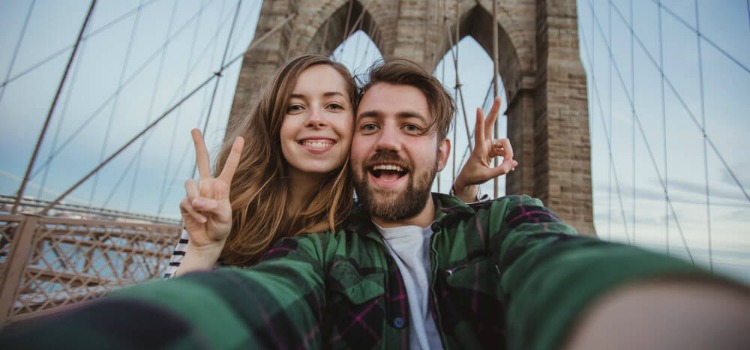 Take a private ride over to New York City with a personalized bus! Plan your custom itinerary and let us handle taking you into the city that never sleeps. Whether you're there for a few hours or a few days, we'll make sure your transportation to and from Monmouth is easy and efficient.
Monmouth County Bus Rentals with GOGO Charters
With experience in transporting over 5 million passengers across 1 million miles with 0 accidents, we're experts at group travel, whether you're traveling into, out of, or around Monmouth County. Trust us for reliable transportation to your next wedding, corporate event, sporting event, field trip, or other private outing.
Ready to get started? Read our guide to finding the best bus for your group or call our reservation specialists at 1-855-826-6770. We're available 24/7 and always happy to help you book your trip. Call us for a free quote today!
Rent your charter bus now:
1-855-826-6770
You may have seen us featured in: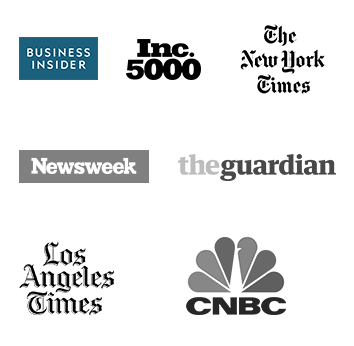 Calculate Rates
from Monmouth County, New Jersey
Example Prices
Helpful Bus
Rental Resources
Latest
Blog Posts