Experience the Jersey Shore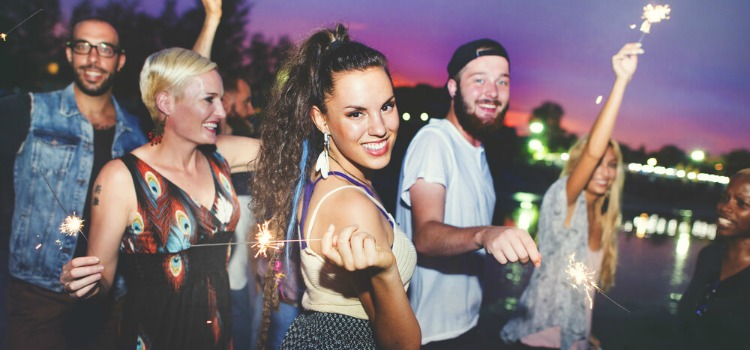 From Manasquan to Belmar to Long Branch, Monmouth County has no shortage of fabulous beaches along the shore. Hop in your minibus and head over for a day of sun, sand, and water sports.
Trying to store inner tubes, surfboards, or other beach equipment on your trip? Your bus will have plenty of room to keep everything organized during your journey. Bring along toys for the kids, a cooler with drinks for the adults, and a change of clothes for everyone, with room to spare.
If you're headed out for the night, let us be your designated driver. Hit all of the shore's most popular bars, such as Salvation or 610 Bangs Lounge. Your driver will stick to your barhop schedule or go with the flow as you party along the shore. When the night's wrapping up, your driver will make sure everyone returns home safely.